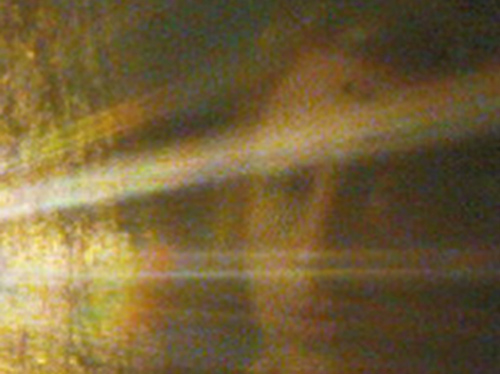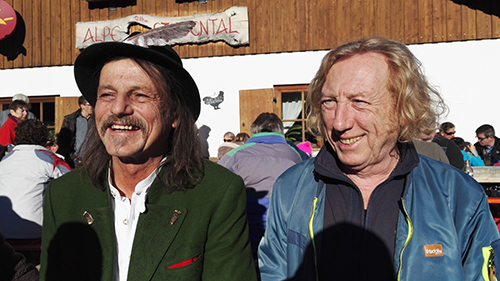 MUSIC MAKES HAPPY PEOPLE!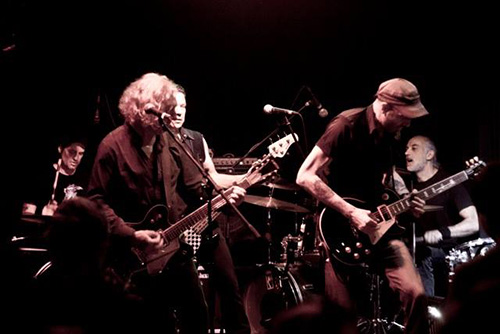 AMAZING COLOSSAL BAND. Der Stille Kommandeur.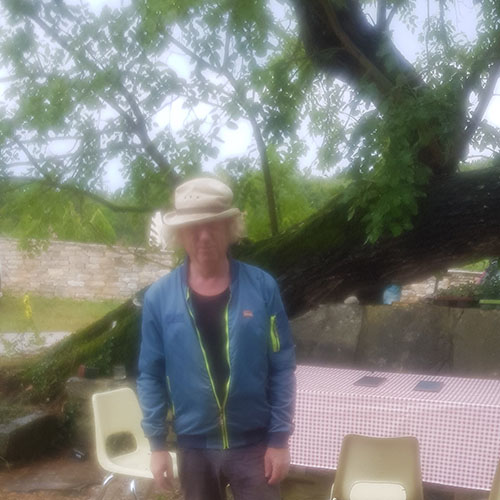 Akademie der Schönen Künste, Poropati, Istrien, Dezember 2020.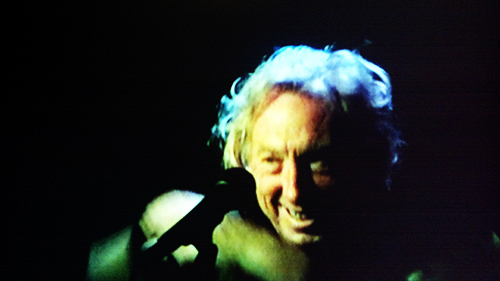 Coltiboy in Rome. October 2019. Like mostly in a good mood.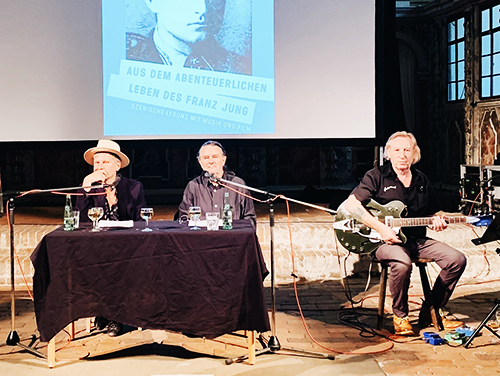 Mit Robert Stadlober und Wolfgang Krause-Zwieback in Quedlinburg. 18.08.2019.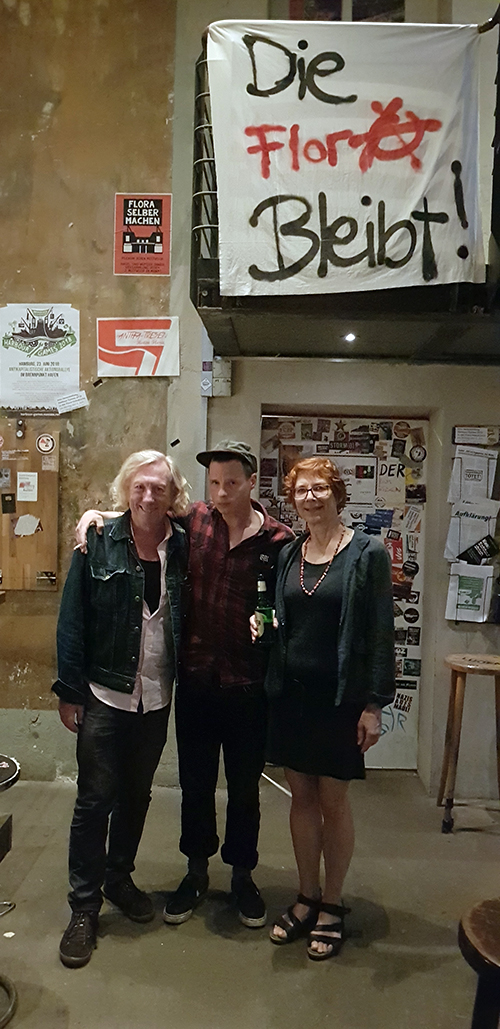 Mit Hanna Mittelstaedt und Jörg Pohl in Hamburg. 06.06.2018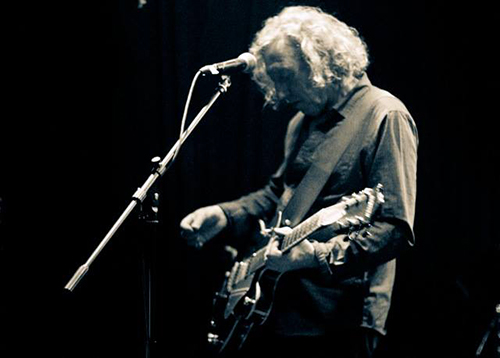 Performing "Alpenglühen" 2018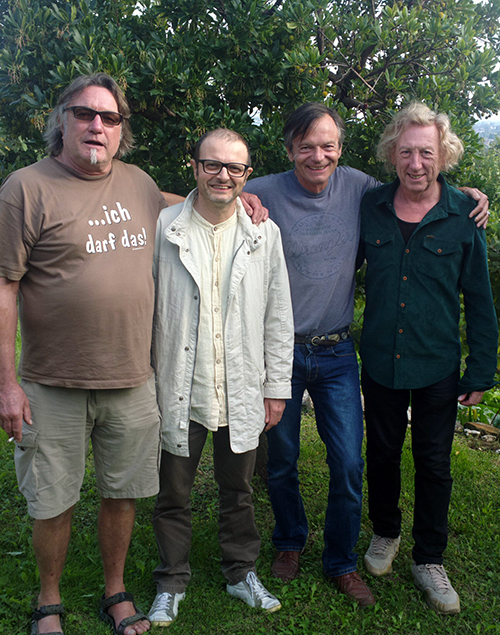 30 YEARS ANNIVERSARY ITALY TOUR. Richy Richter, Sergio Fox Volpato, Charlie Sono, Colt; Marostica, Italy; Sept.30, 2017.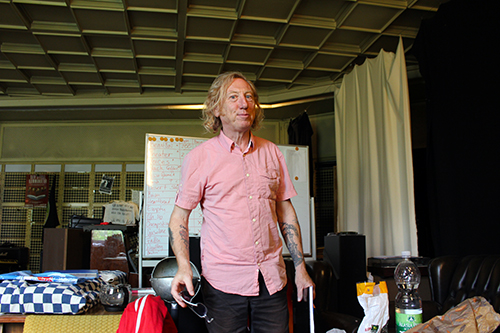 In the studio. First "Alpenglühen" recording sessions. 2017.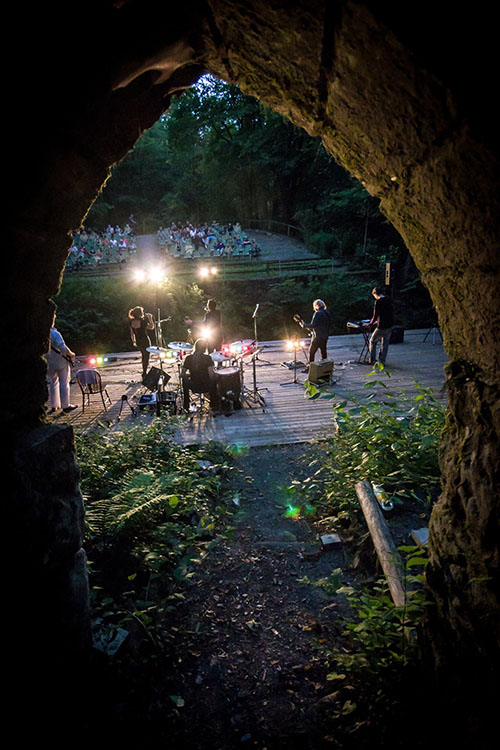 An evening with Staatsoper Berlin soprano Catriona Gallo, sounddesigner Jochen Schoberth, artdirector J Simeon, cultural ataché of Wagner city Bayreuth Cornelius Sturm, Colti and the incredible Goth of Darkness. Halleluja! 2016.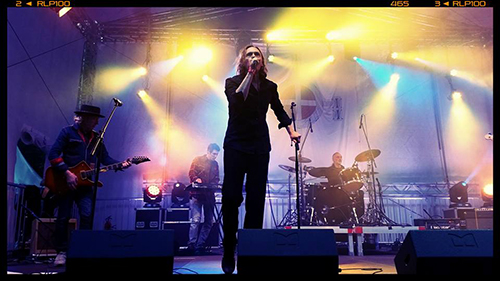 Wave Gotic Treffen 25 Anniversary Festival, May 16, 2016. Celebrating 30 years old Body & the Buildings Smash Hit "I love the death".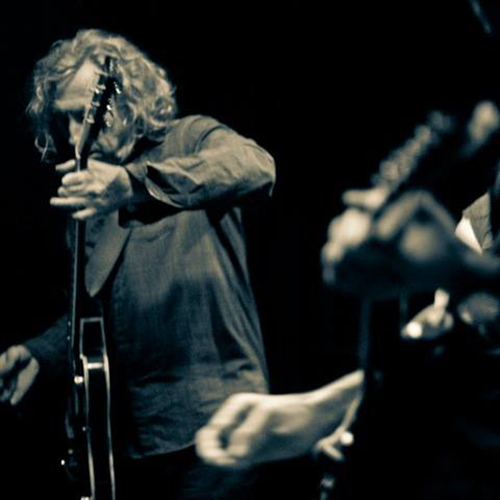 Der Stille Kommandeur, Berlin, Kreuzberg, 06. Mai 2016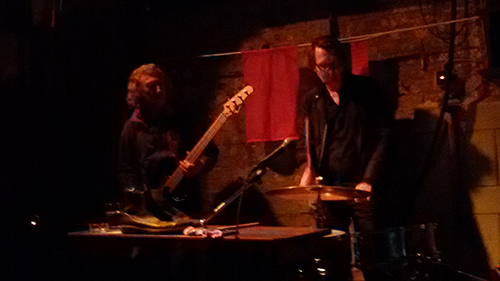 Mit Ronald Lippok bei der "Ausstellung der unabhängigen Verlage". Berlin, Prenzlauer Berg, 1. Mai 2016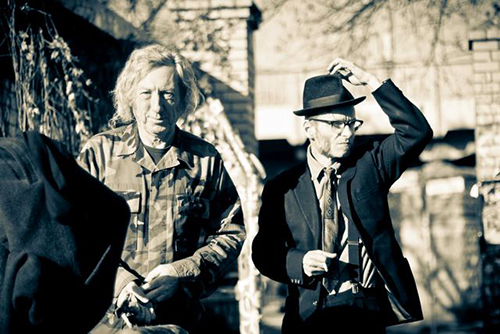 Mit Johnny Conflict, November 2015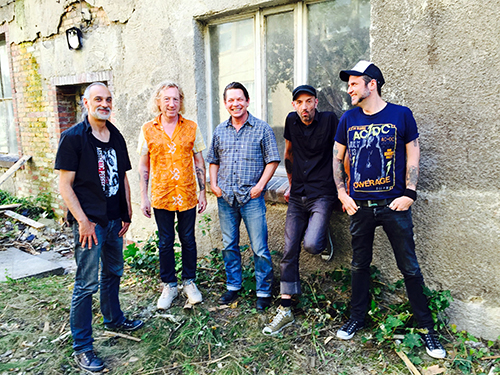 Der Stille Kommandeur 2015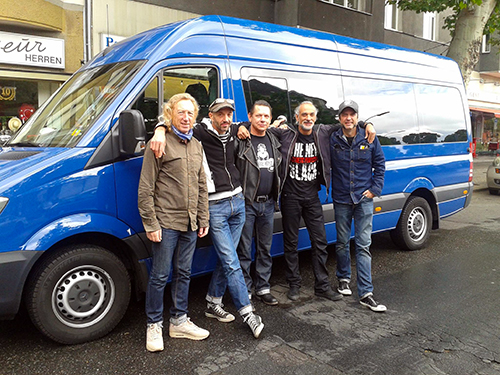 Mit Bandbus Arno Funke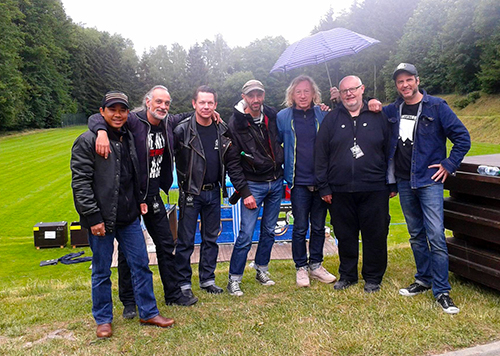 Bei Brandy Schäck in Peesten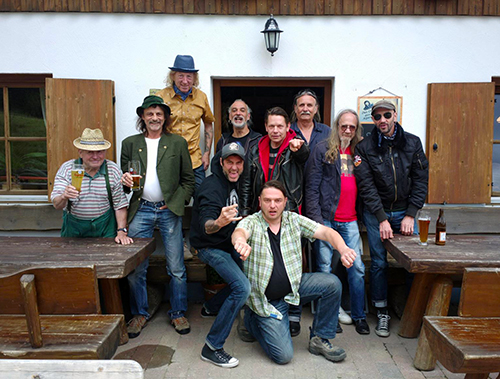 Bei El-Carlos in Tirol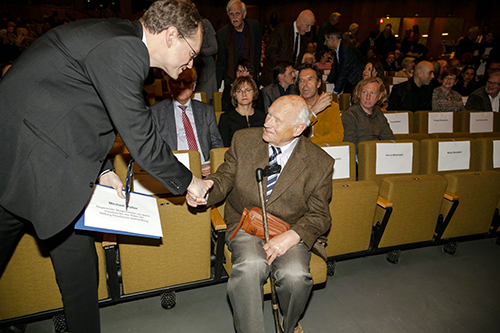 Als Gast beim Theaterpreis Berlin 2015. Links im Bild, der regierende
Bürgermeister von Berlin, rechts, zweite Reihe, HF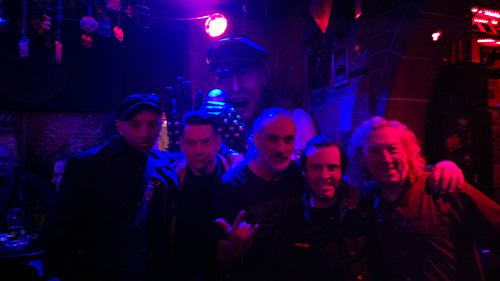 Halford, March 6, 2015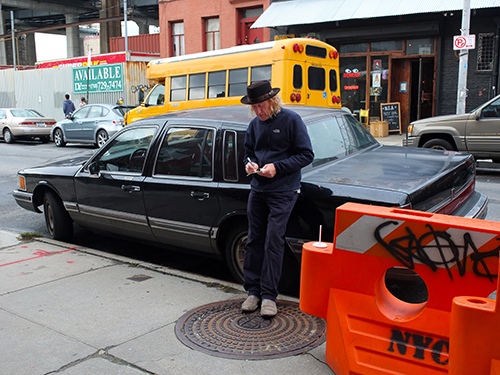 Mit Jimio's Lincoln und dem Kofferraum voller Gitarren auf der dritten USA Tournee,
Oktober 2014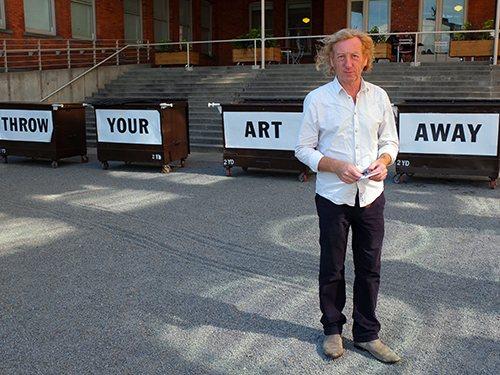 MoMA PS1, Queens, New York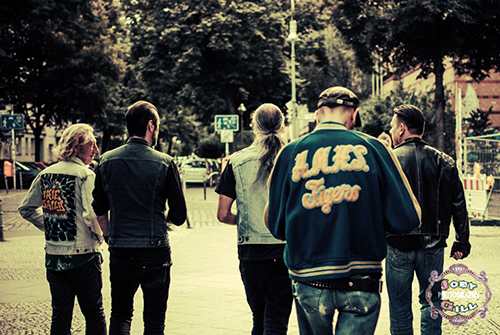 Der Stille Kommandeur. September 2014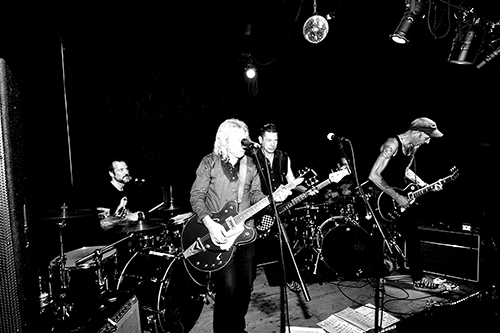 Live at Culture Container Berlin, August 28, 2014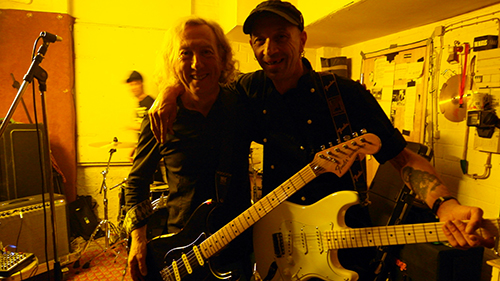 Colt & Seppotage, May 2014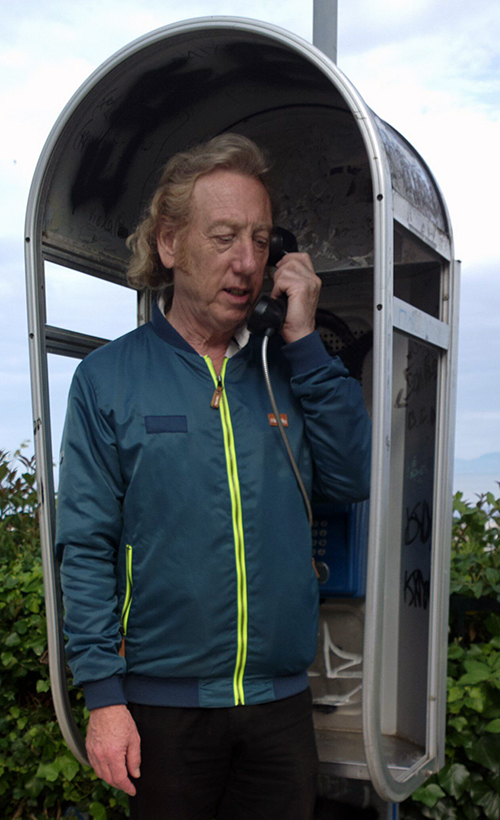 As the old rocker Harry Angelo in the movie "THE NIGHT OF THE AMAZON - Part III",
Greece 2014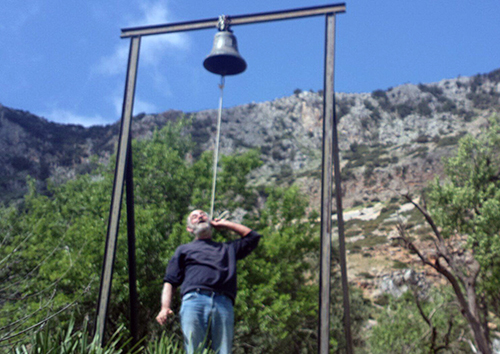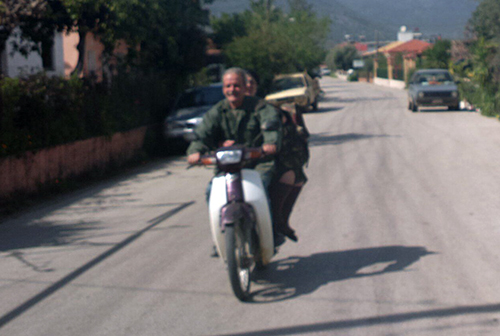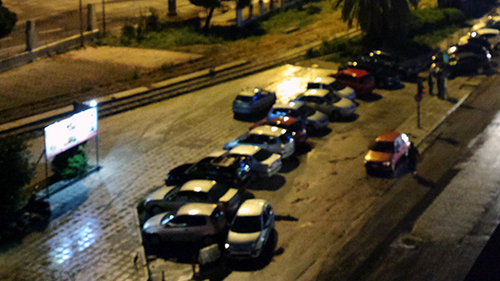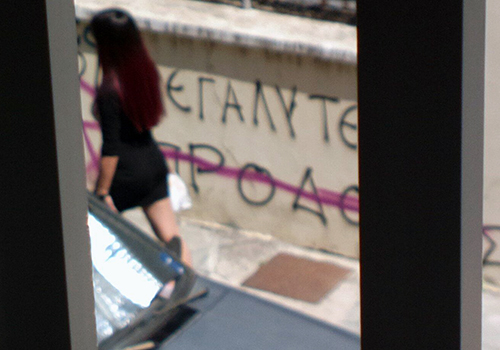 FILM-STILLS "THE NIGHT OF THE AMAZON - Part III"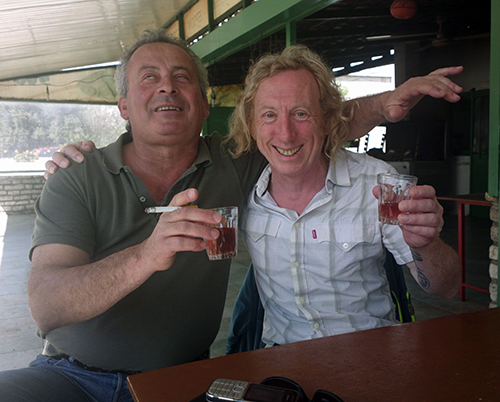 "Ist es so cool hier, oder sind wir das?"
With Periklis, mayor of Karaiskakis, Greece, April 2014.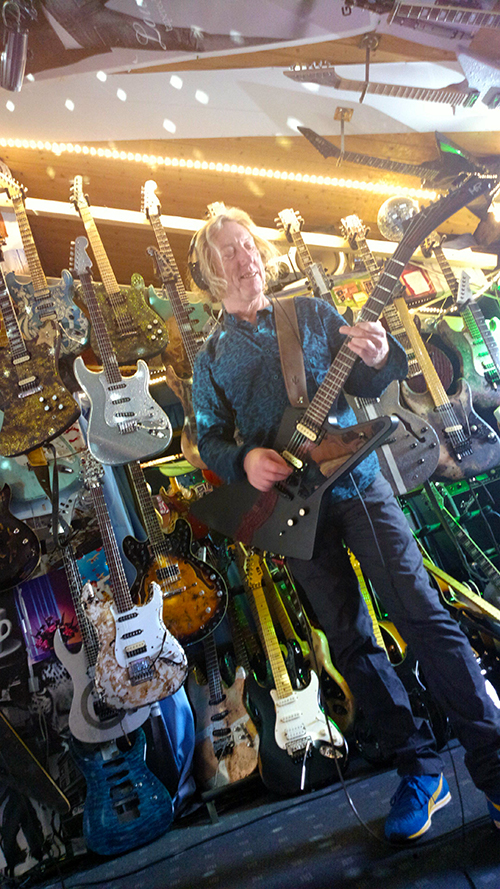 Im MSP-MUSIC Studio Berlin, 01. März 2014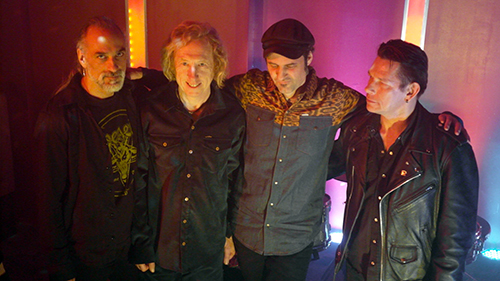 Der Stille Kommandeur. Im Februar 2014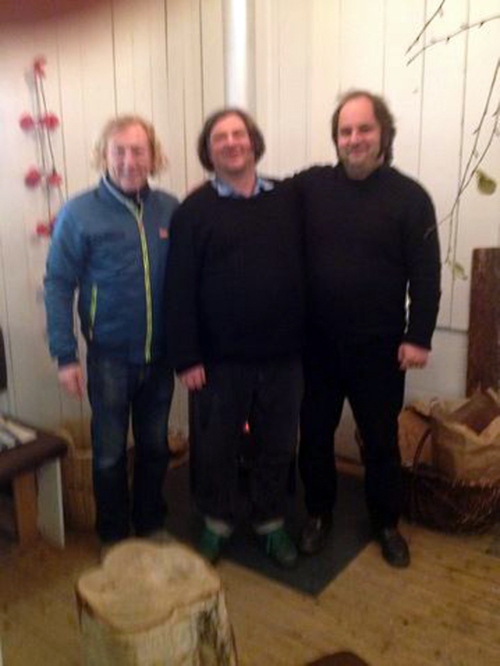 Mit Phillip Moll und Matthias Egersdörfer in einem verklärt, vorweihnachtlichen Zustand. Fürth, Kulturort Badstrasse, 21.12.2013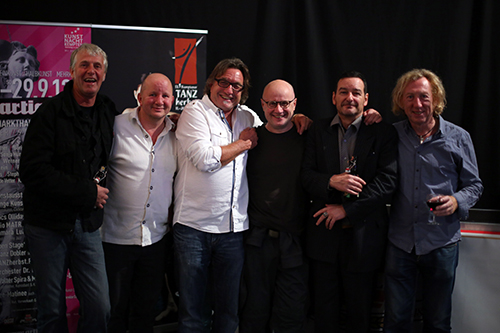 Mit Joe O Miller, Rupi Volz, Richy Richter, Hubl Greiner und Franz Dobler. artig '13, KUNSTNACHT KEMPTEN.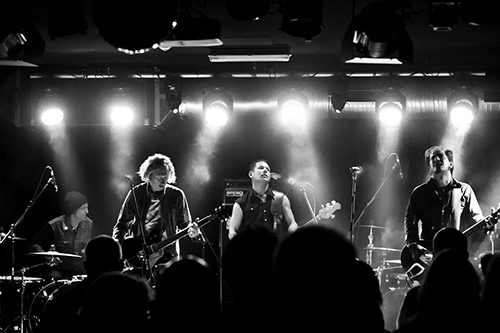 Live im Privatclub, Berlin. 12.12.13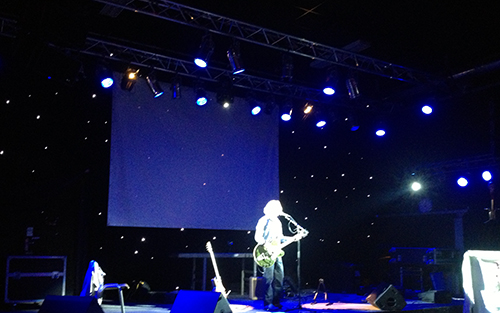 Live Solo at the New H Fest, Netherlands, sept 7, 2013 Foto: A. Maria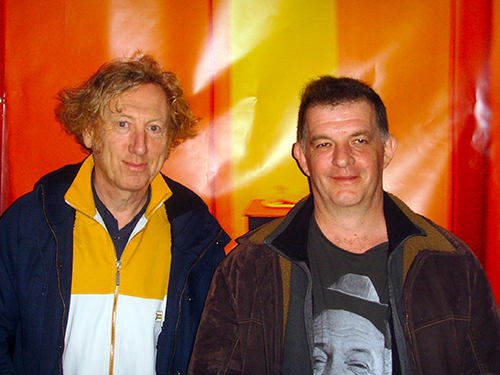 With Anglo German Low Star Andy Keeble, London, 10 March 2013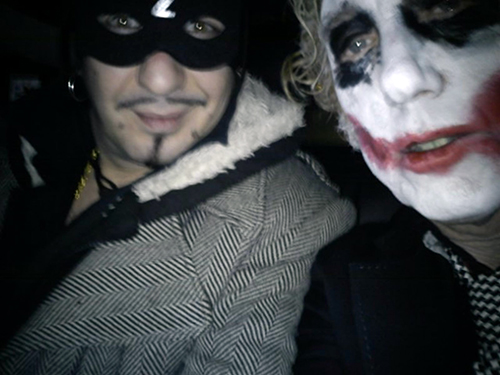 Mit Jovica im Taxi. Berlin, Köpeniker Strasse, 16. Feb. 2013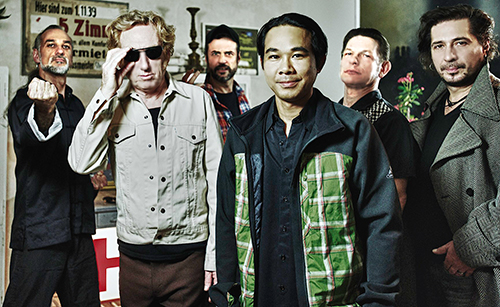 Verdammt. Die Band sieht gut aus. Ich muss schon Sonnenbrille tragen.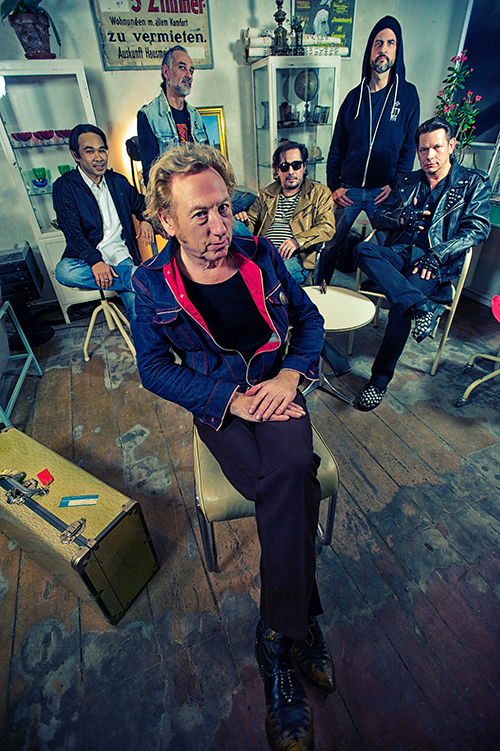 Der Stille Kommandeur 2013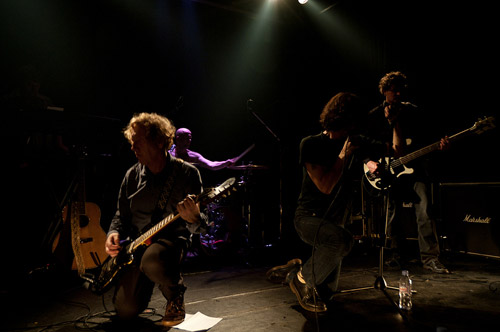 Mutter, 2012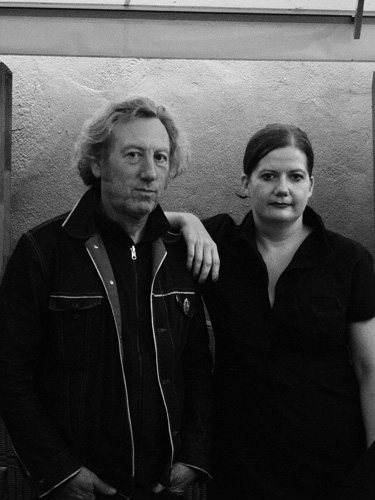 dieSie, 2012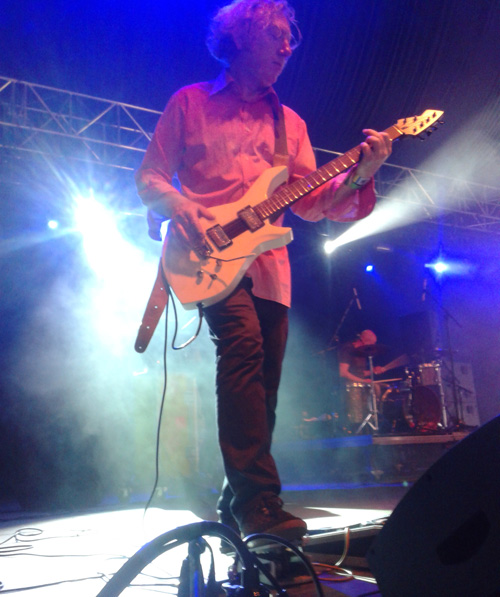 Southside 2012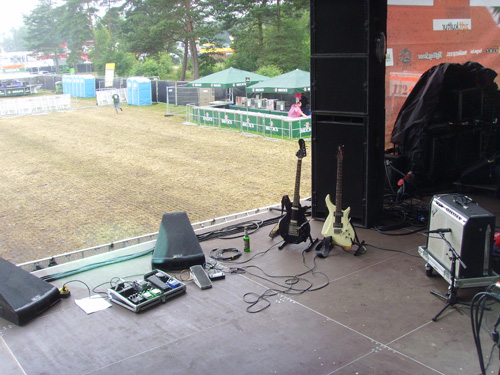 Hurricane 2012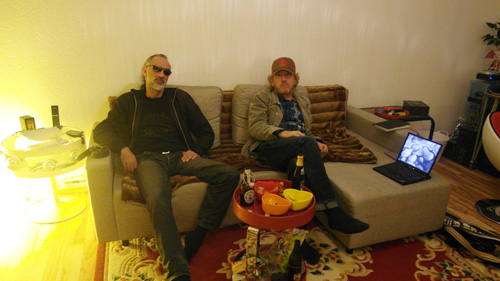 Mit Manager Markus Köstner im Pyamit Palace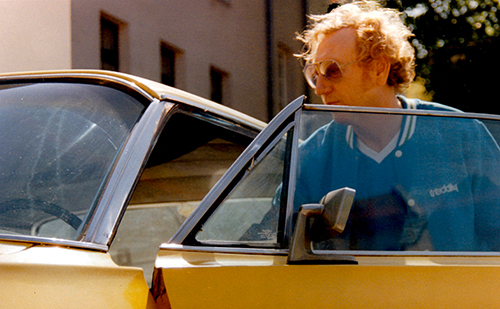 Pressefoto 2012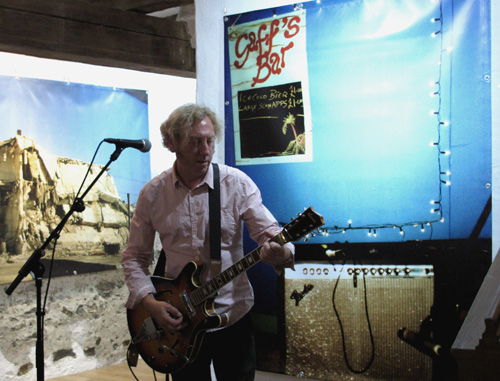 Im kunstreich in Kempten, August 2012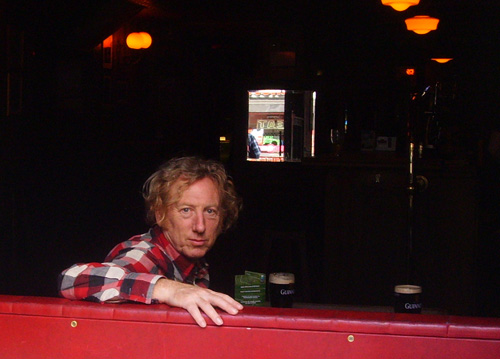 Im Whelan's Club in Dublin, Juni 2012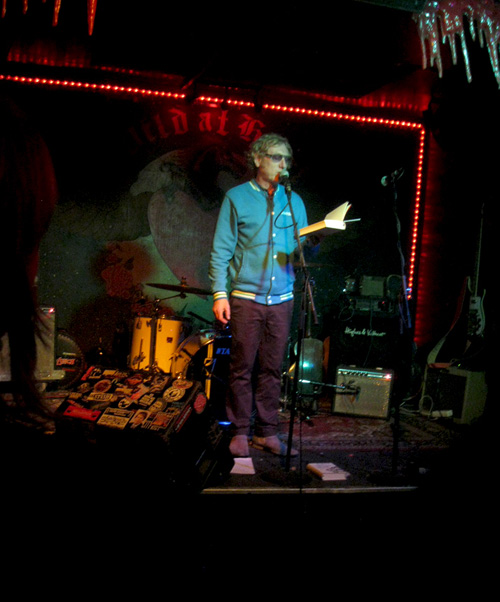 Lesung im Wild at Heart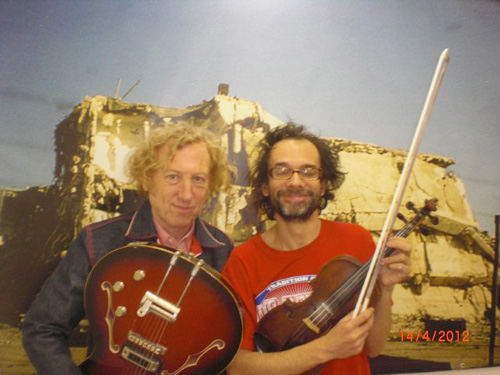 Mit Thom Thom Geigenschrey...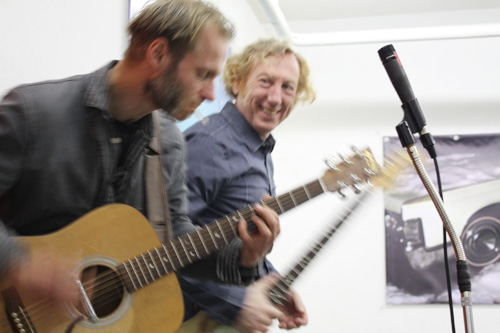 ...und Johnny Conflict (Johnny Zabala)...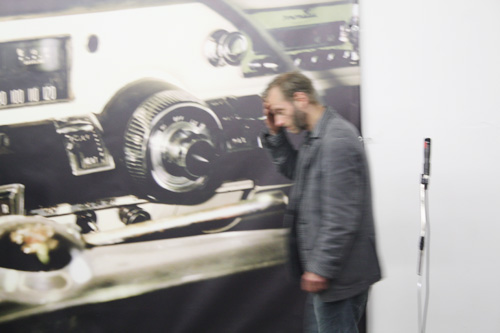 ...in der Galerie Walden, Berlin, April 2012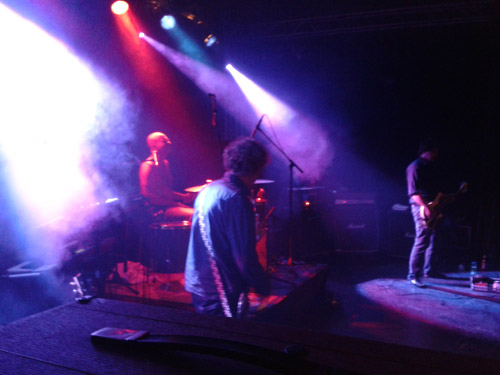 Bochum, Bahnhof Langendreer, Nov 2011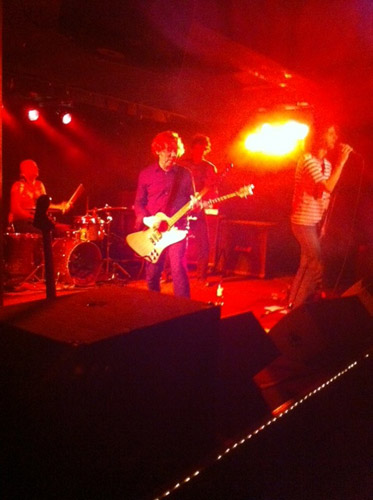 Bremen, Lagerhaus, Nov 2011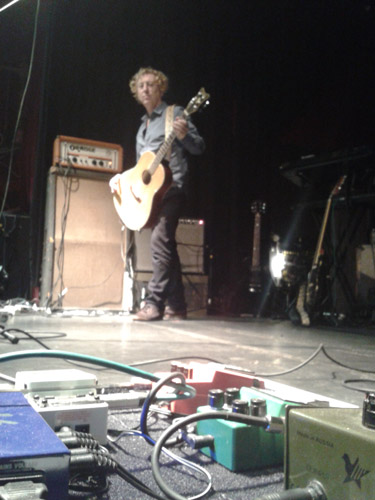 Berlin, Festsaal Kreuzberg, Okt 2011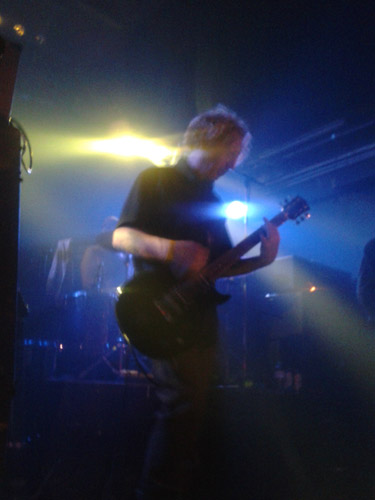 Wien, Fluc Wanne, Okt 2011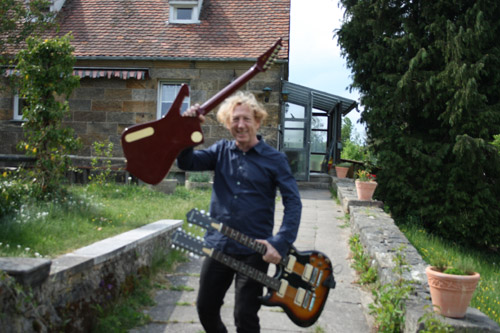 At Etage Studios ... ready for Detroit!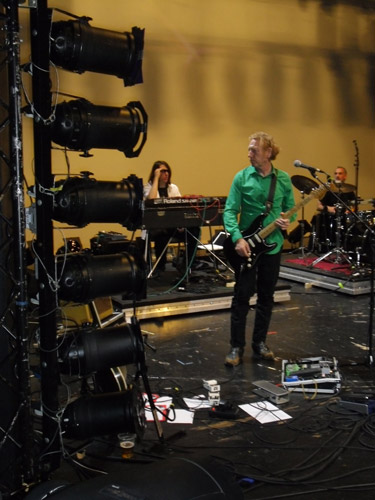 Mit J Kothe (keys) und Markus Köstner (drums) beim Soundcheck

Am Central Theater in Leipzig, 13.6.2011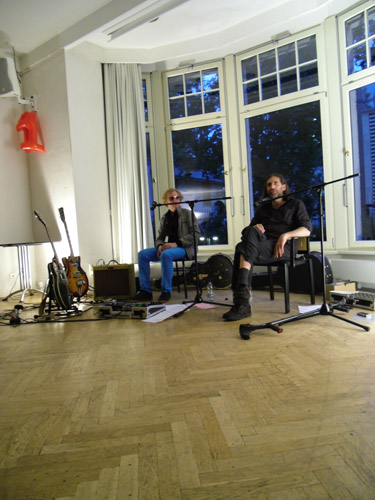 Mit Professor Jan Kuhlbrodt am Deutschen Literatur Institut, 8.6.2011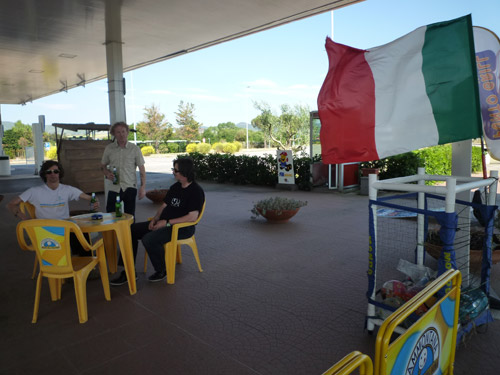 Auf dem Weg in die Toskana, 2011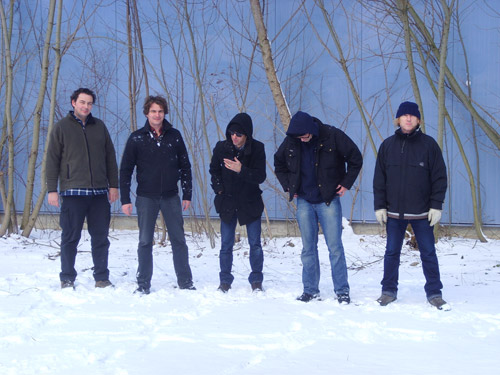 Mutter »Trinken Singen Schiessen« Tour, 2010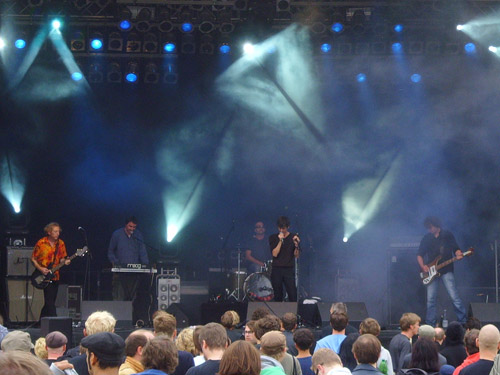 Hamburg, Dockville Festival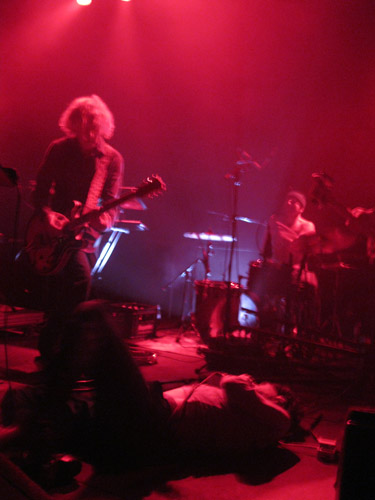 Berlin, Hebbel am Ufer Theater HAU 2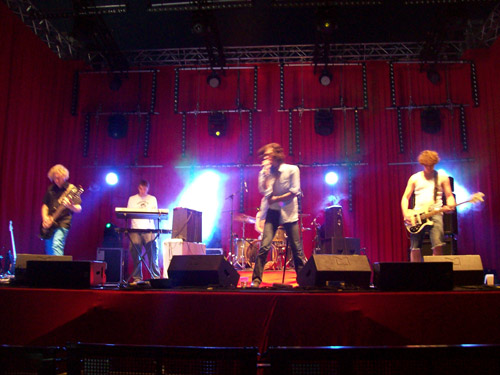 Ferropolis, MELT! Festival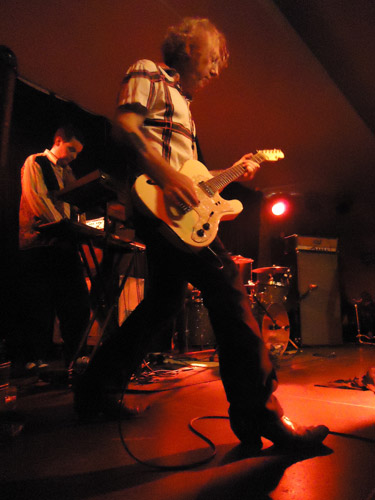 München, 59to1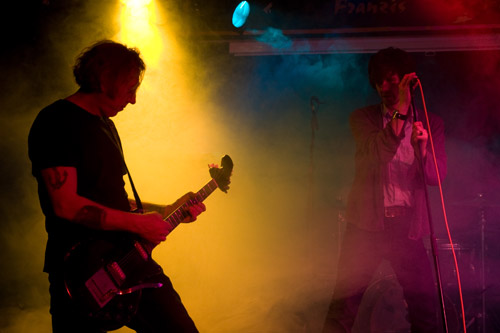 Wetzlar, Franzis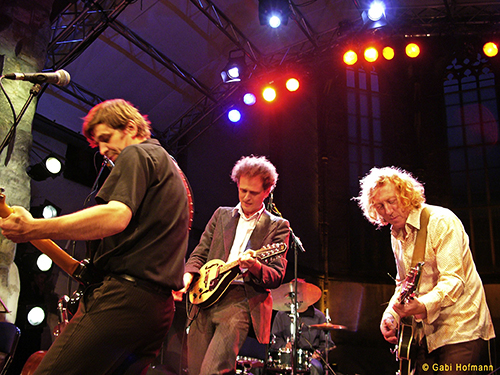 Michael Ströll, Mäkkelä, Colt. Katharinenruine Nürnberg.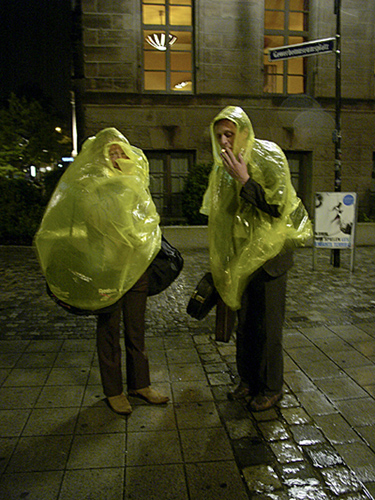 With his publisher Martti, Nürnberg 2010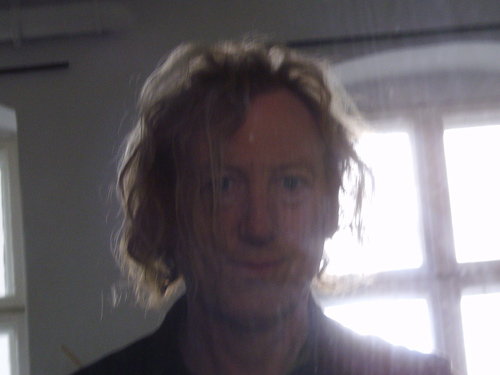 Im Laboratorium seiner Forschergruppe Rockero, Berlin 2009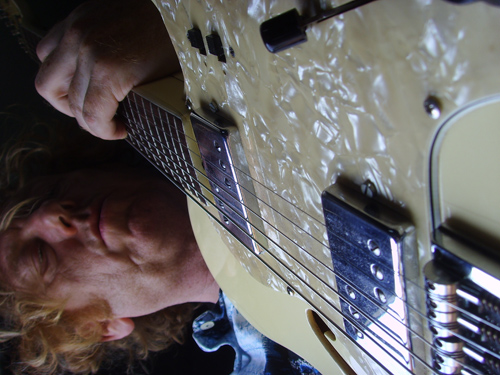 San Miguel de Tucuman 2009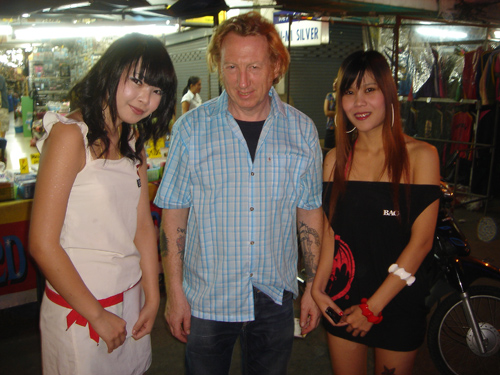 With Mae und Ning, Bangkok 2008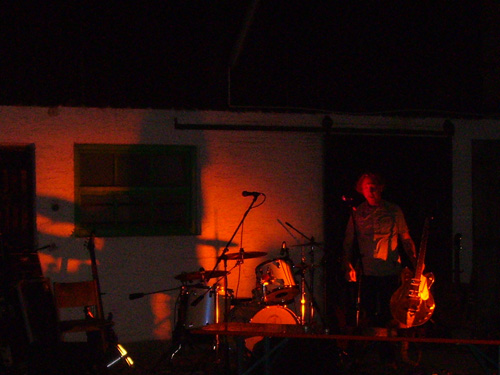 Englschalling, Bavaria 2008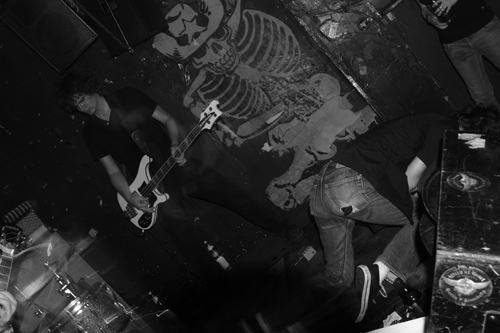 Mutter live in Berlin 2008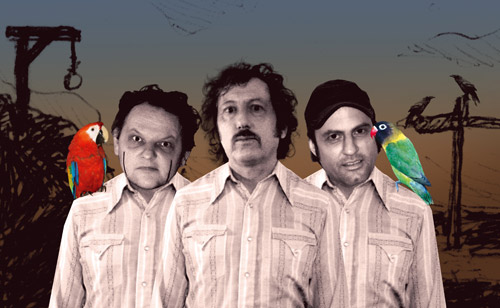 Glaube Liebe Hoffnung Tour 2007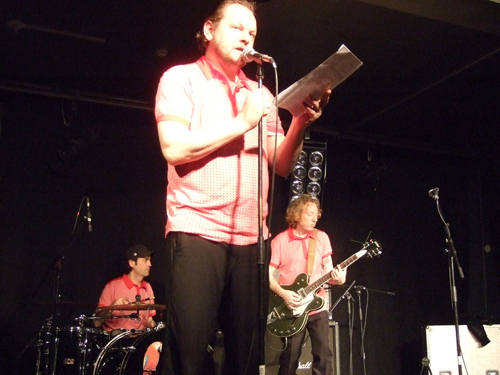 Mit Knarf Rellöm & Steve Hahn, Admiralspalast Berlin, March 2007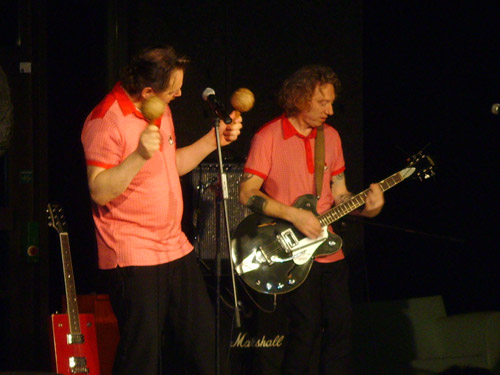 Buchmesse 2007...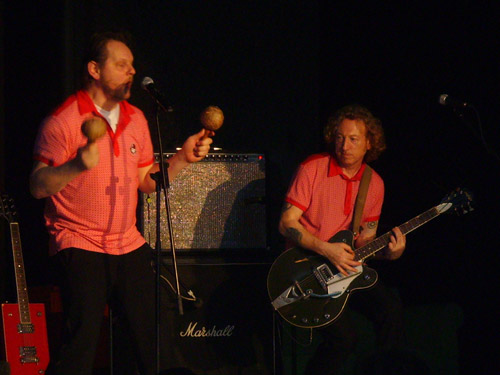 ... im Gewandhaus zu Leipzig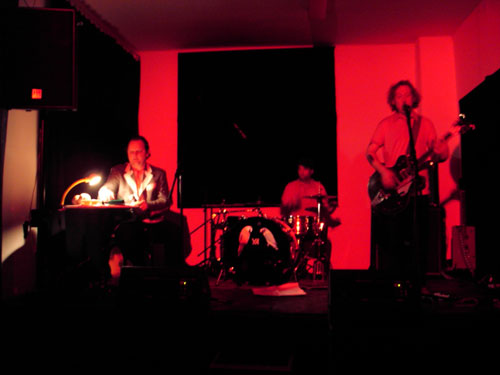 Junges Theater, Augsburg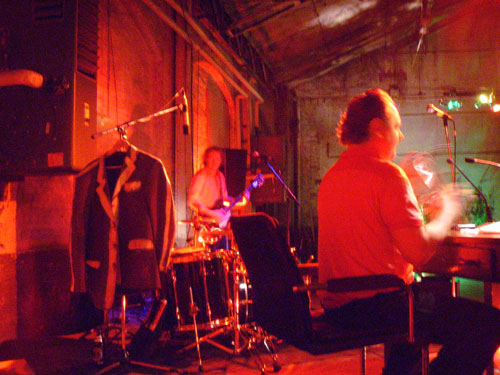 Wagenhallen, Stuttgart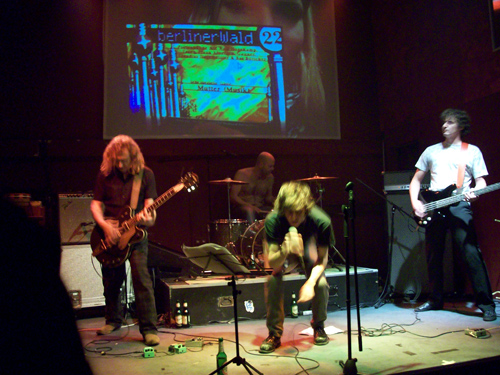 Mutter 2007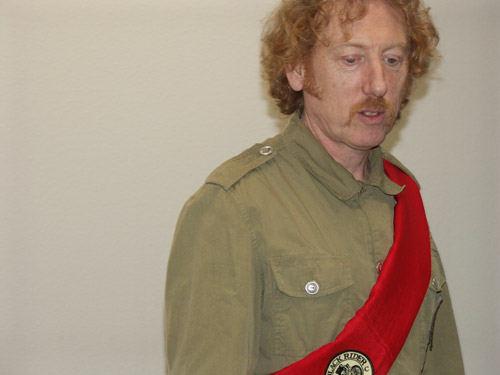 Der Kommandeur im Hauptquartier 2007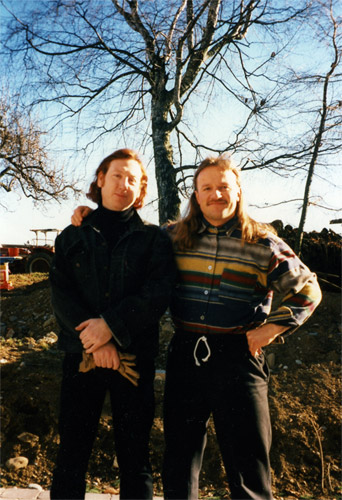 With Tsina Pah, Black Rider Germany President, 2006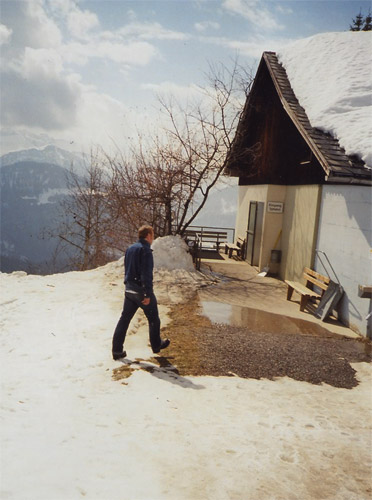 Noch immer auf der »Live and Alone Tour«, Bregenzer Wald 2006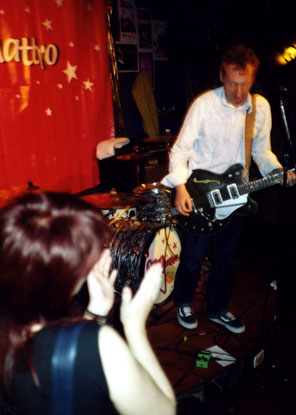 Ricoamor RockandRoll Club, Castellon Spain 2005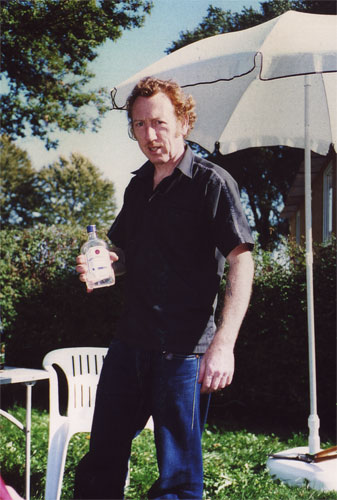 Mäkkelae bringt Nachschub aus Finnland, Mecklenburg 2005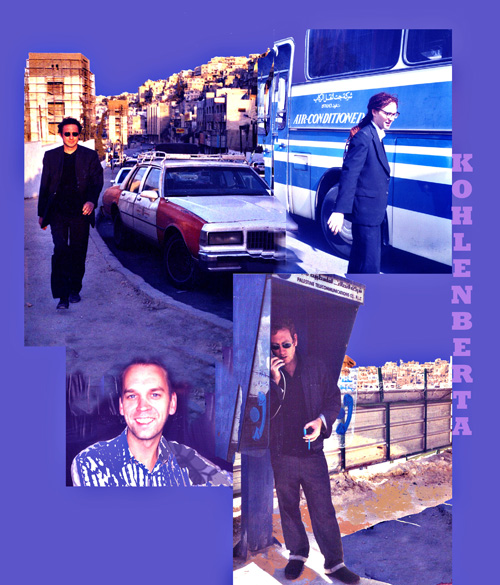 Aktion Kohlenberta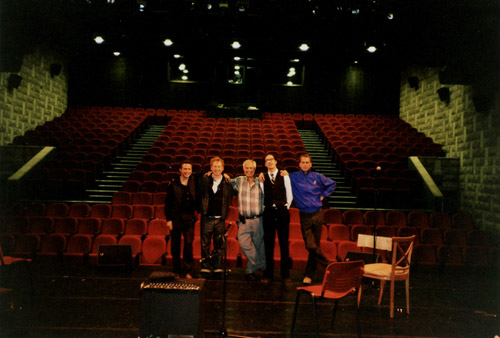 Al Kasabah Theater, Ramallah, 2004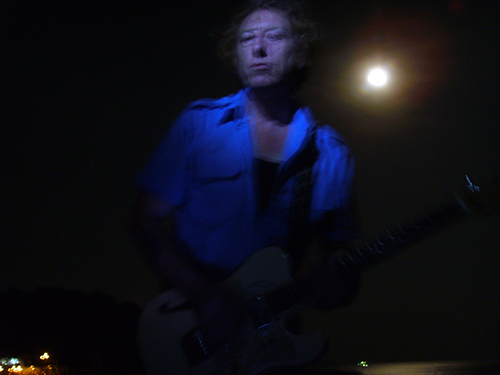 Damaskus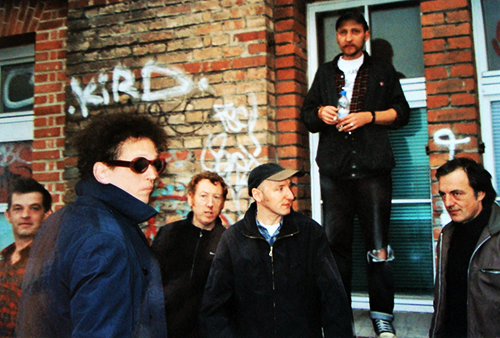 The Anglo German Low Stars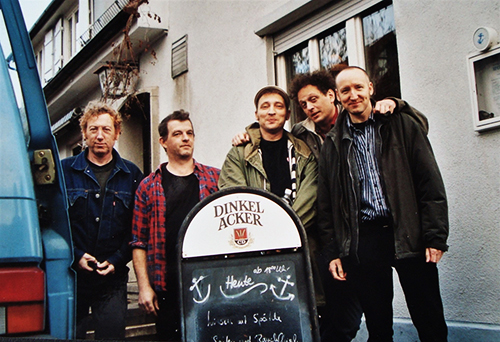 Anker, Bernhausen. Dez. 3, 2004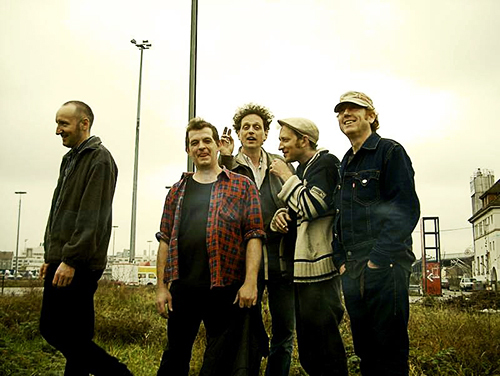 European Tour 2003. Basel.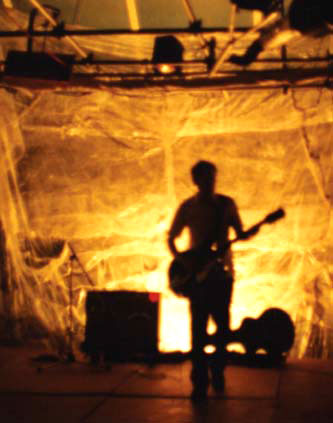 Lingreville France, 2003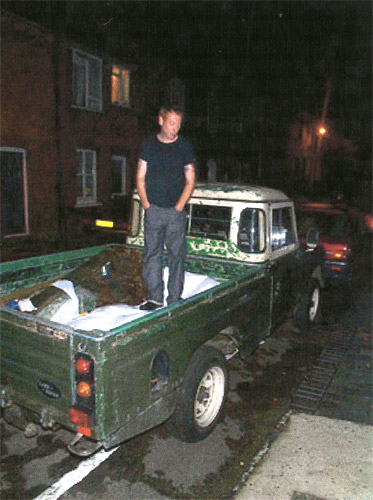 Unser Tour Van, St Albans, England 2003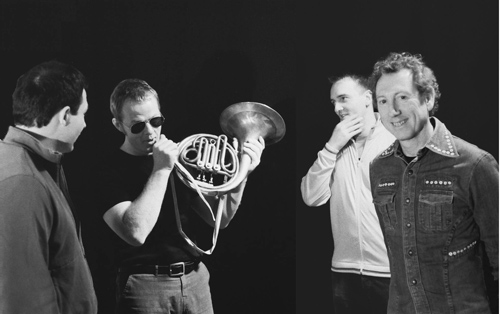 Farwerk
The Anglo German Low Stars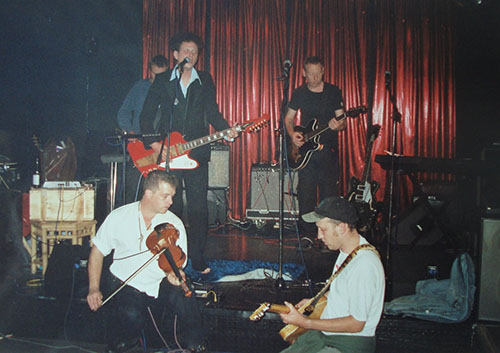 Low Stars in München. 11. Sept 2001. Club 2.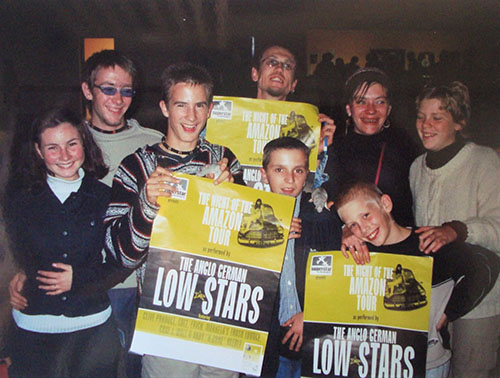 Fans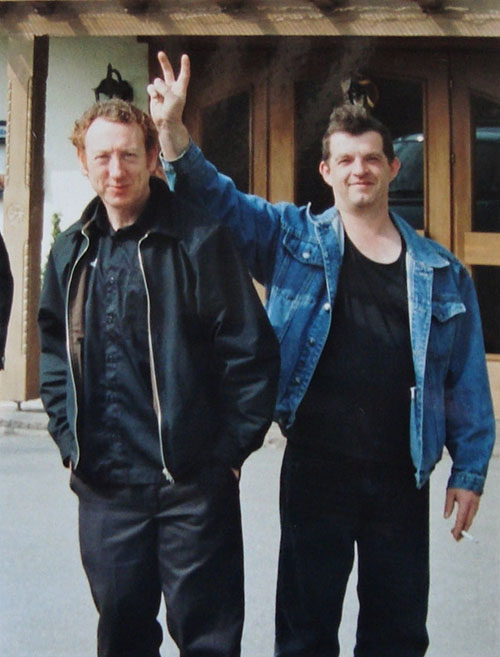 Frauenau, Bavaria, March 30th 2003, on The Anglo German Low Stars 'Curse Of The Amazon' tour.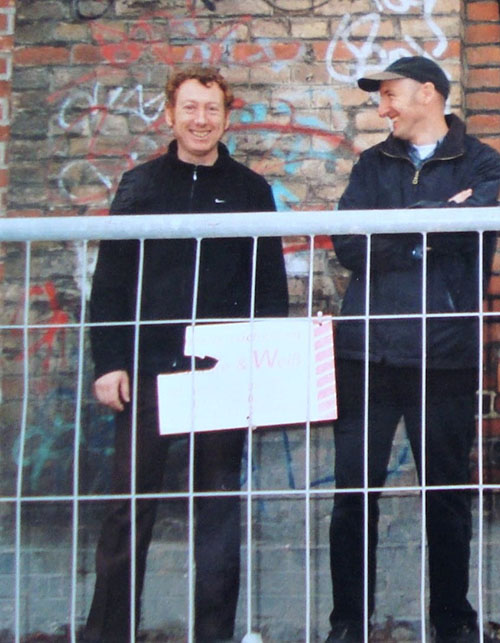 Drinkdrive & Luftdreck, 2003.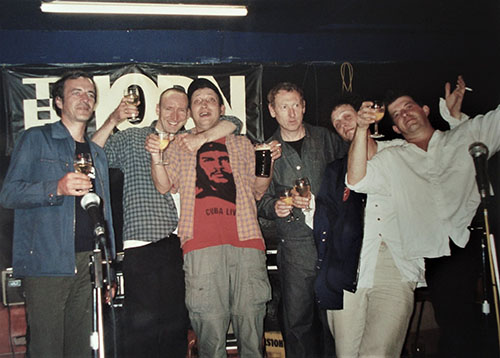 Sept 30th 2001 St Albans, England, The Horn. The final group-photo taken on the 'Night of the Amazon' tour.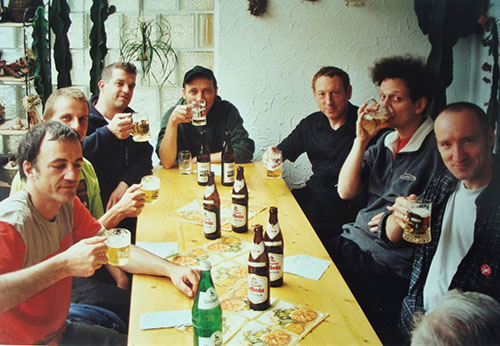 Stuttgart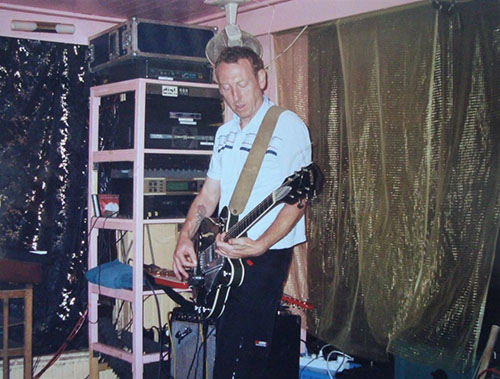 September 6, 2001, Hamburg, Golden Pudel Club.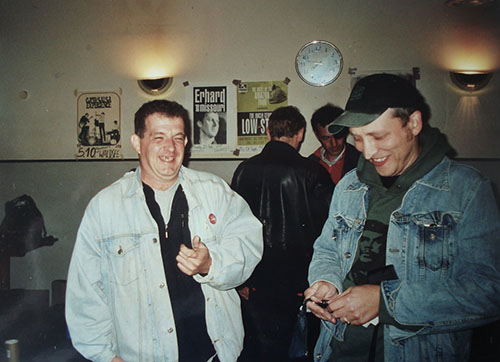 Freiburg.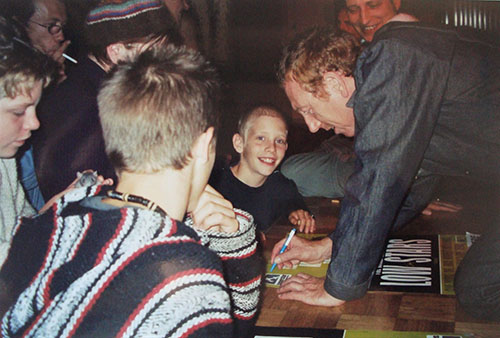 Sept 21st, Val St Pere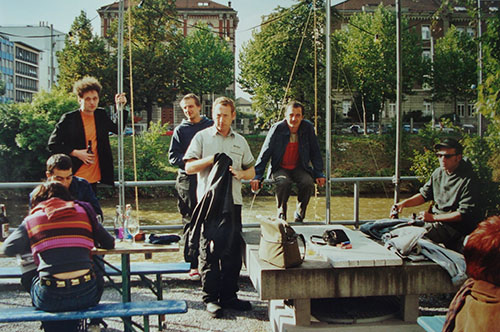 Zürich.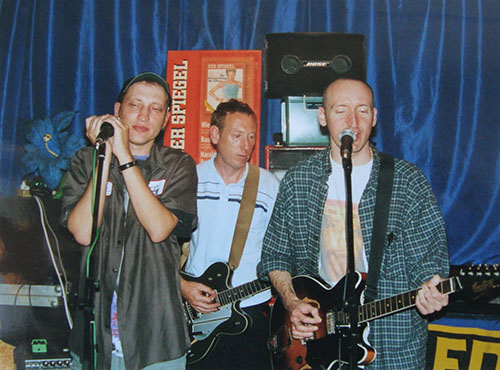 The opening night of The Anglo-German Low Stars 'The Night Of The Amazon' tour. Sept 5th, 2001, Berlin, Enzian.
* * *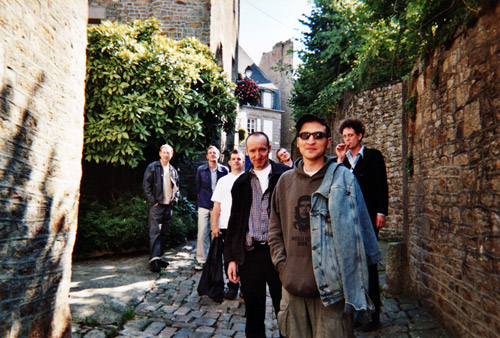 The Anglo German Low Stars...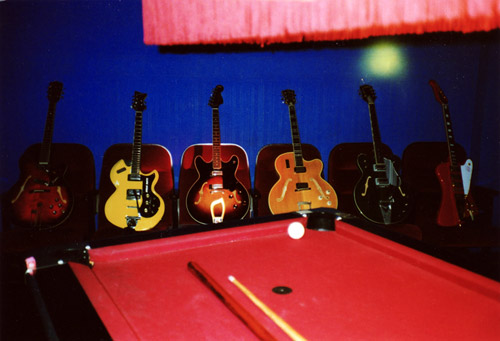 ...and their axes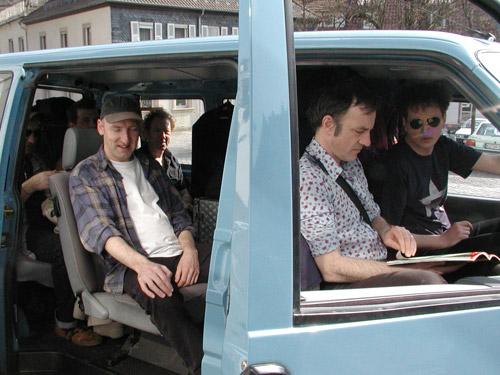 Kulmbach 2001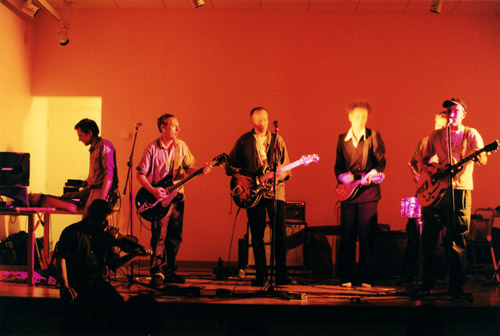 Avranches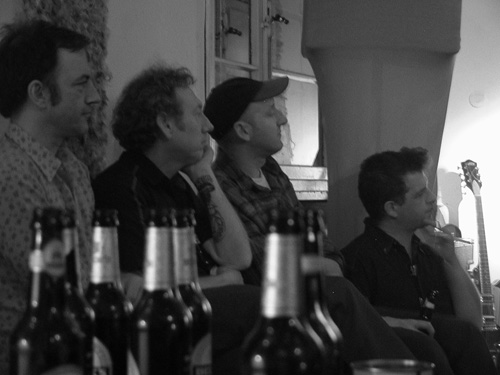 The Anglo German Low Stars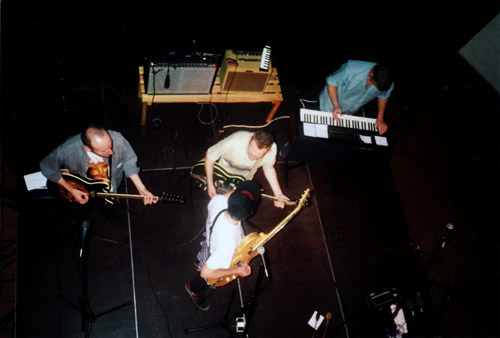 Startfort-on-Avon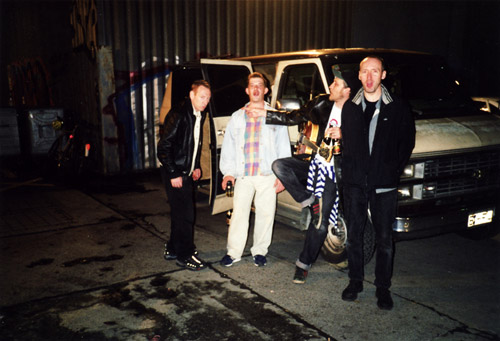 Zürich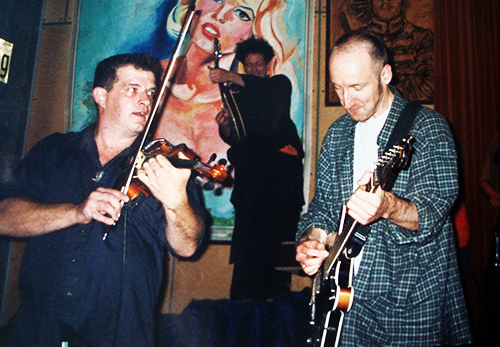 Zürich, El Lokal. 15. September 2001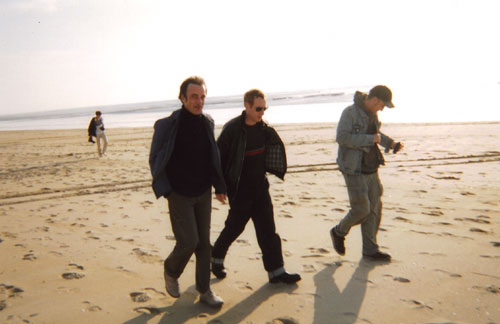 Montmartin/Mer 2001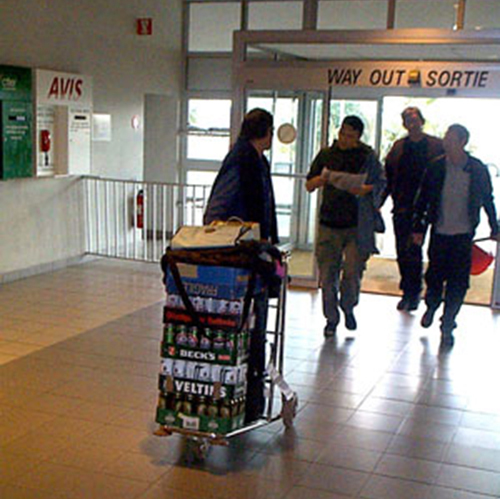 On the way from Le Havre to Dover. European Tour 2001.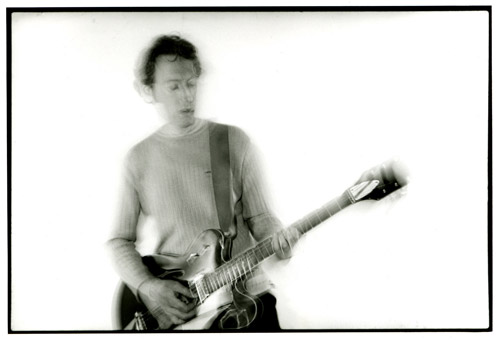 2000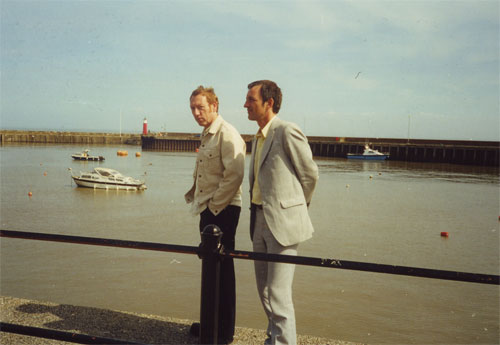 With Erich, Watchet, England 2000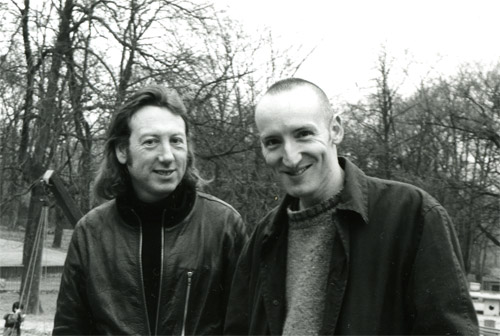 Drinkdrive & Luftdreck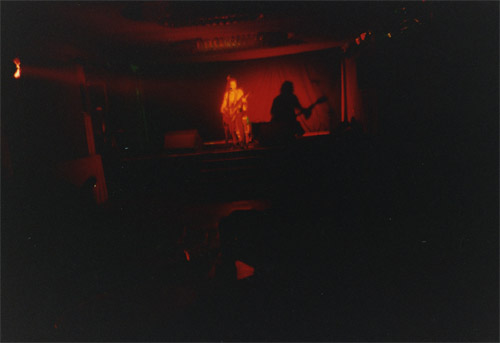 Roter Salon, Volksbühne Berlin 1999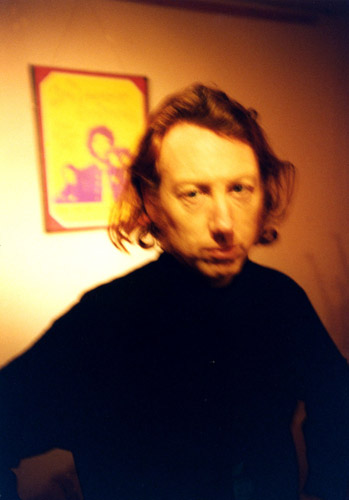 Purple Haze Strandcafé, Neustadt bei Dresden, 1998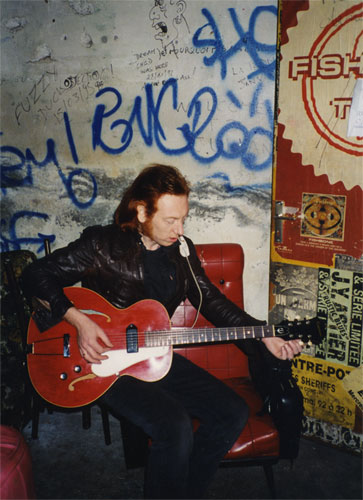 Grenoble, Entre Pot, Frankreich 1997

Oslo 1996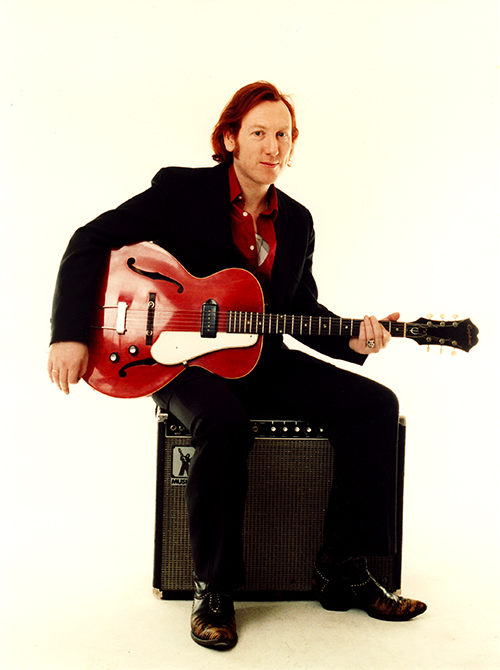 Pressefoto 1996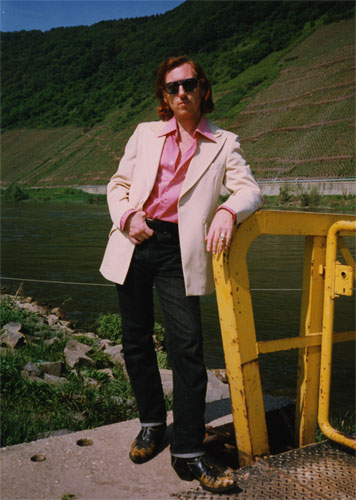 An der Mosel 1995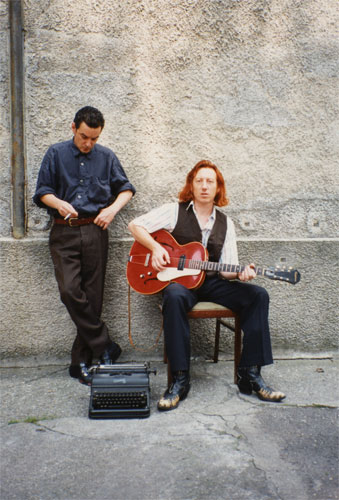 Torpedo Texas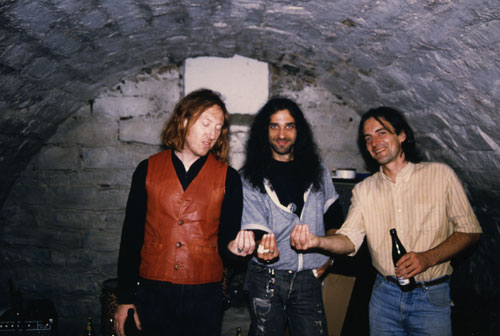 With Markus Köstner & Erich, Beatkeller Bernhausen 1995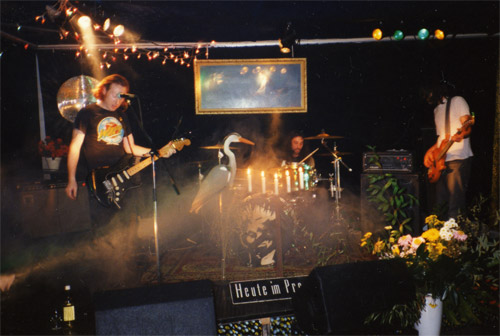 Mokka, Thun, Switzerland 1994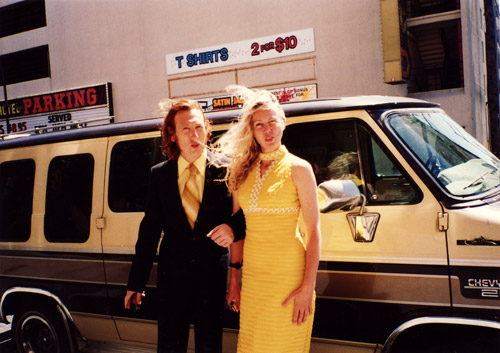 Angel und Colt, Las Vegas 1994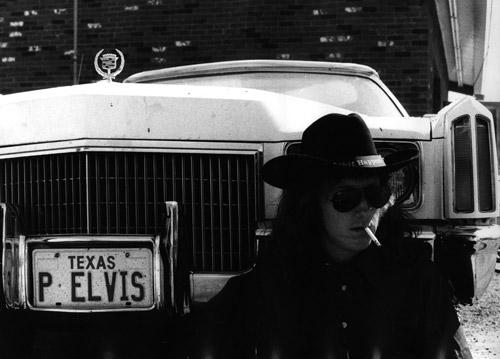 As Cadillac Cowboy in »Da schwebt er, oh im Zeppelin!«, Las Vegas 1994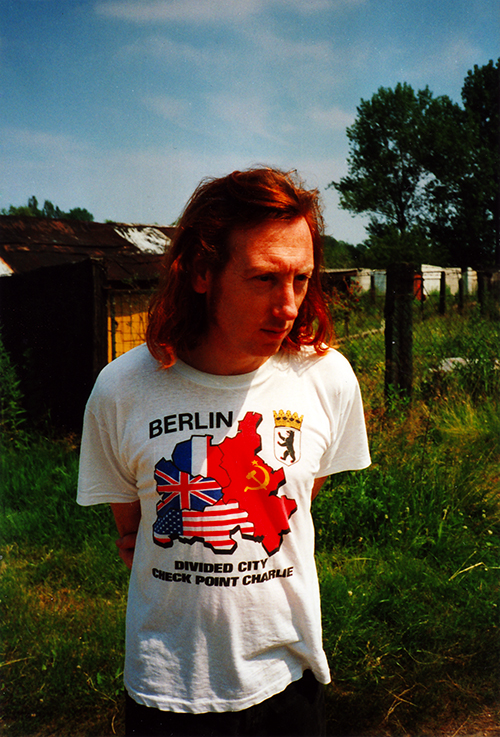 Pressefoto 1994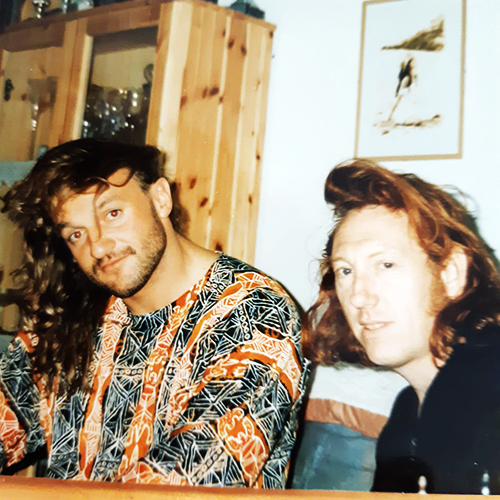 1994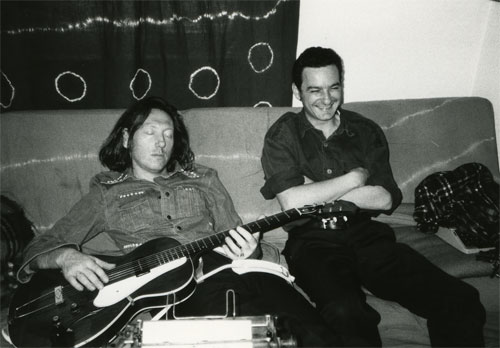 Colt & Franz Dobler Augsburg 1994

As »Tex Stihl« in »Night of the Amazon, Greece 1993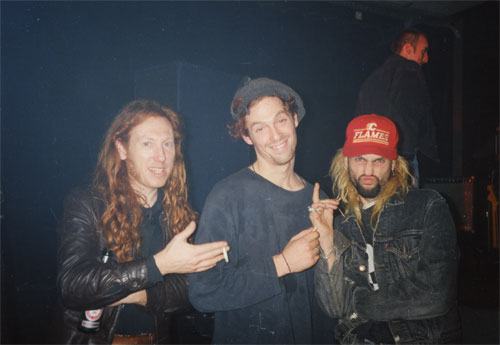 with Tico Zamora & Steve Hahn, Berlin Insel 1993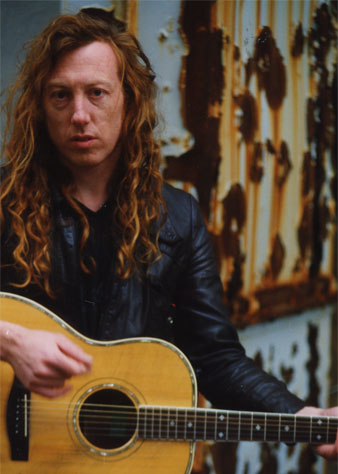 Allgäu 1993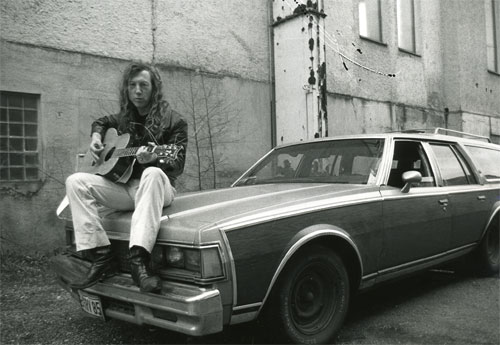 Der silberne Chevy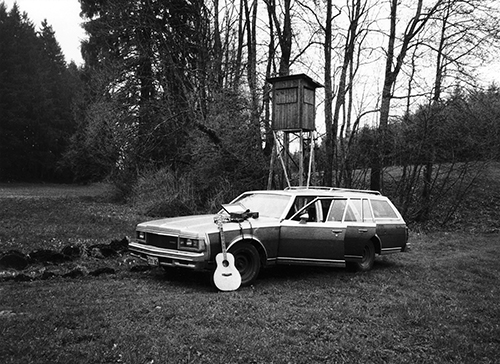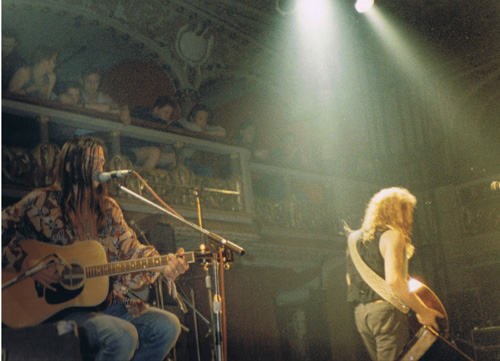 Sono und Coltello, Lucerna, Prague 1993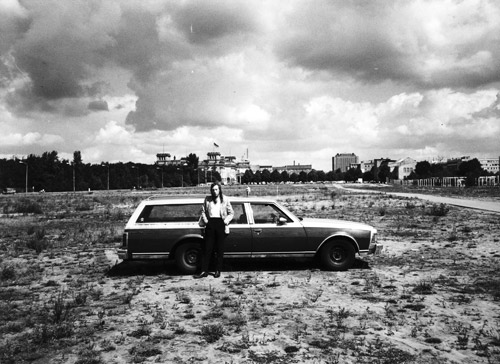 Berlin, Potsdamer Platz, 1992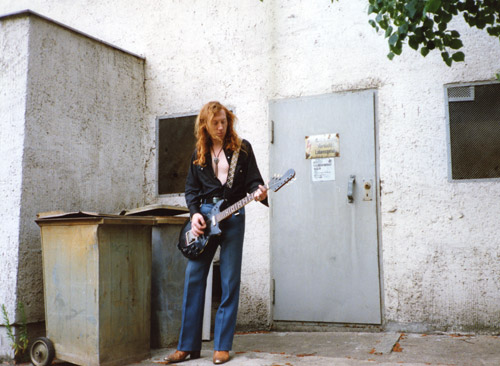 Berlin, hinterm Club Insel 1991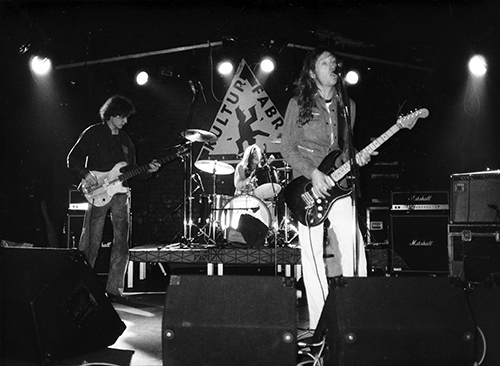 Mit Tom Blenk und Jovica. Krefeld, Kulturfabrik 1991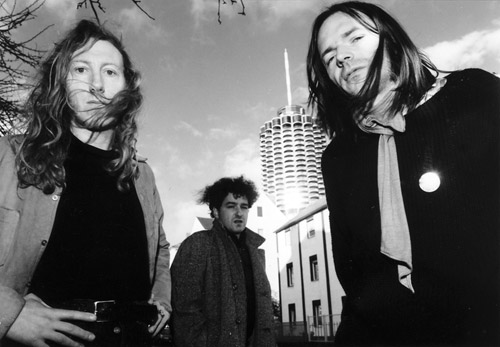 Colt, Franz Dobler, Charlie Sono, Augsburg, 1990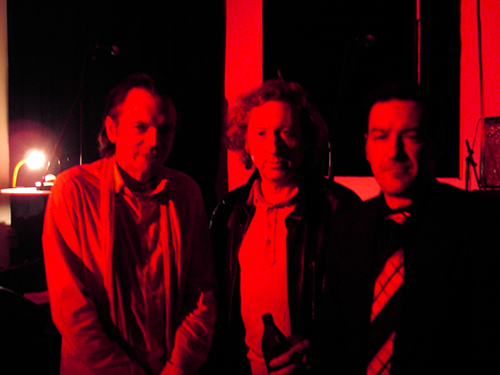 ... und 17 Jahre später, Augsburg, 2007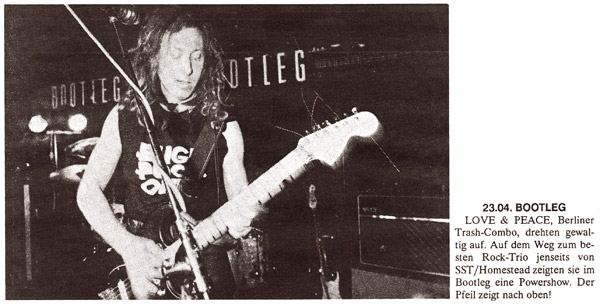 Augsburg, 1989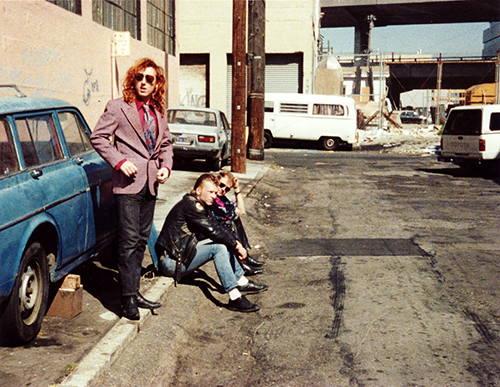 USA Tour 1988. Stevenson End, San Francisco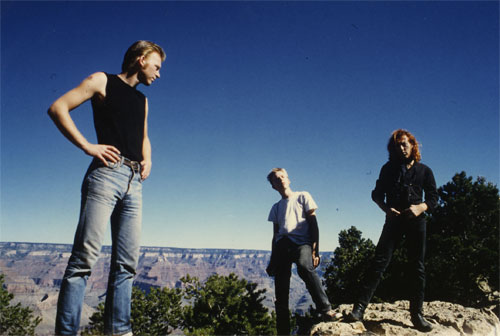 Love & Peace...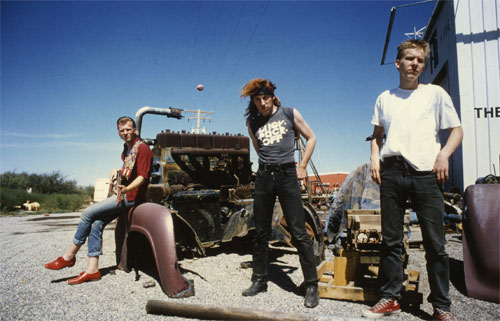 ... New Mexico 1988...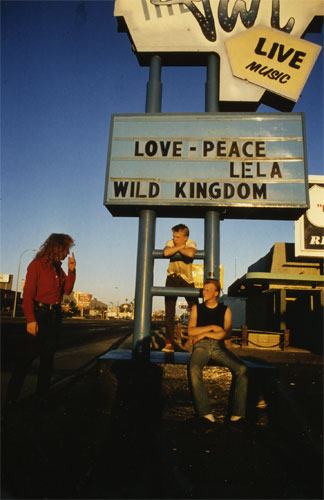 ...The Mason Jar, Phoenix...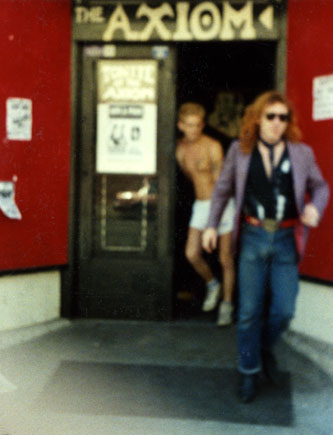 ...Houston, Texas...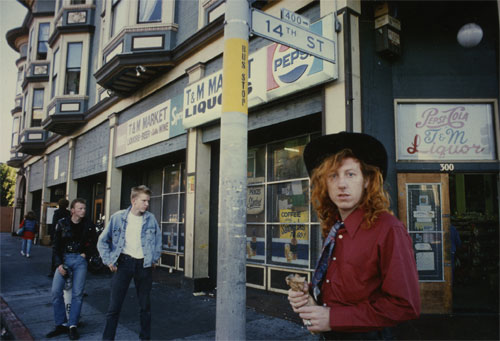 ... San Francisco ...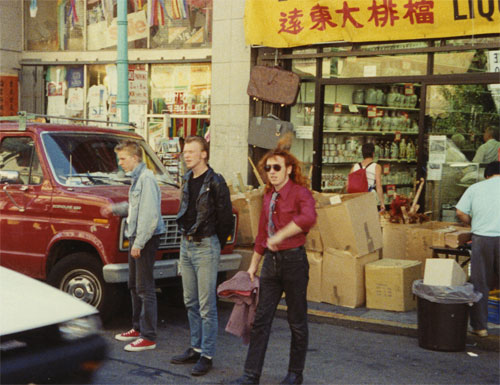 ...New York...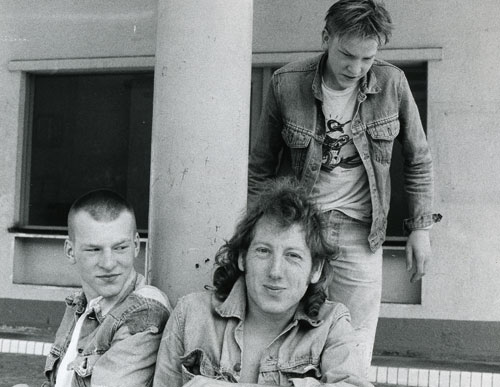 Kempten/ Allgäu 1987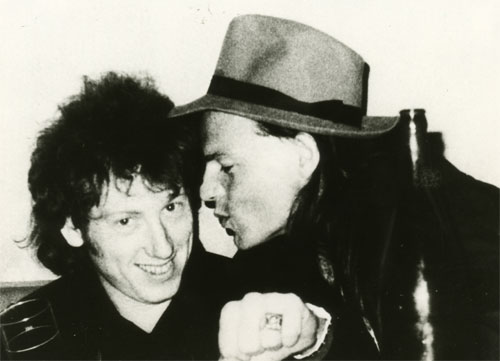 Sono & Coltello 1987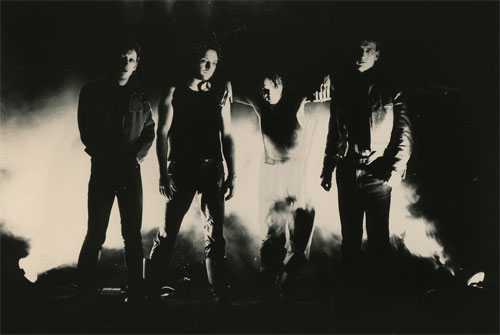 Body and the Buildings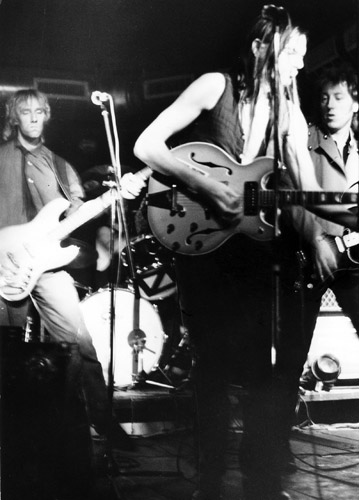 Berlin KOB, 1987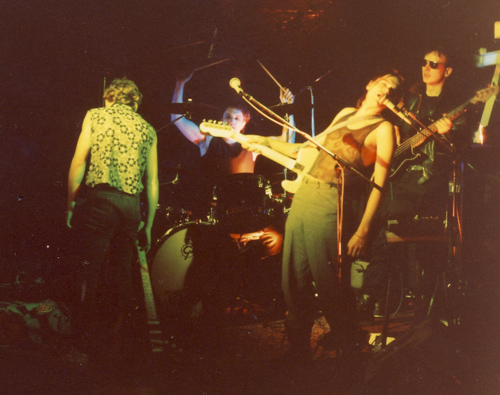 Innsbruck, Utopia 1986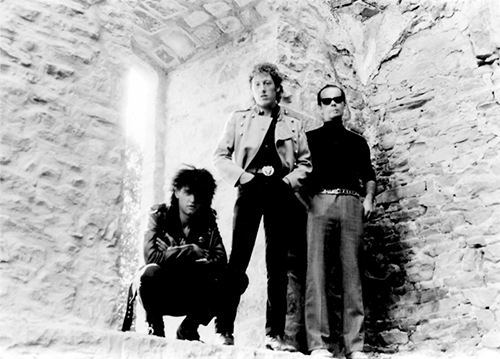 Fucking Steve Hahn, Colt, Bader. Sulzberg, 1985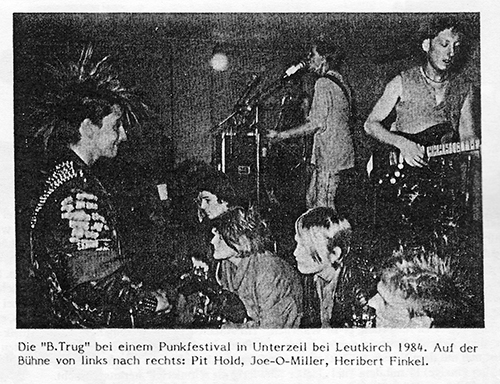 Die "B.Trug" bei einem Punkfestival in Unterzeil bei Leutkirch 1984.
Auf der Bühne von links nach rechts: Pit Hold, Joe-O-Miller, Herbert Finkel.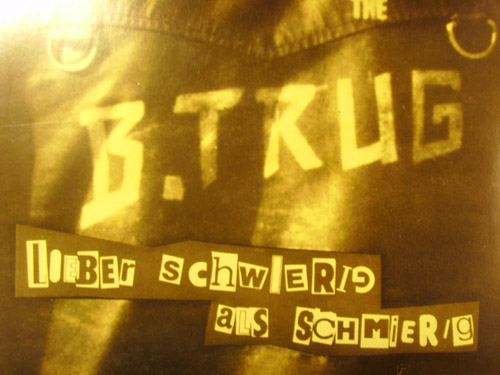 B.TRUG, Anfang der 1980er Jahre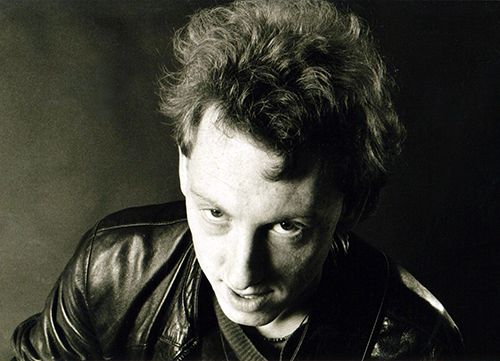 Der Prinz aus dem Allgäu. Son of the Voralpenland.