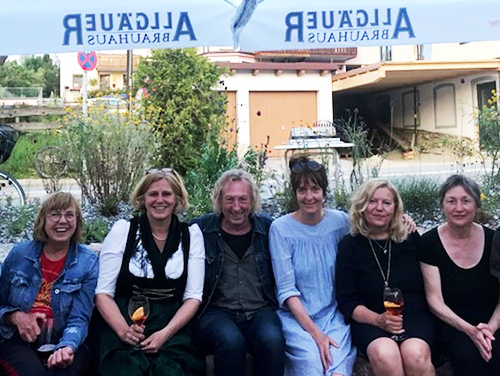 Auf meinen Zehen die Käfer kühn, hüpfen umher als würd' was blüh'n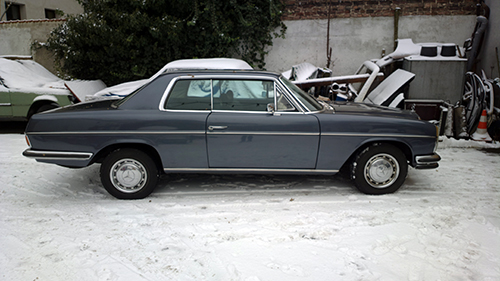 Der kluge Mann ...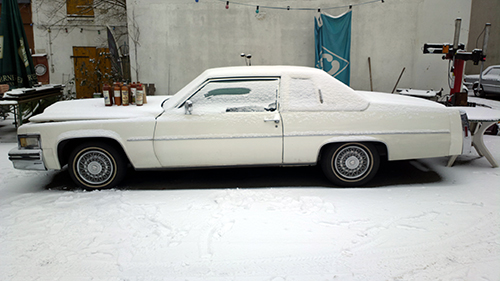 ... trinkt stereo.

BrightWorldTour 2021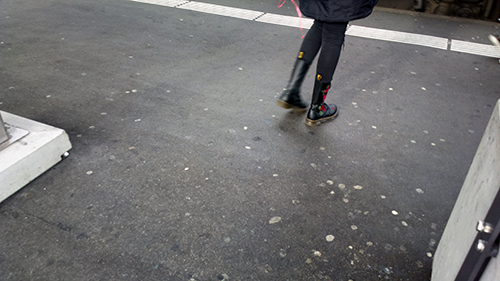 Aarau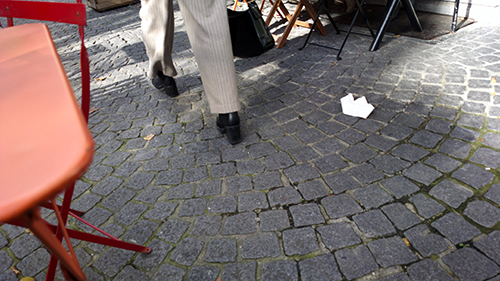 Antwerpen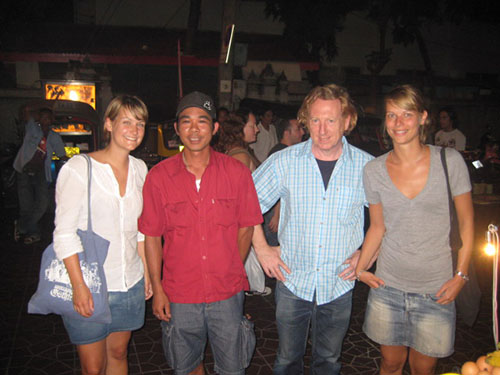 Bangkok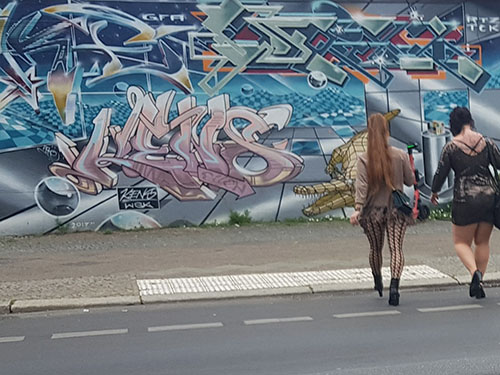 Berlin, scharf.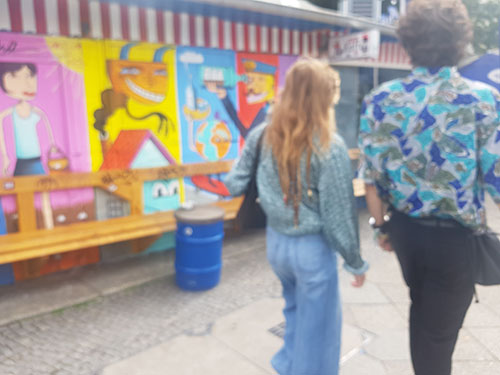 Berlin, unscharf.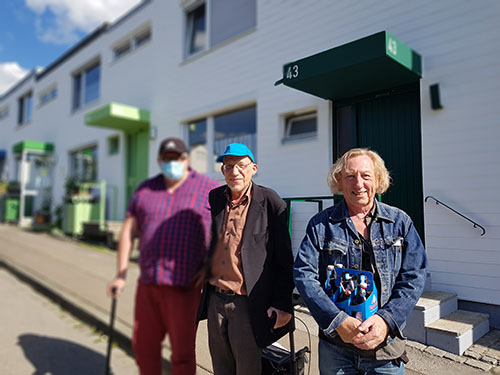 BrightWorldTour 2020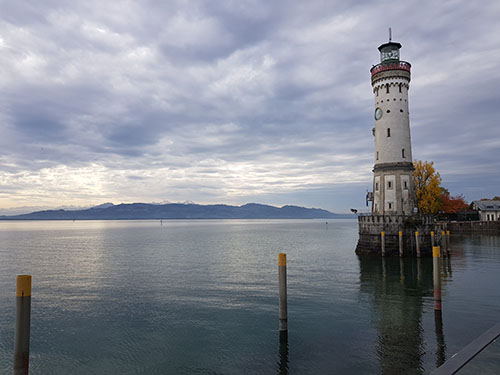 Lindau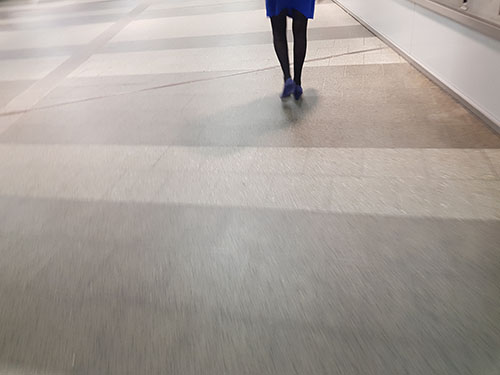 Nürnberg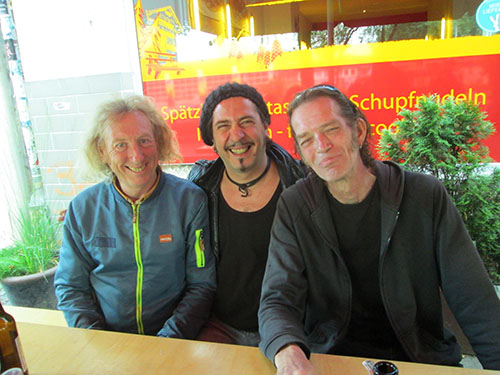 11 Uhr Vormittag. Keine Termine. Corona.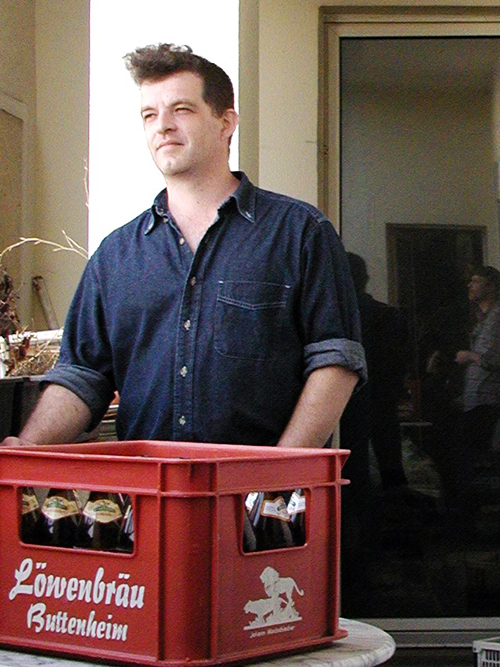 Yes! There is light.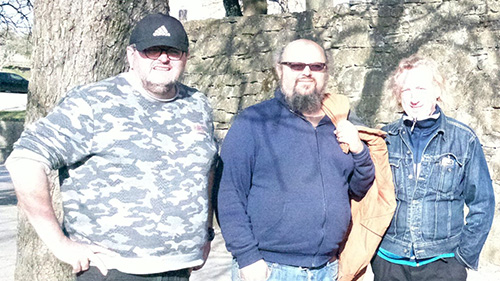 Brightworldtour 2019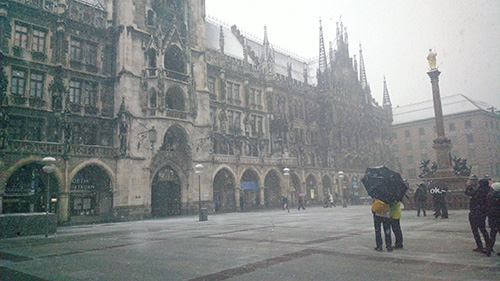 München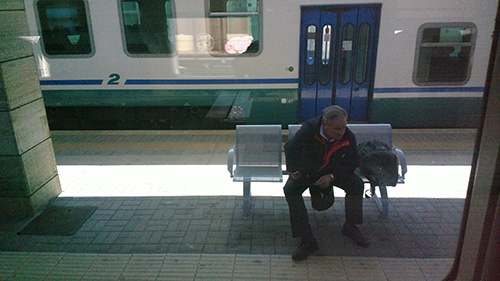 Paola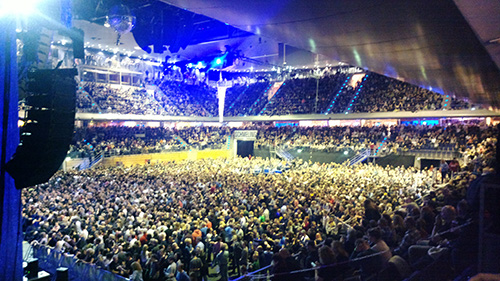 The minute before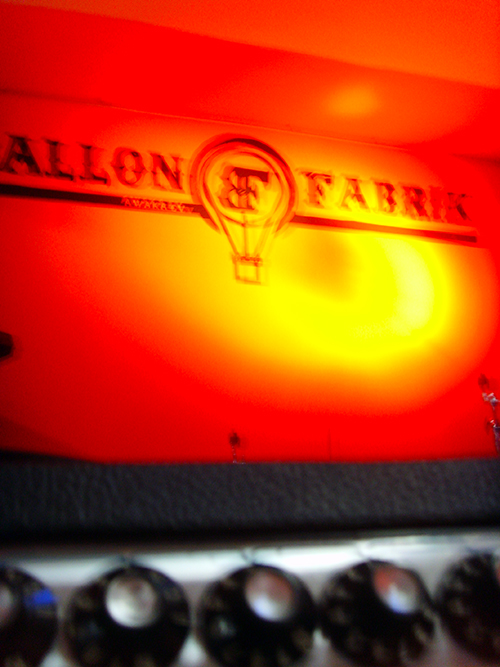 Augsburg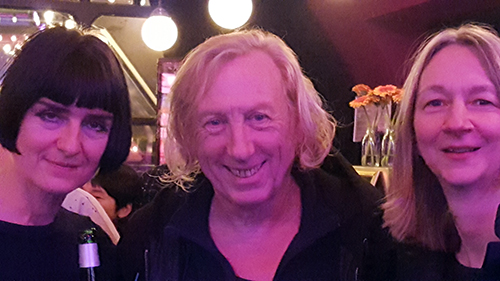 BrightWorldTour 2018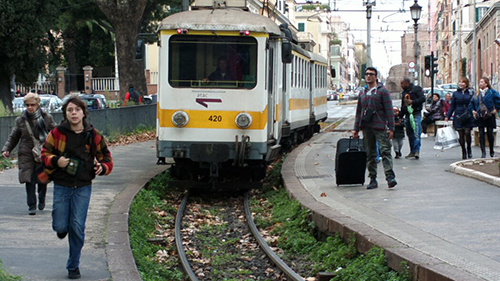 Rom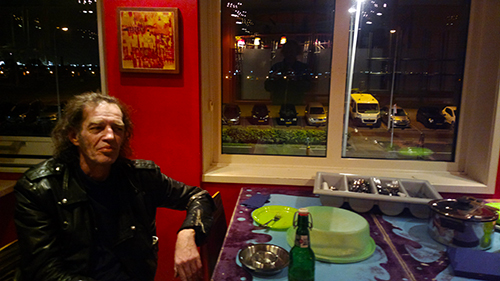 A King of Underground. Maestro Levinius Katergold Johnson. Now Zeeland City, 2017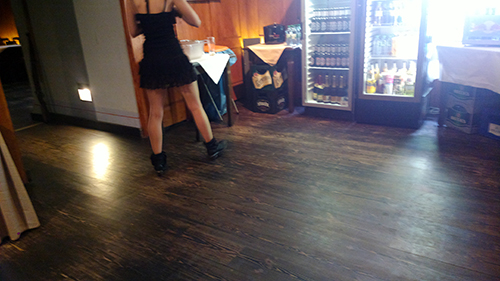 Backstage Festung Königstein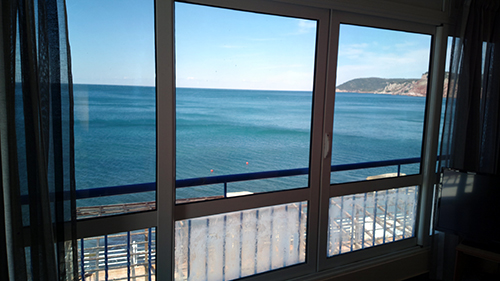 Band Headquarter, Sutomore, Montenegro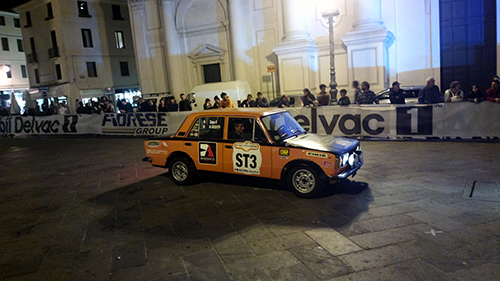 Bassano del Grappa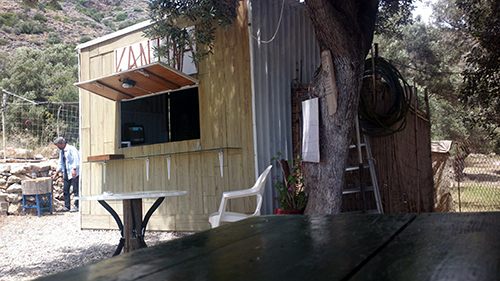 Best German Live Club ever was Line Club Braunschweig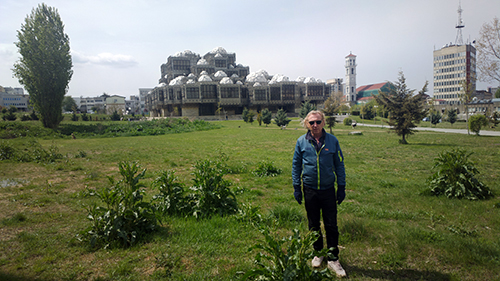 BRIGHTWORLDTOUR 2017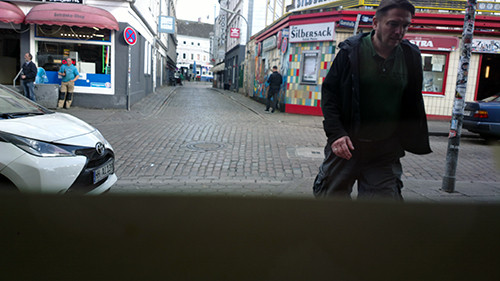 Da sie, sie, die sie in der Stadt wohnt, in der großen, mit seinem losen Lebenswandel nicht klar kommt, so will er ihr doch etwas beweisen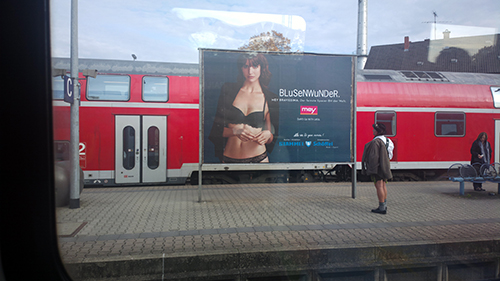 Buchloe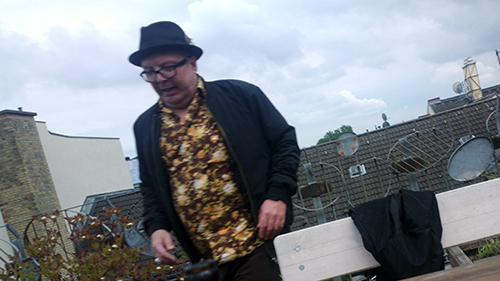 Der Himmel über Berlin. KillerKarl, 51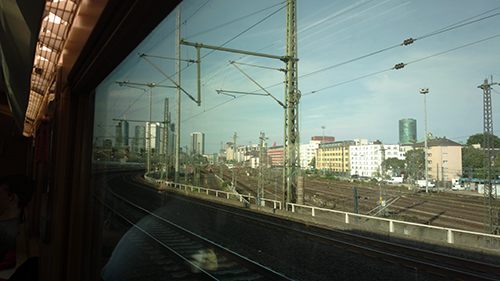 Enter Frankfurt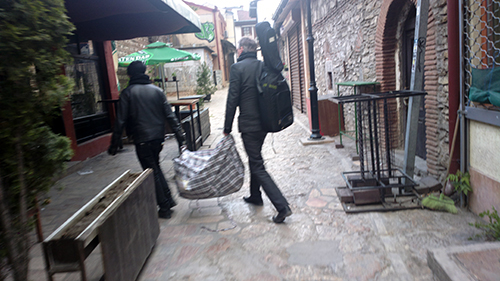 Feindin in Skopje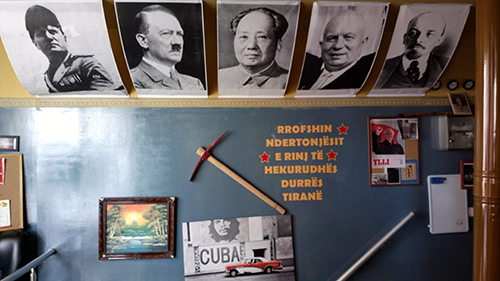 Welcome to Tirana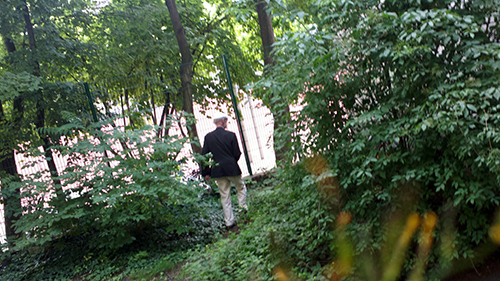 Herr Kunzelmann auf dem Weg zu seinem (im Gebüsch versteckten) Fahrrad _Rosinante_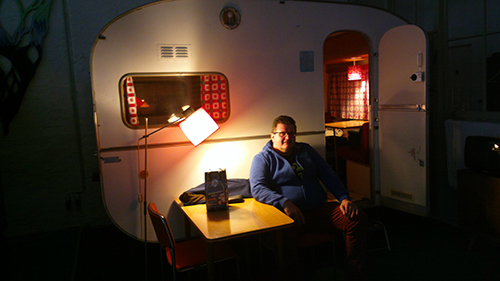 Jetzt hab ich die Würste vergessen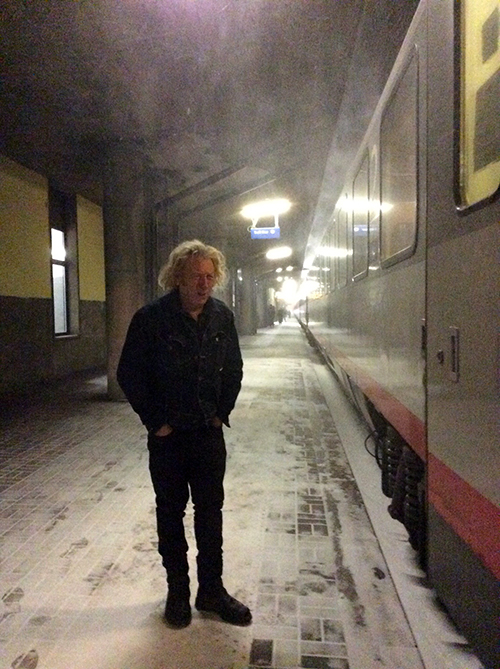 Komponieren ist. Melodien sind. Am Brenner, Dezember 2017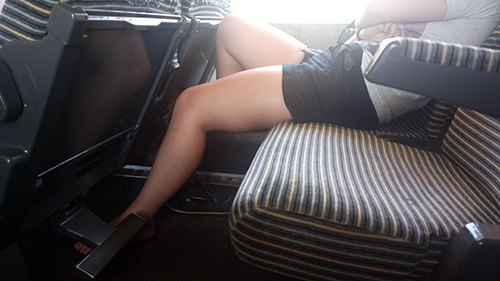 Leaving Marseille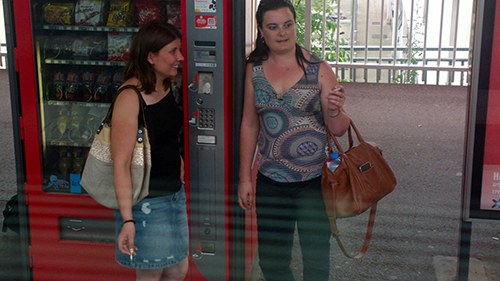 Lyon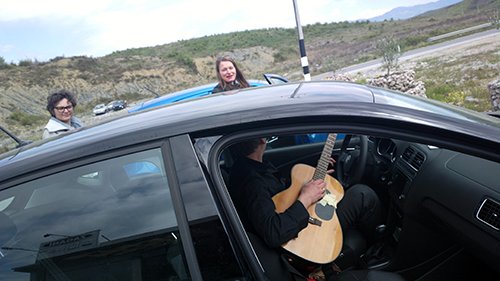 One-lucky-guitarman-in-Montenegro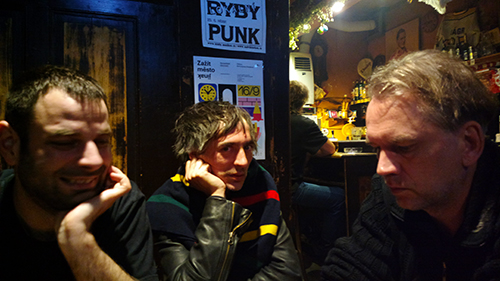 Prag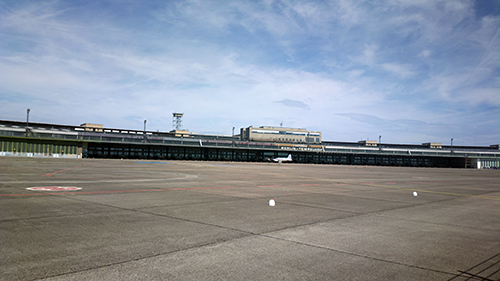 Übrigens..., das Flugzeug ist da.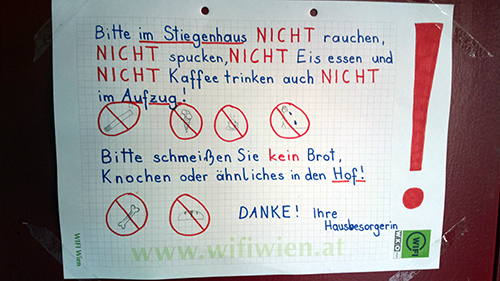 Welcome to Vienna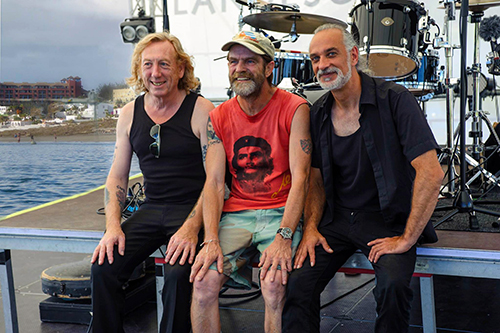 BRIGHTWORLDTOUR 2016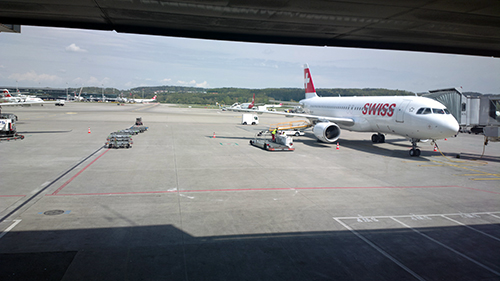 Enter Switzerland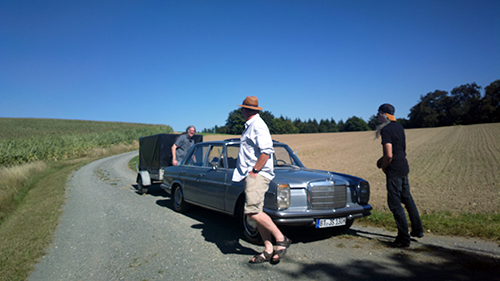 Geile Karre Nackenstarre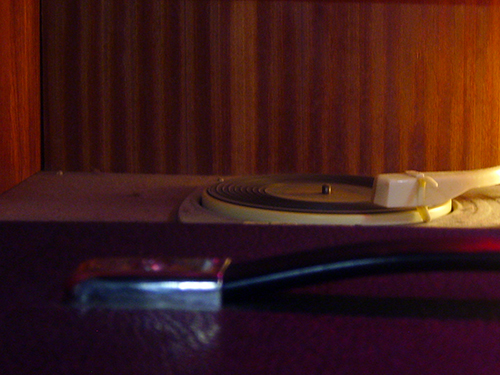 Dresden GrooveStation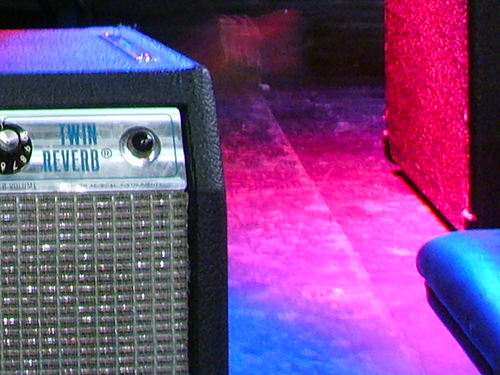 Prague Zelezna Jazz Club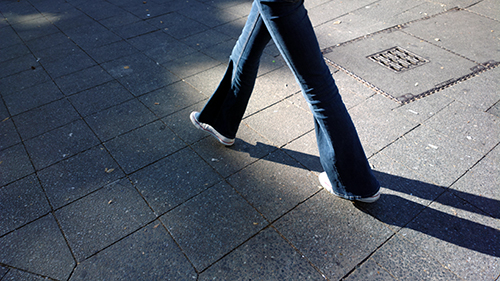 Zur Erholung des Kopfes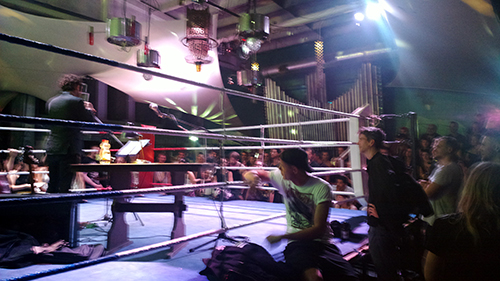 The minute before. June 04, 2016. Remember Ali.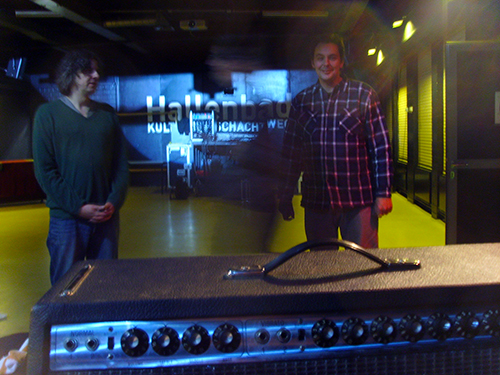 Wolfsburg Hallenbad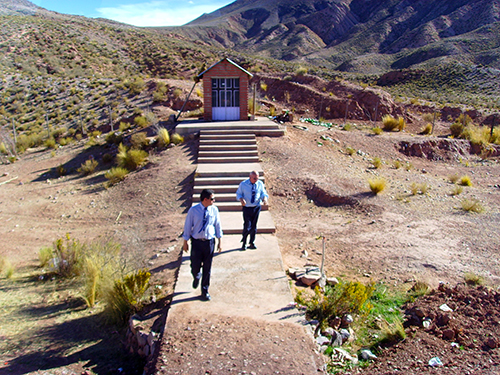 Two of the Almirantes strong men.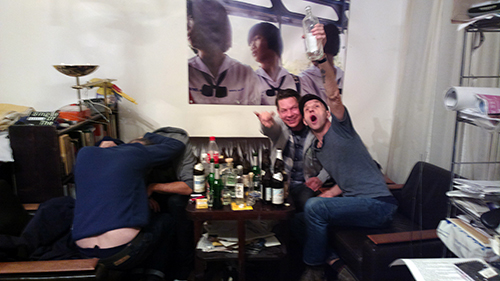 Alte Säcke, frohe Stunden! Im Atelier Wiener Straße, Berlin-Kreuzberg.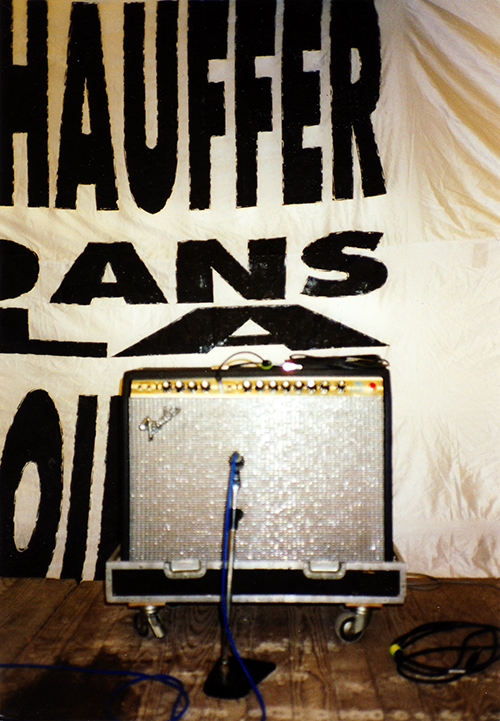 MONTMARTIN SUR MER, CHAUFFER DANS LA NOIRCEUR FESTIVAL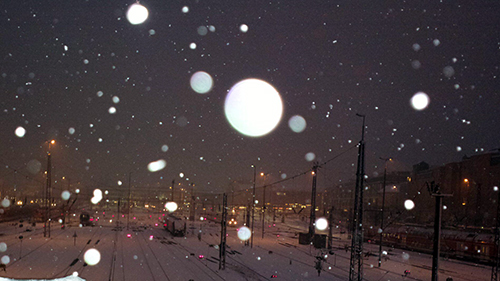 München Hackerbrücke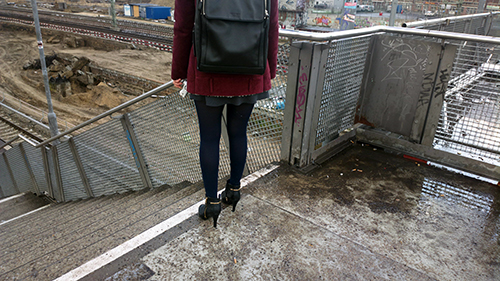 Berlin Warschauer Straße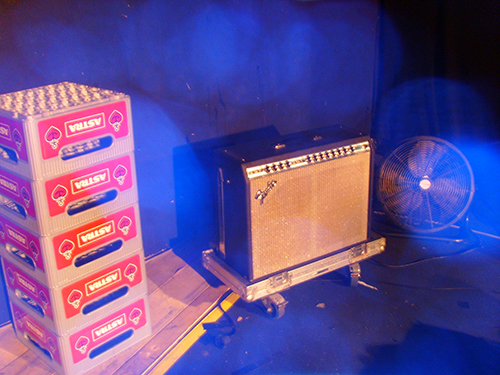 Hamburg Hafenklang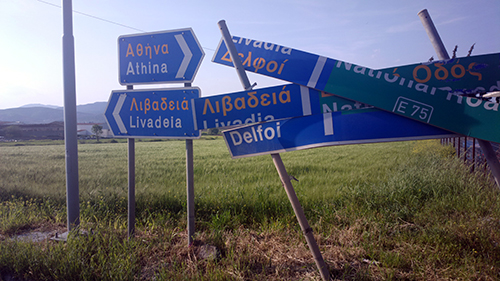 Leaving Greece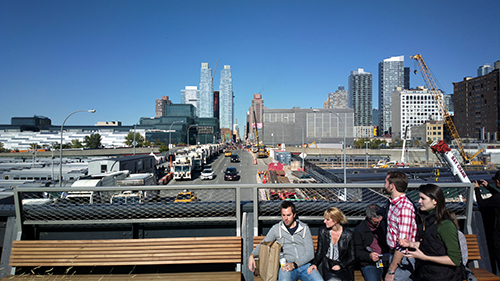 Manhattan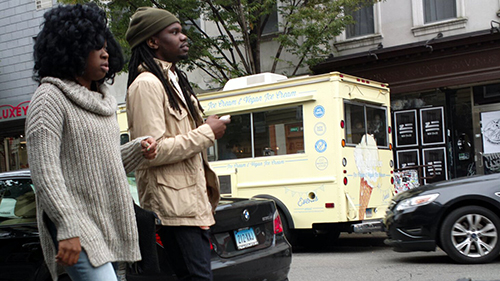 Williamsburg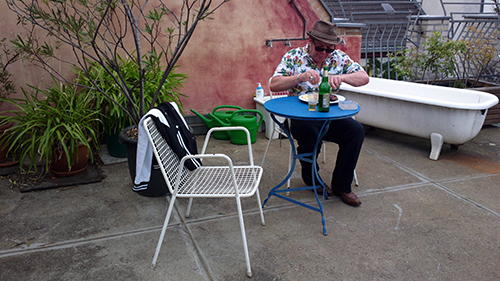 Für mich das 500 Gramm Steak. KillerKarl, 49.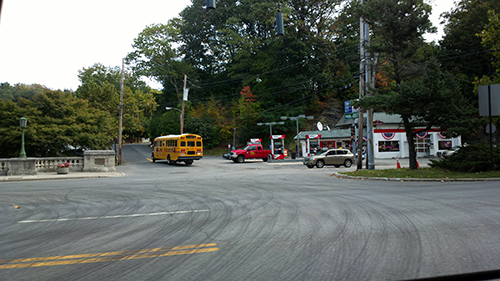 Leaving Sleepy Hollow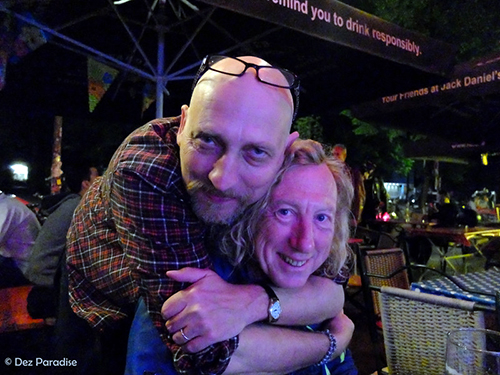 BRIGHTWORLDTOUR 2015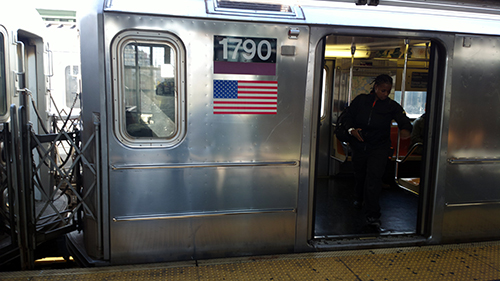 Leaving Brooklyn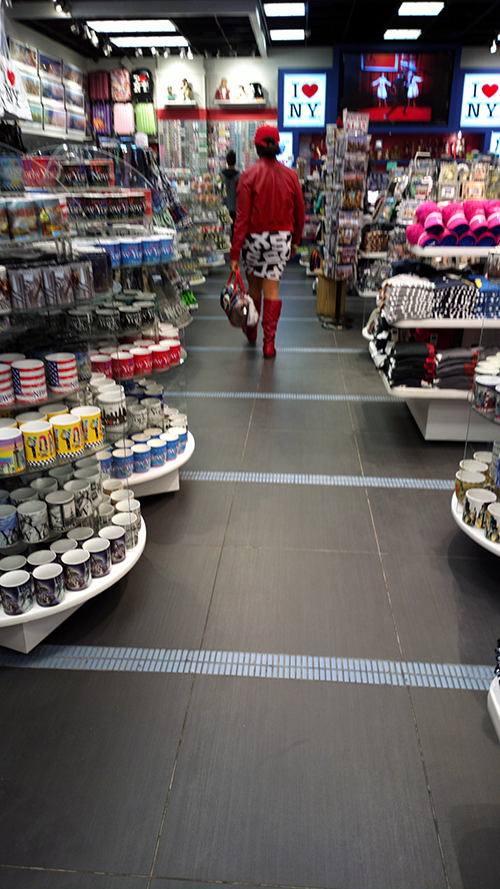 Hat Geld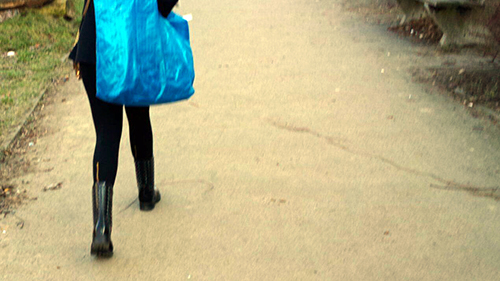 Hat keins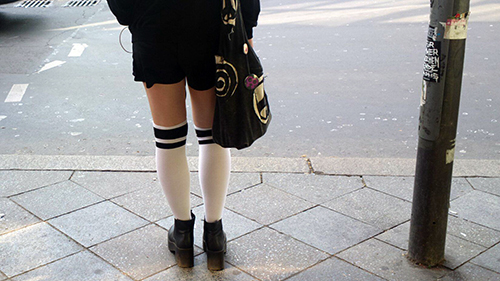 Kommt durch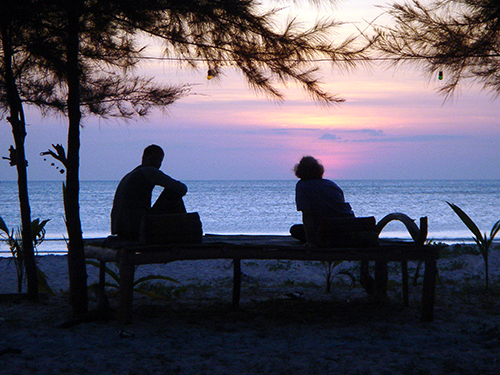 December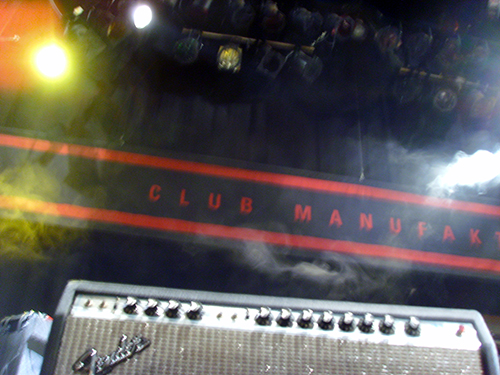 Schorndorf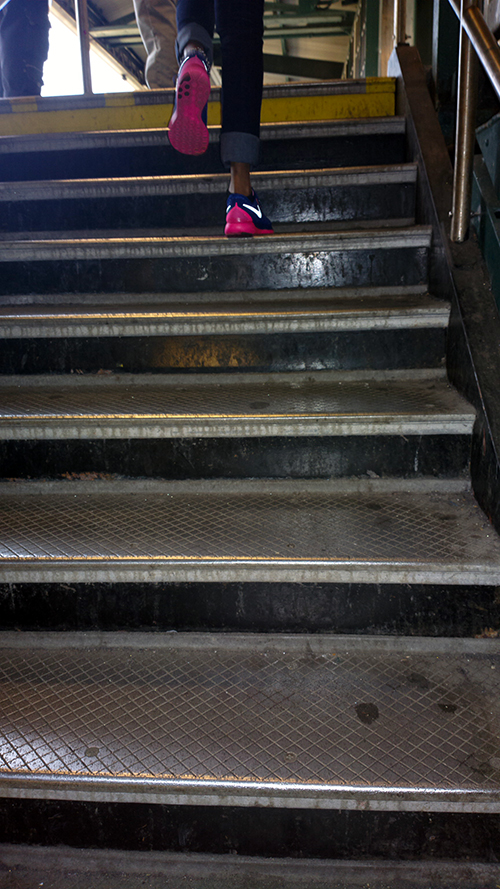 Queens

Visiting Arafat. Zu Besuch bei Arafat.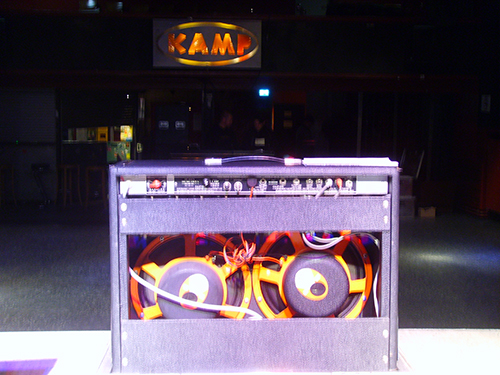 Bielefeld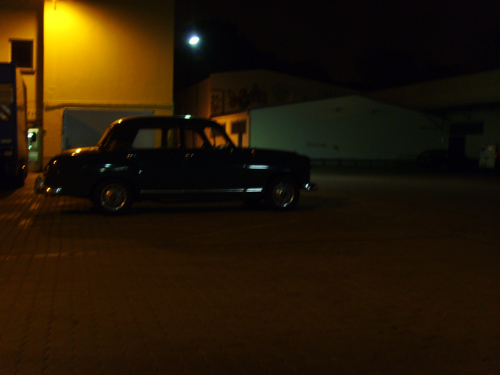 In front of the Rockero Headquarters Berlin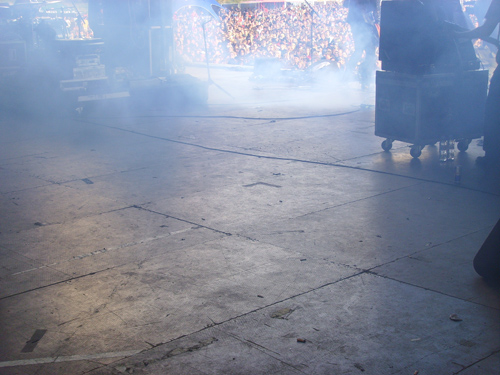 Live 15 Years Peesten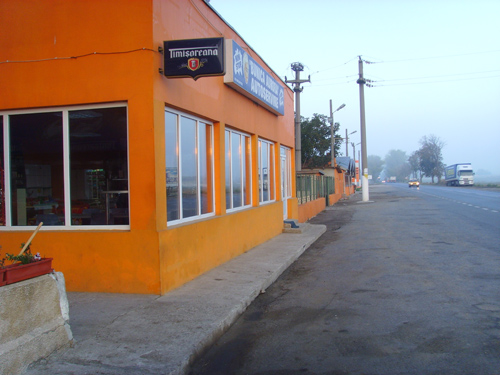 Direction East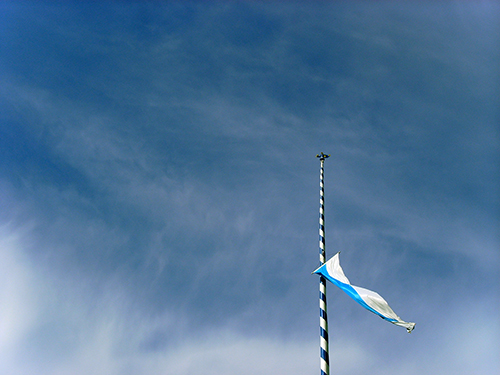 Andechs by Coltello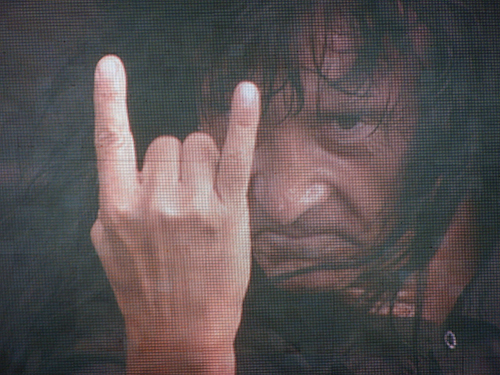 Anthrax by Agosti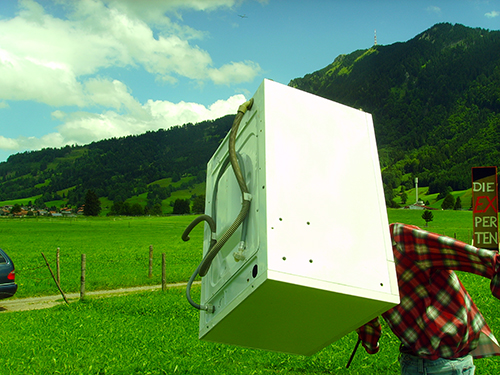 Bei den Experten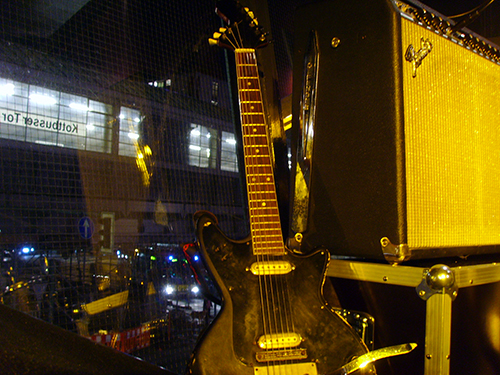 Berlin Monarch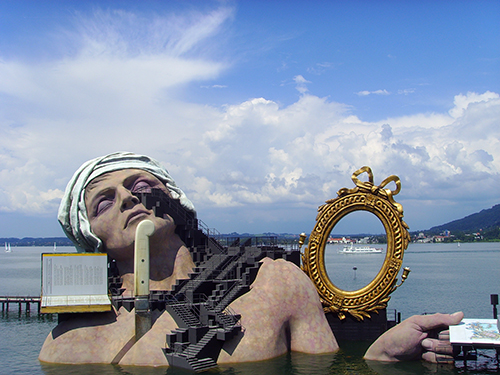 Bregenz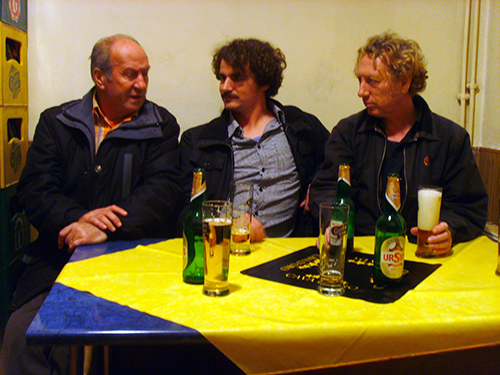 BrightWorldTour 2007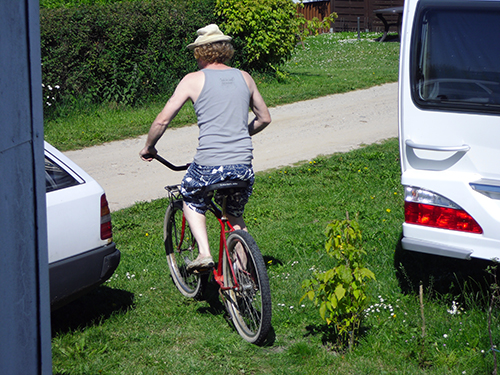 BrightWorldTour 2010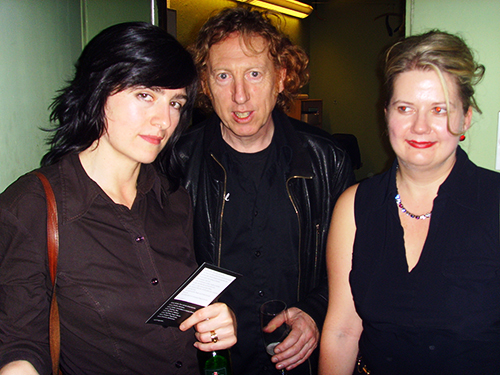 BrightWorldTour 2006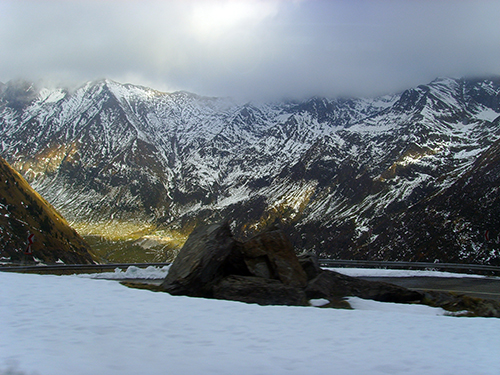 Crossing Carpati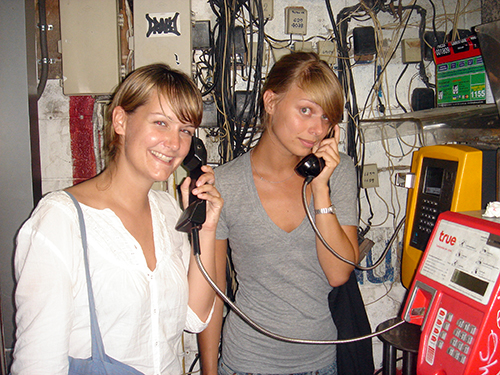 Dienstag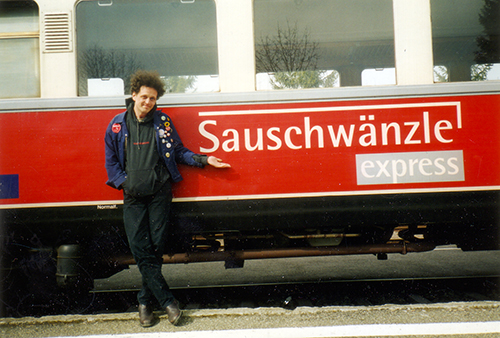 Ein treuer Arbeiter im Weinberg der Demokratie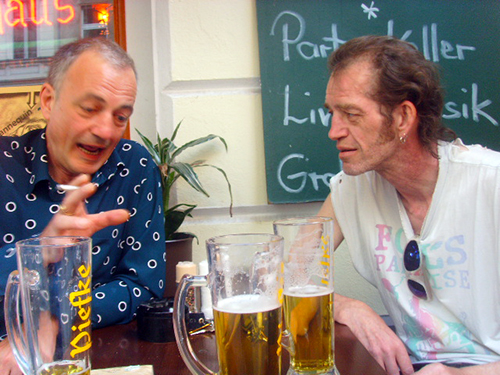 Erich explains Katergoud the making of his film "Maybe Bangladesh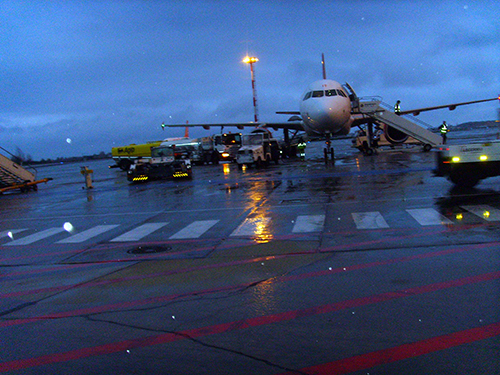 Get ready for Graz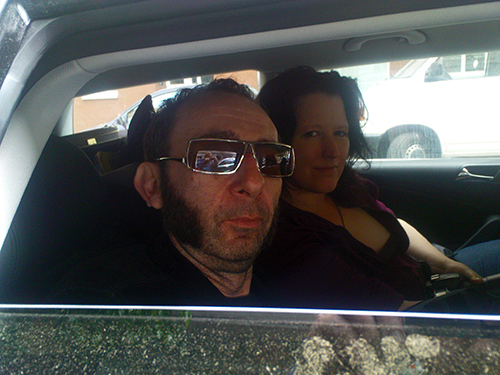 Glastonbury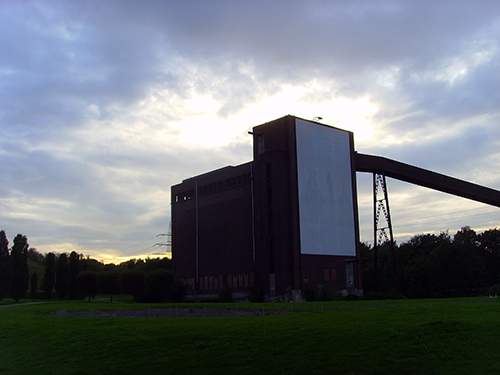 Hier wohnt der schwule Metalgott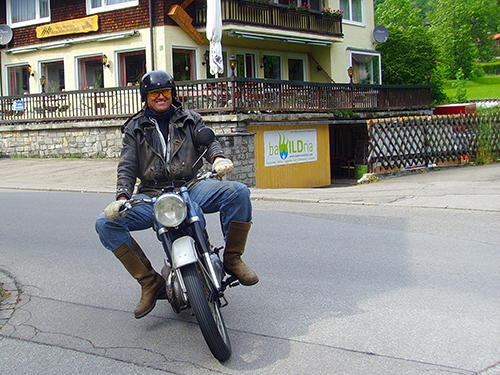 Hindelang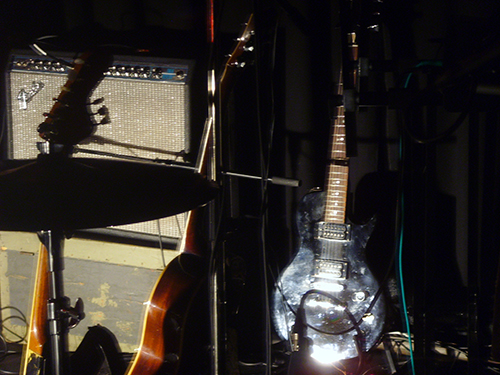 Inverness Market Bar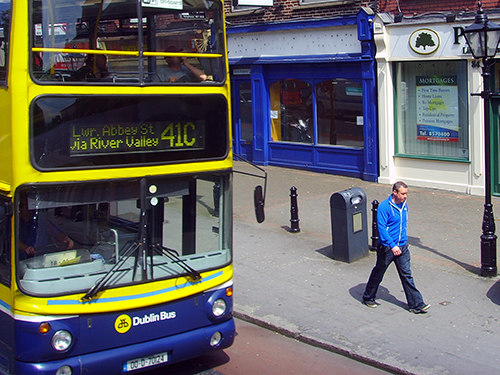 Leaving Dublin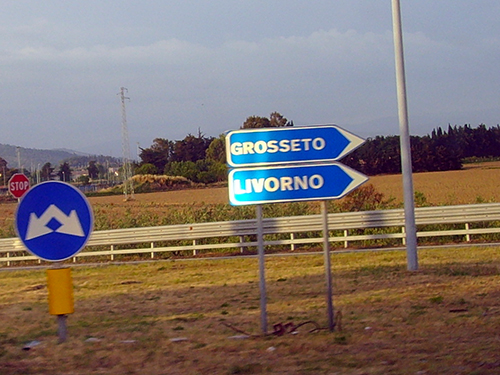 Leaving Italy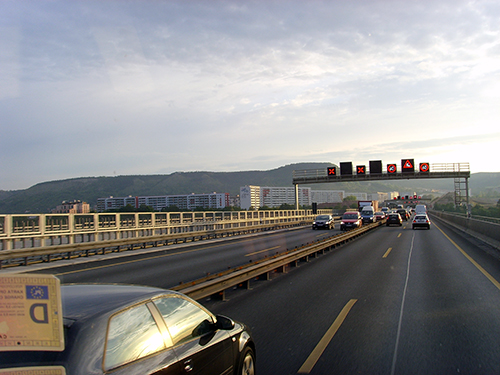 Leaving Jena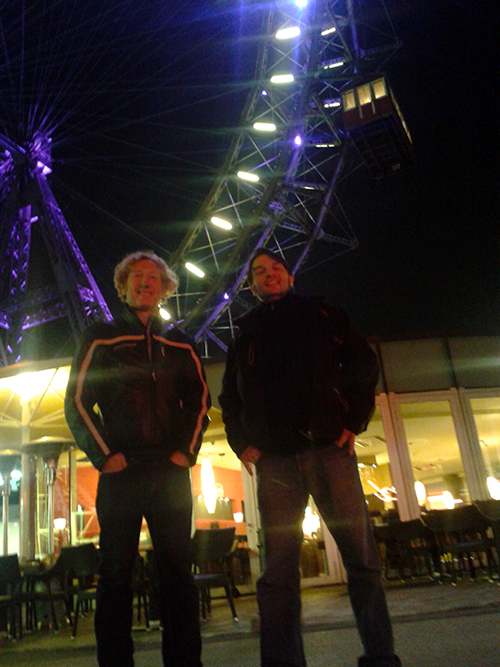 BrightWorldTour 2011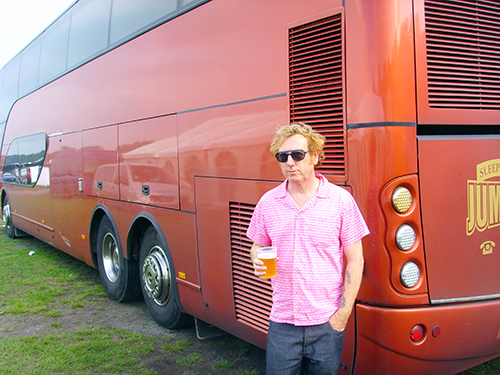 BrightWorldTour 2012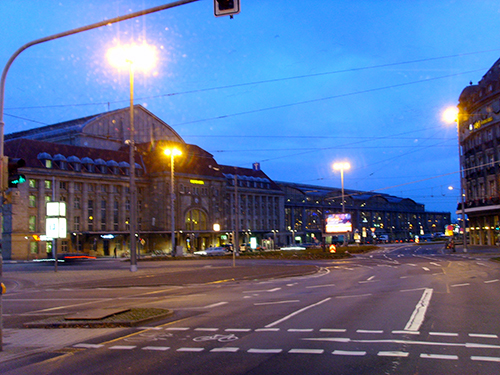 Leaving Leipzig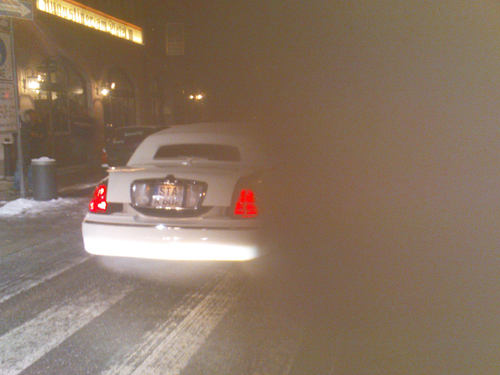 Leaving Munich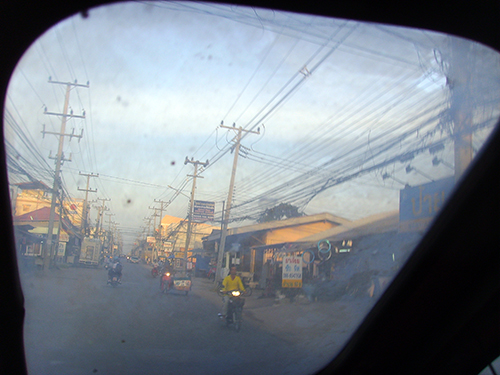 Leaving Pattaya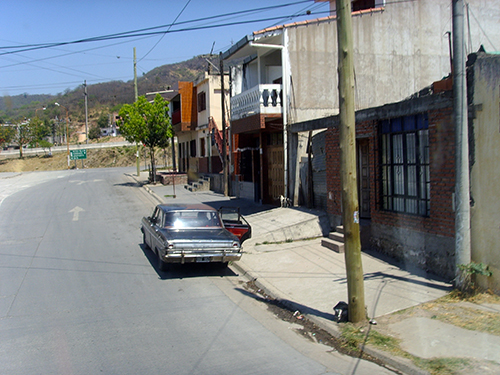 Leaving San Miguel de Tucuman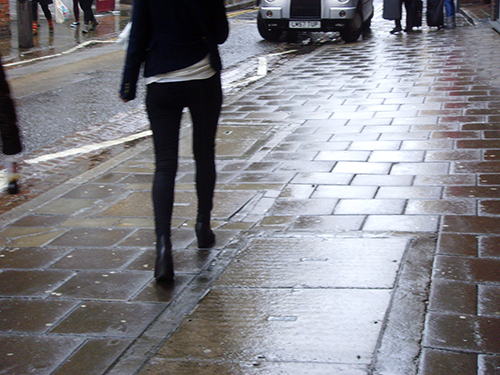 London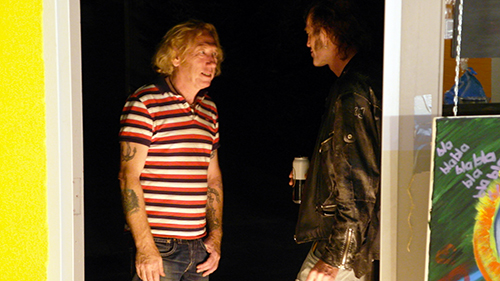 BrightWorldTour 2013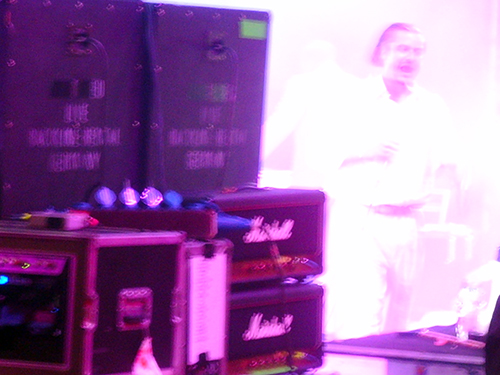 Mike Patton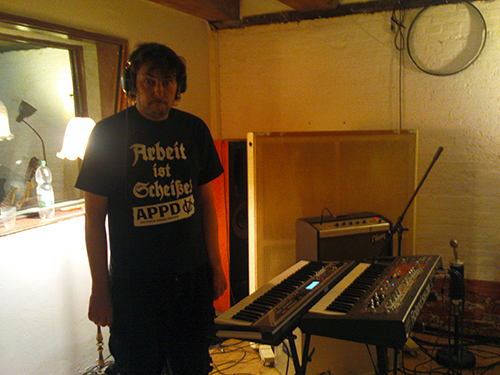 Tom Scheutzlich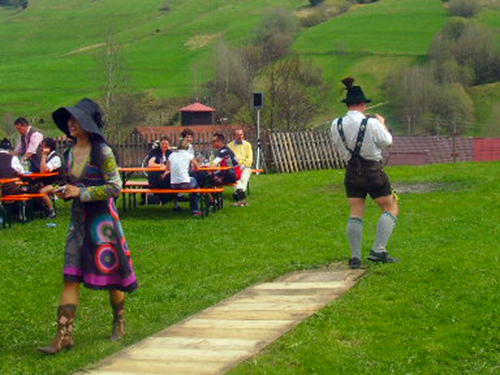 Mittwoch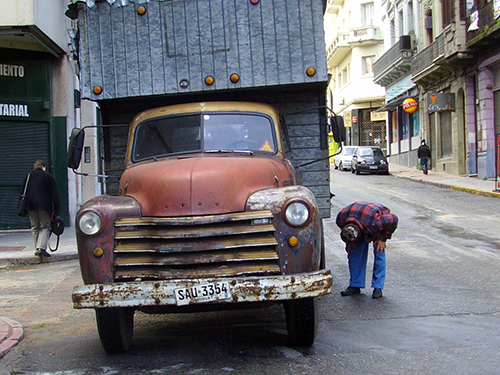 Montevideo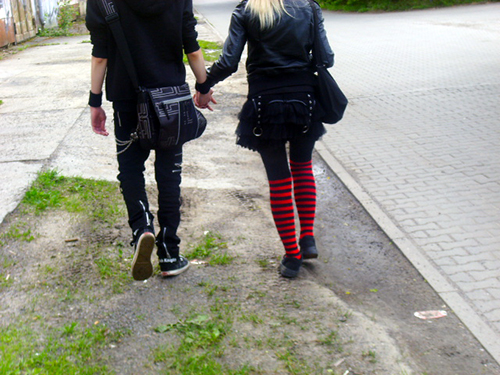 Potsdam Rehbrücke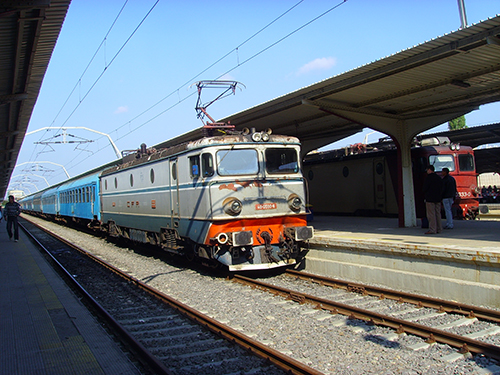 Ready for Odessa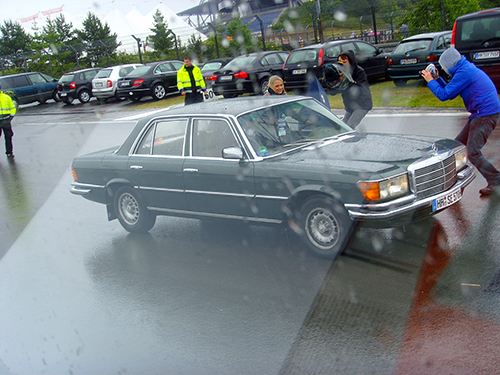 Rock am Ring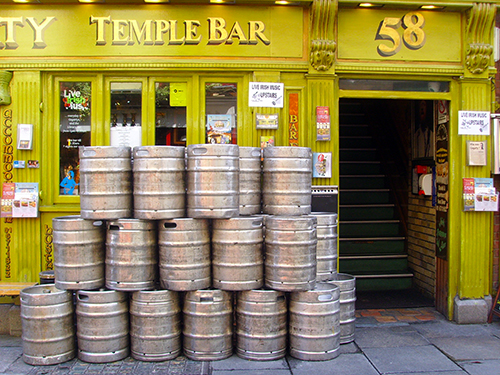 Save Travels Home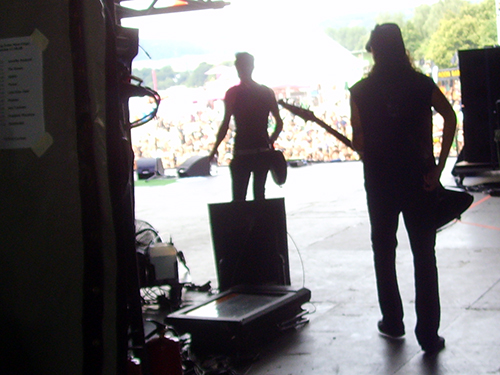 Swedish mates ready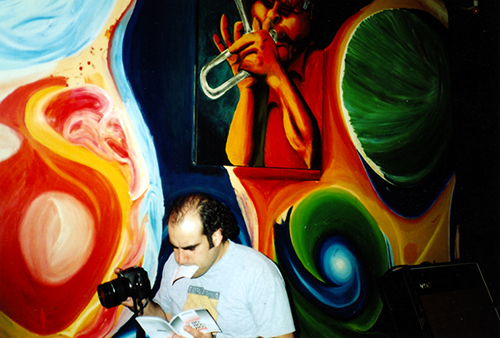 The executive producer in Tarragona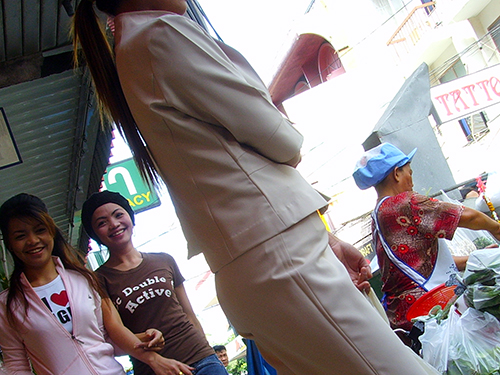 The minute after 2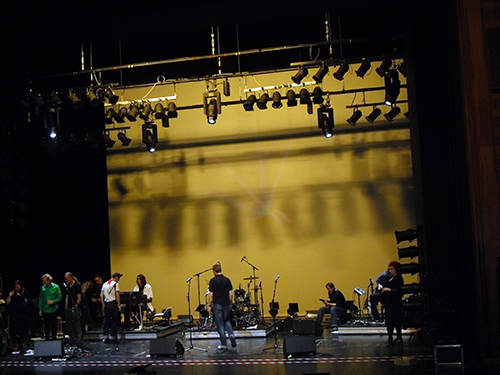 The minute before 16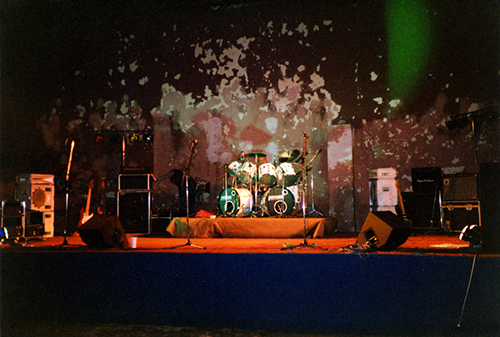 Trostberg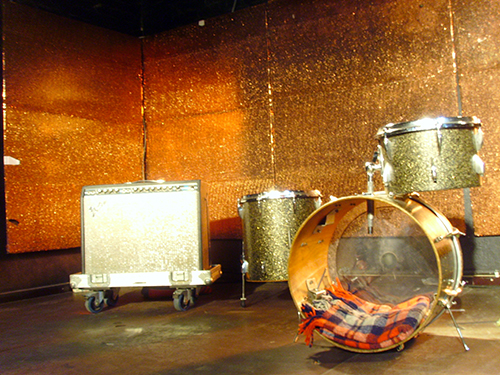 Wiesbaden Schlachthof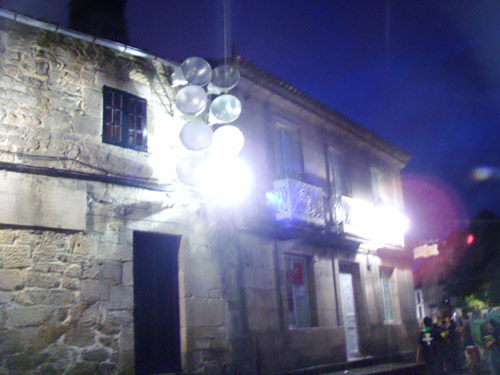 Hotel Universal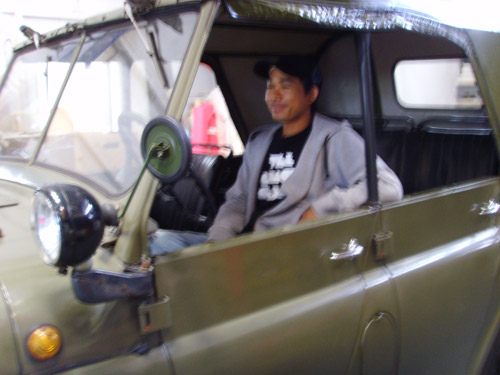 Biene in Usbekistan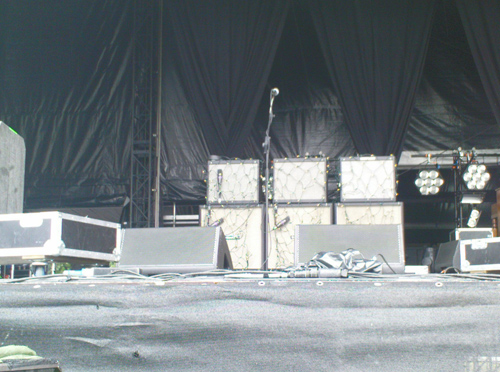 The Minute before 1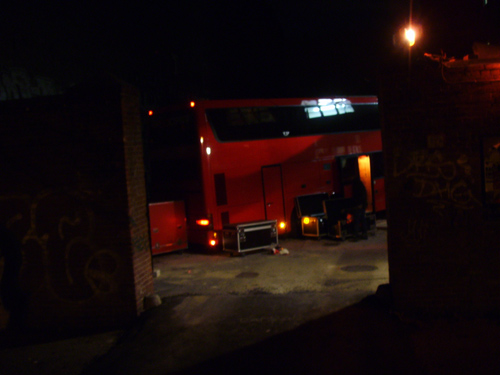 The great Tourbus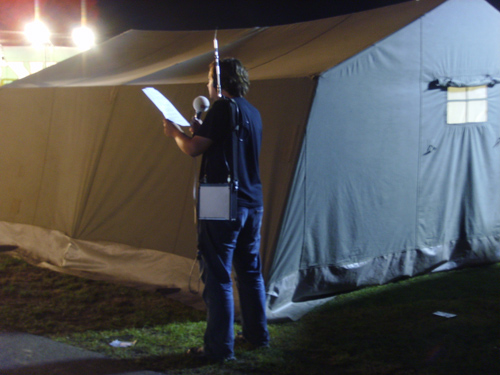 News from Falludscha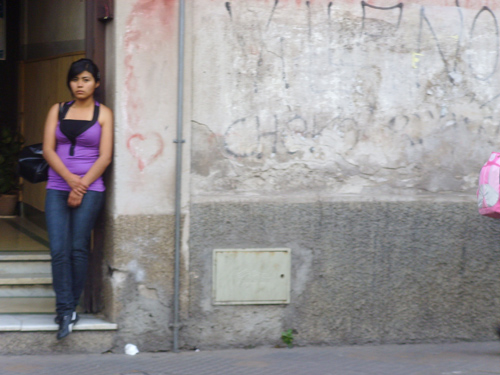 Salta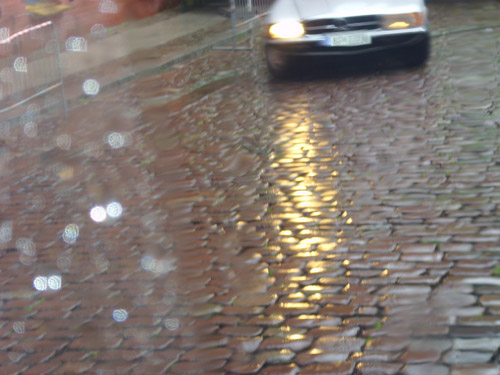 The golden 500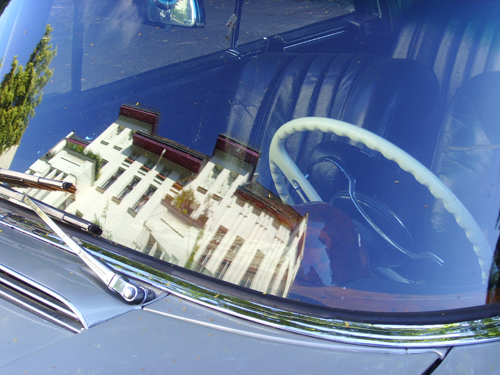 Tuesday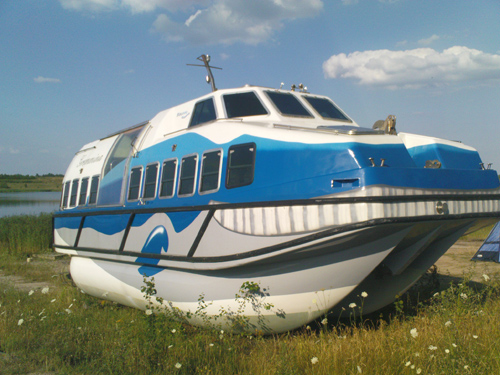 August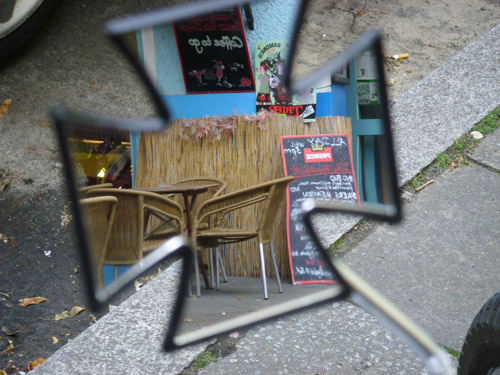 At the Tiki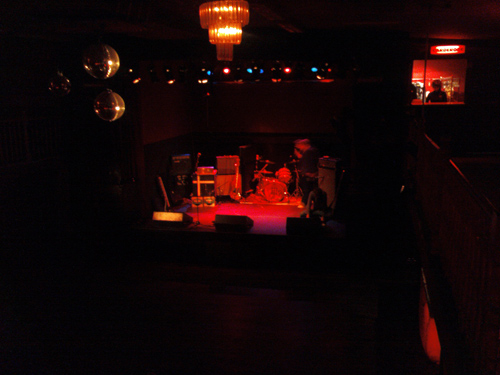 The minute before 2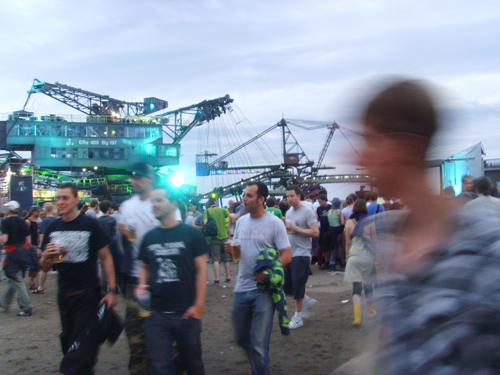 MELT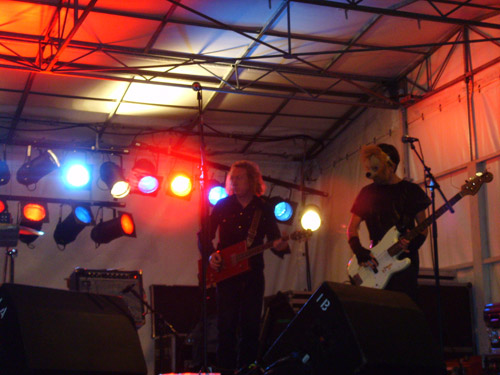 Suleica Roadtrip September 2007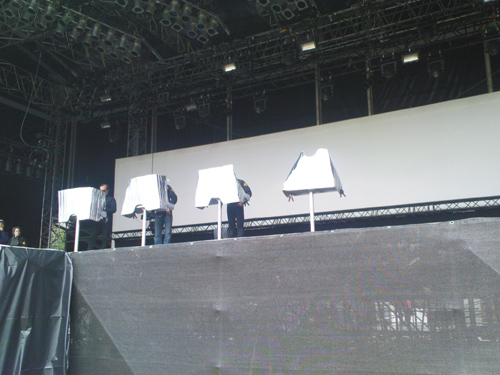 Kraftwerk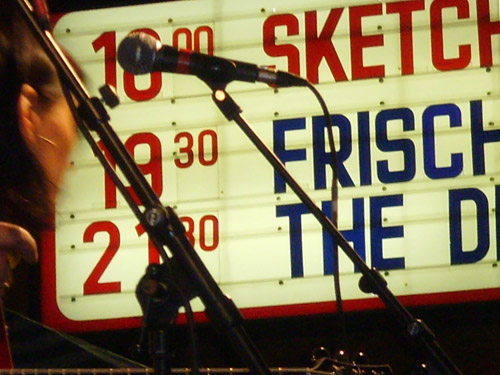 Singer of songs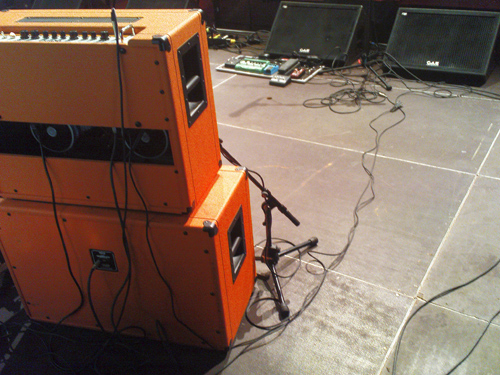 The minute before 3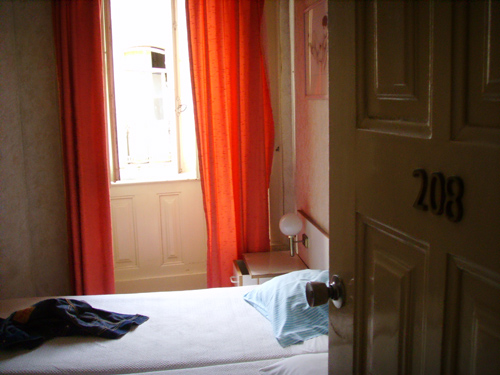 Hotel Ishevsk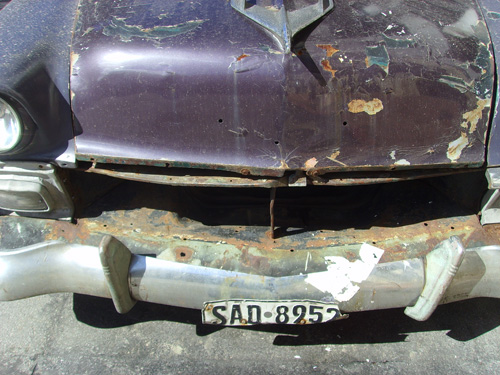 Thursday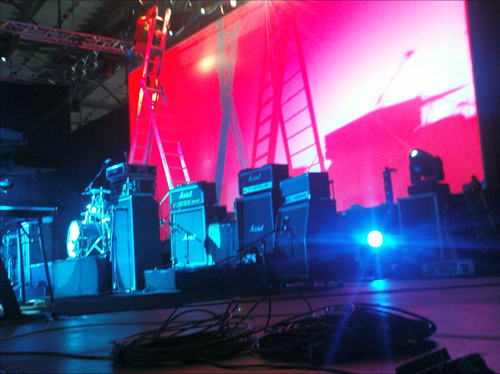 The minute before 4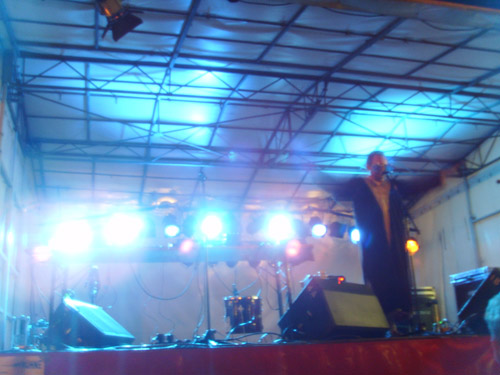 Sun Ra revisited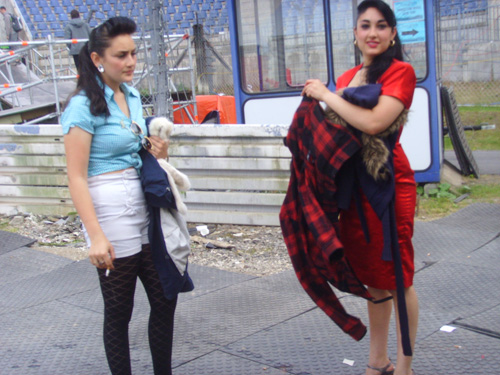 Kitty & Daisy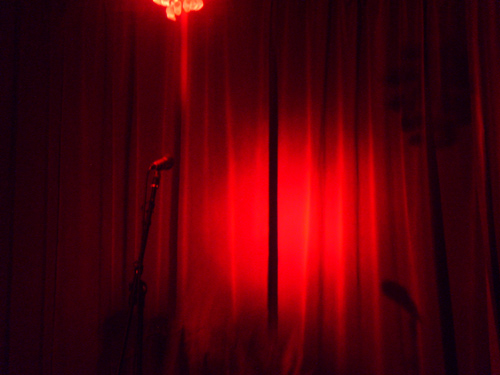 The minute before 5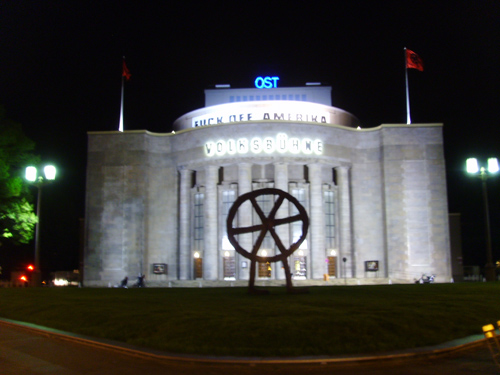 Europa gegen Amerika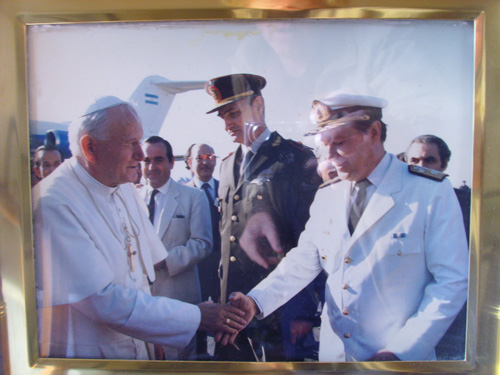 El Almirante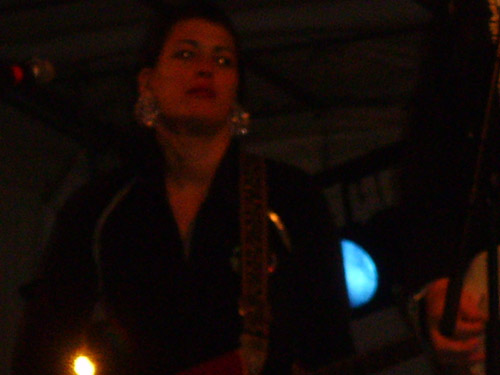 Hamburg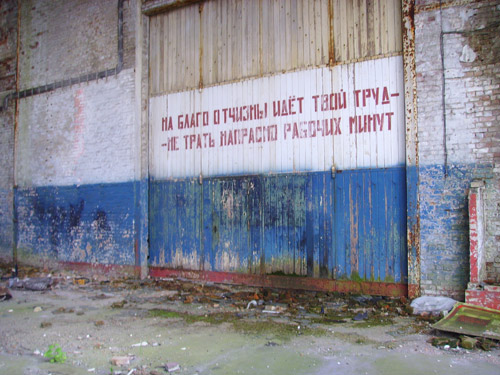 Omsk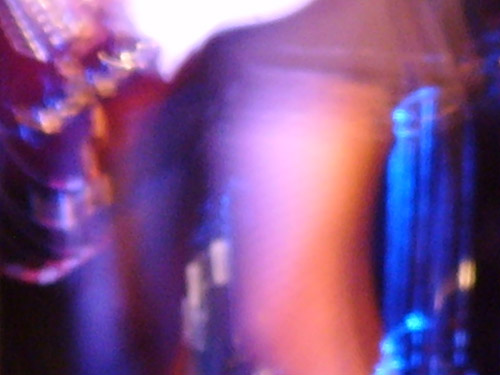 Paris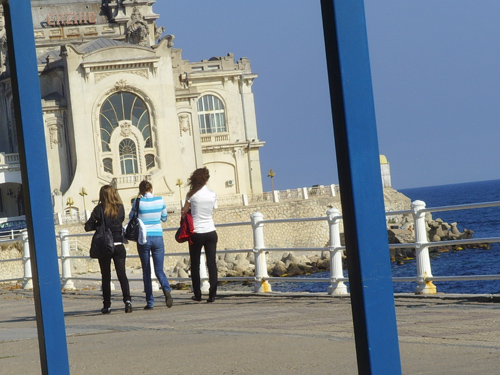 Constanta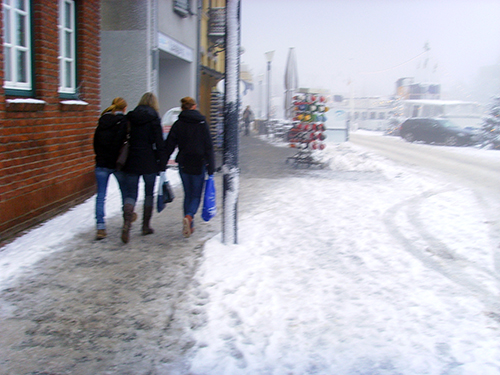 Husum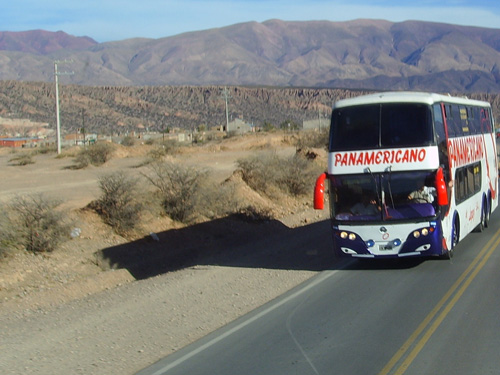 Direction South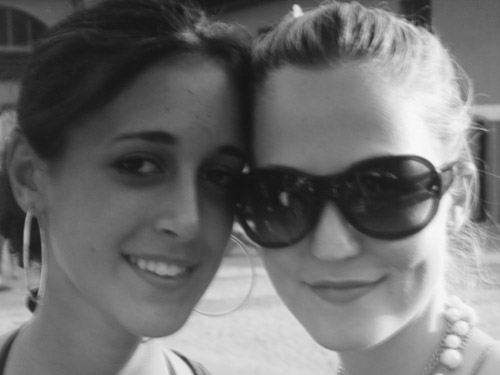 Girls from »Night of the Amazon«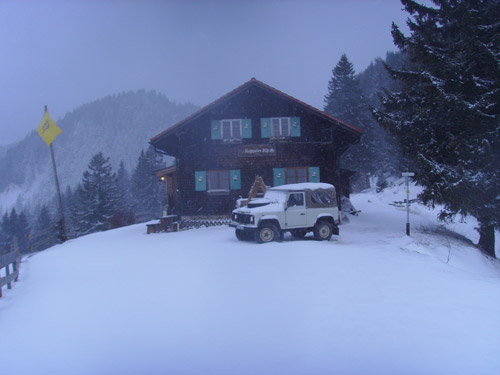 Freistatt Bayern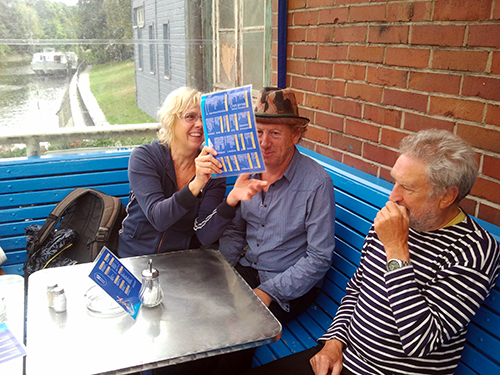 BrightWorldTour 2014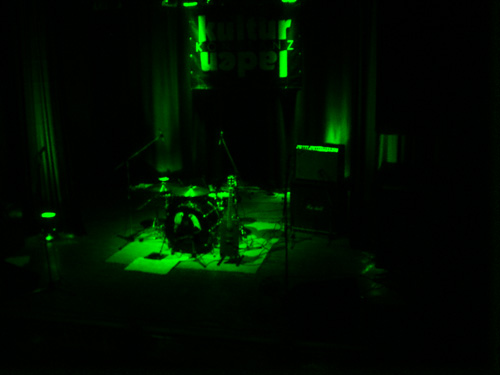 The minute before 6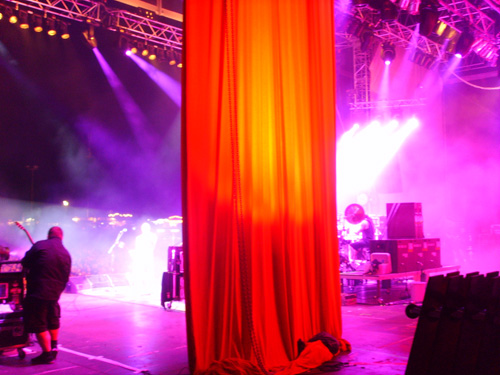 Highfield 2009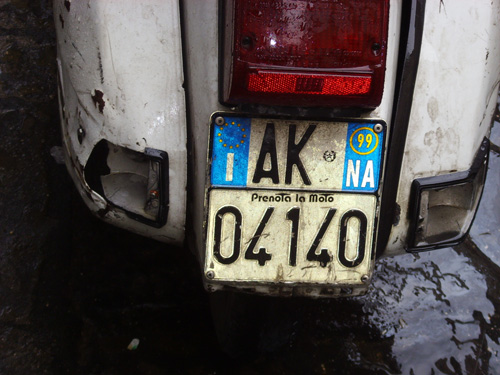 Ugolini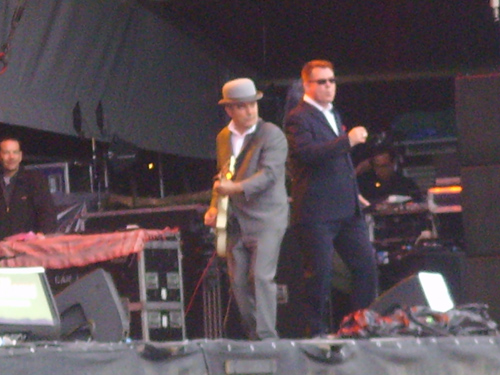 Madness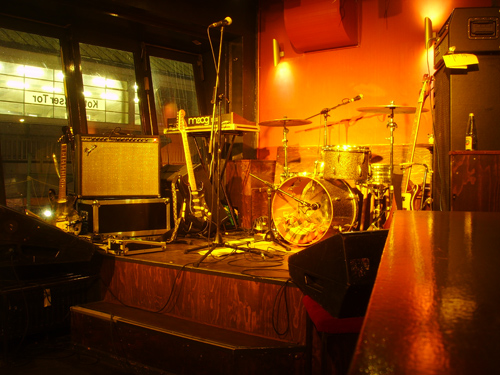 The minute before 7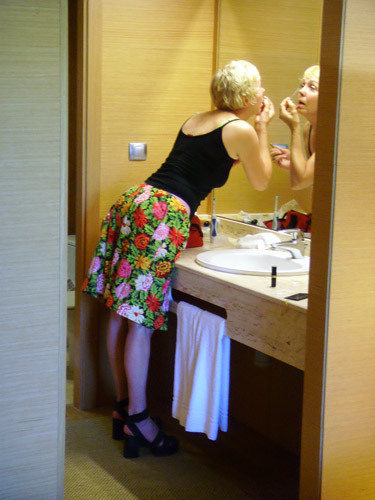 Monforte de Lemos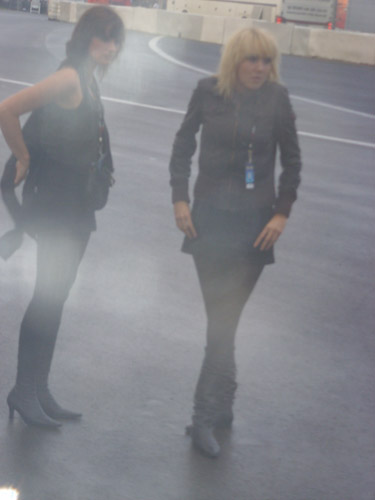 Silverstone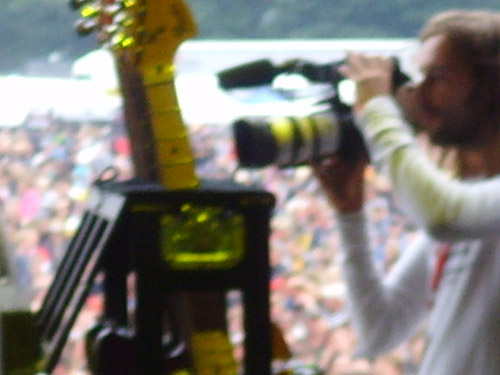 Peter filming Sonic Youth, Hurricane, Scheeßel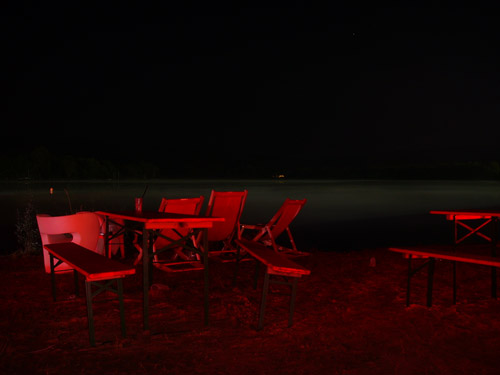 Highfield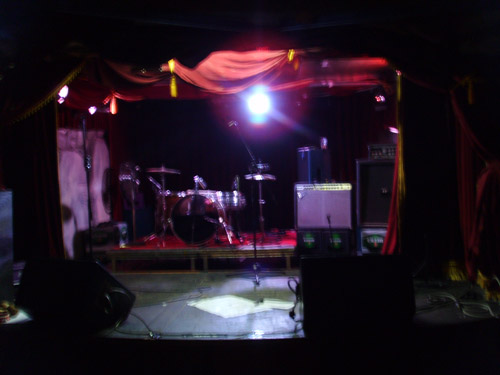 The Minute before 8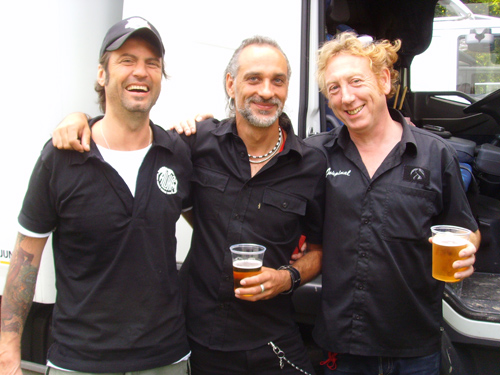 BRIGHT WORLD TOUR 2009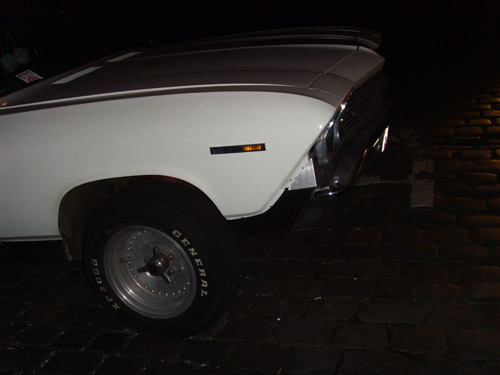 Wednesday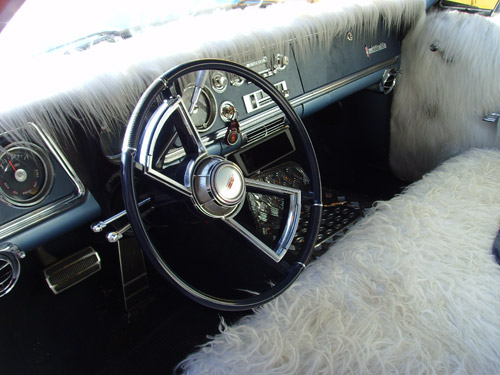 Saturday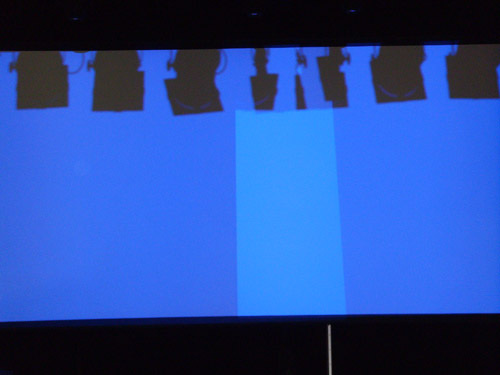 Blue Stage Marseilles 2007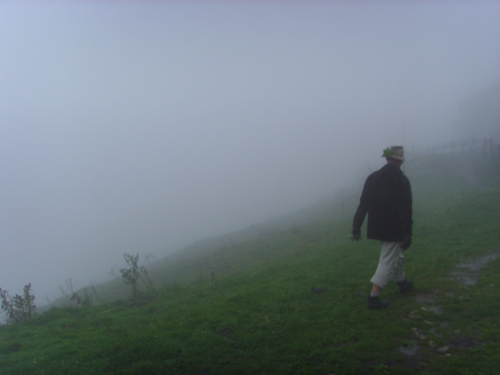 Der Wissenschaftler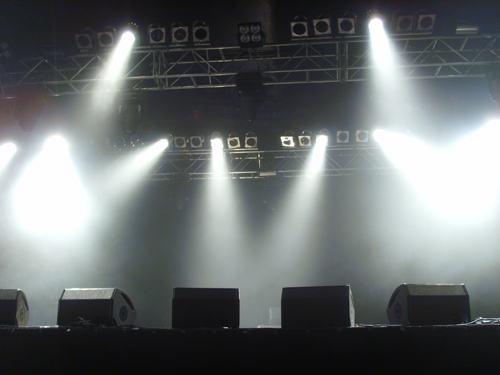 The Minute before 9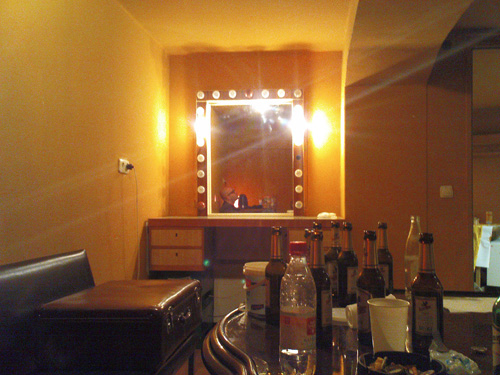 The Minute after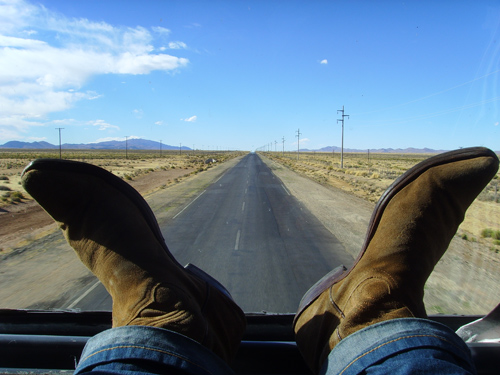 Direction West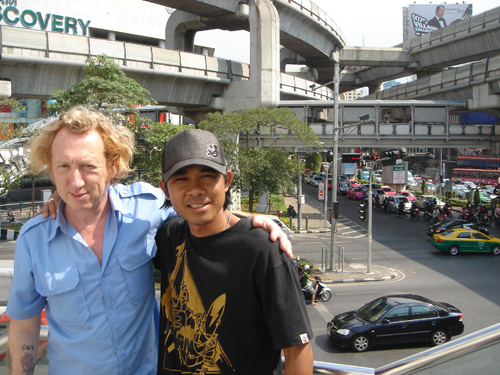 BRIGHT WORLD TOUR 2008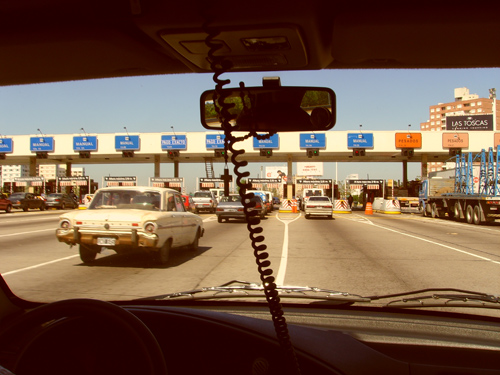 Leaving Buenos Aires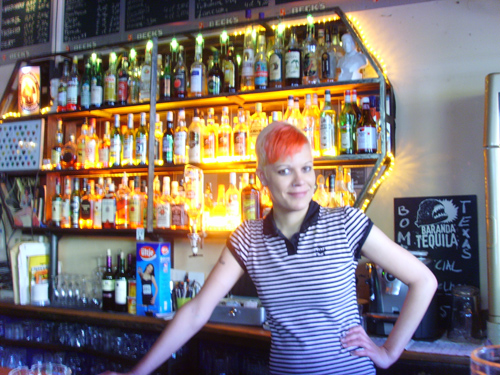 Berlin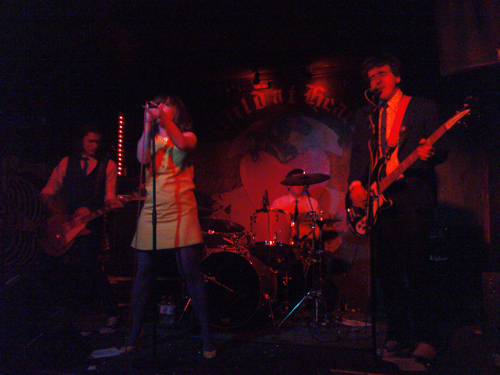 Suzy y Los Quattros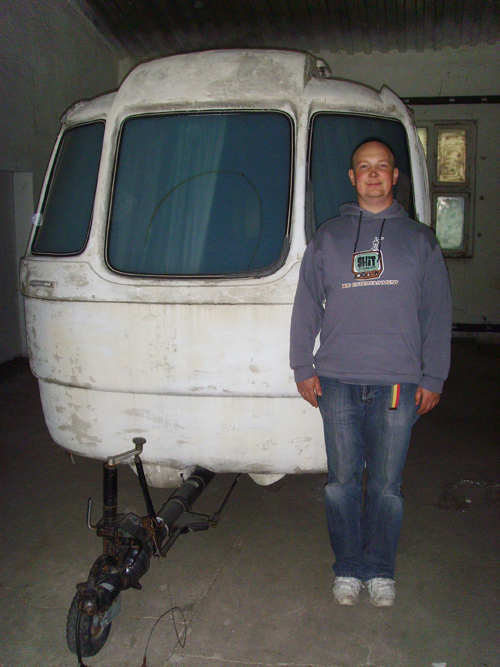 Eisenhüttenstadt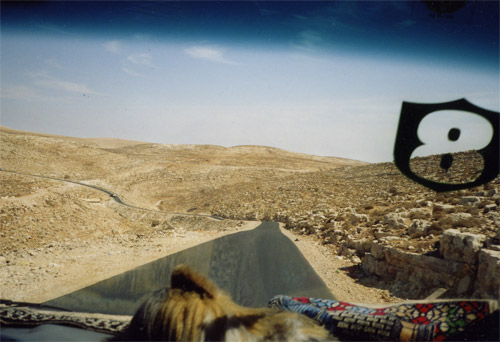 Leaving Ramallah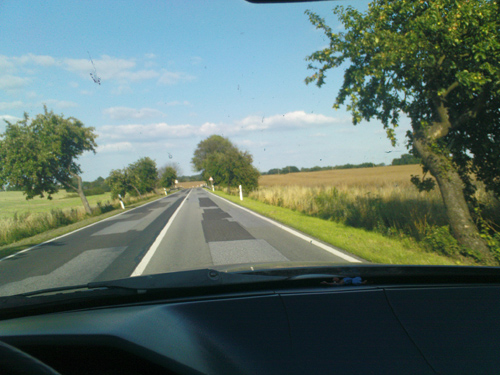 Leaving Plau am See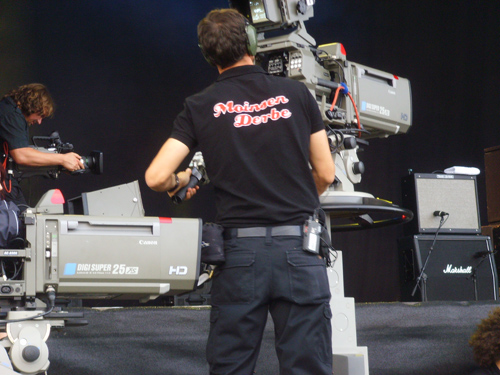 The Minute before 10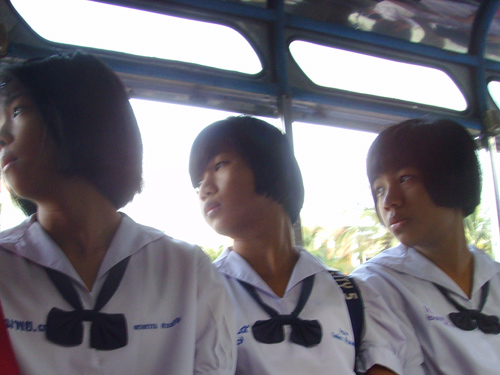 January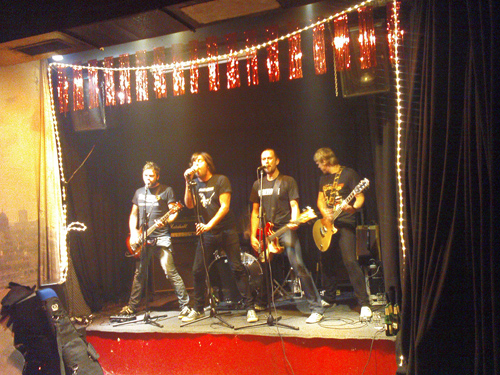 Nullskattesnylterne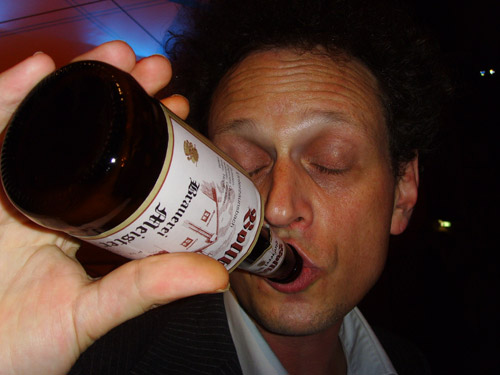 Meistertrinker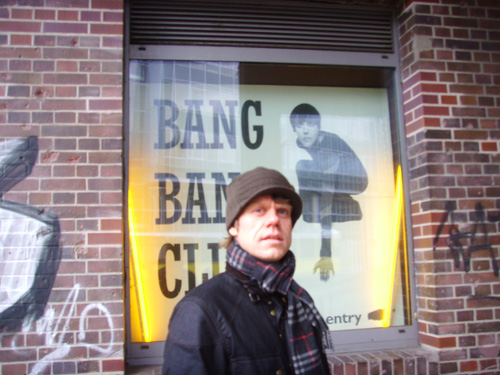 I see a light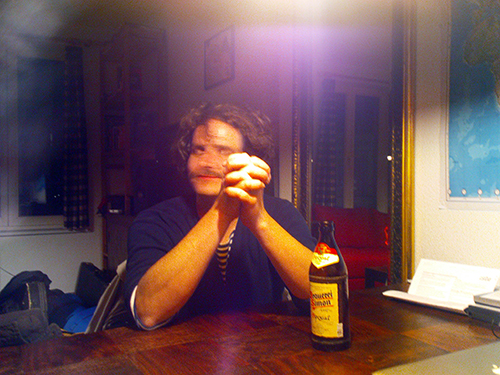 I have a dream.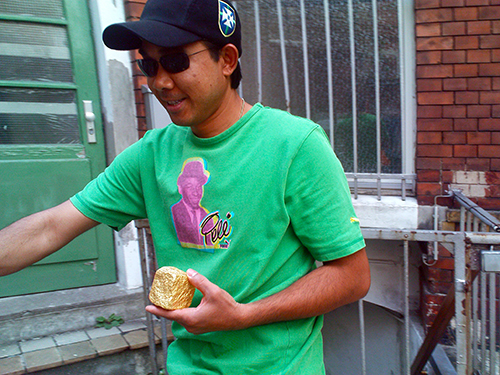 I have a golden stone.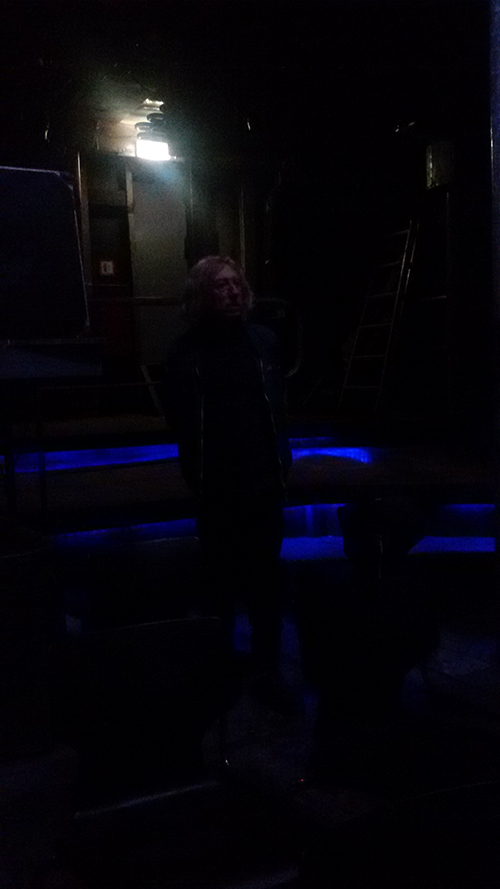 I have my own universe.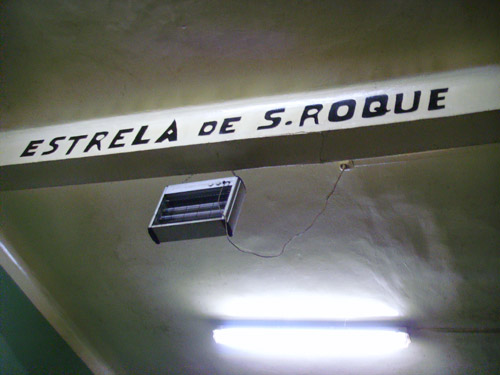 Lisboa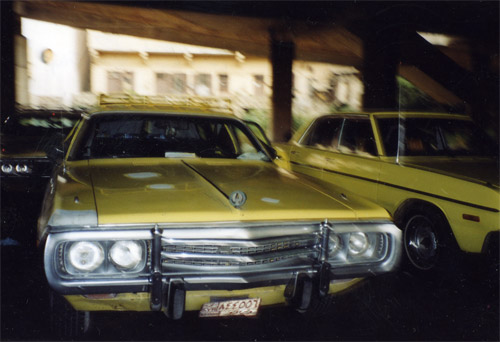 Beirut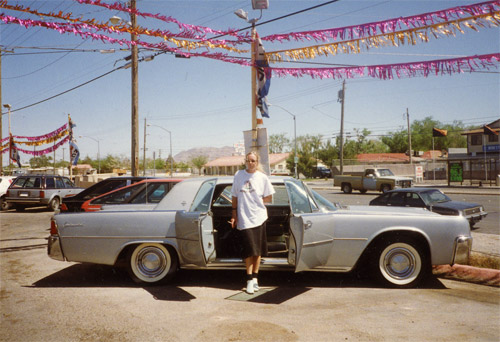 Las Vegas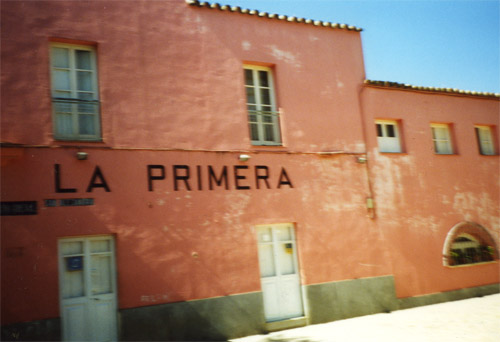 Puerto Real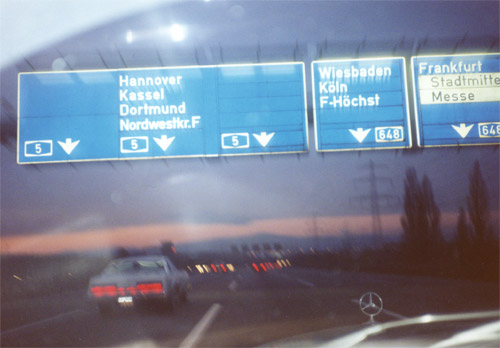 Mercedes 280 S chasing Ford Thunderbird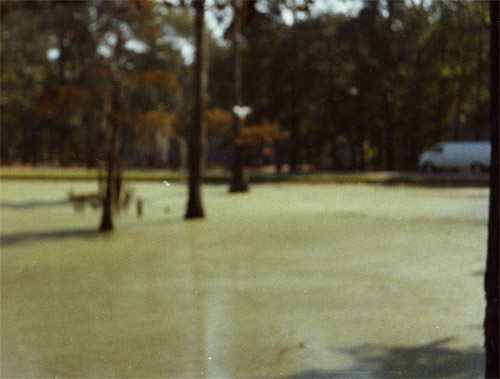 Sam Houston State Park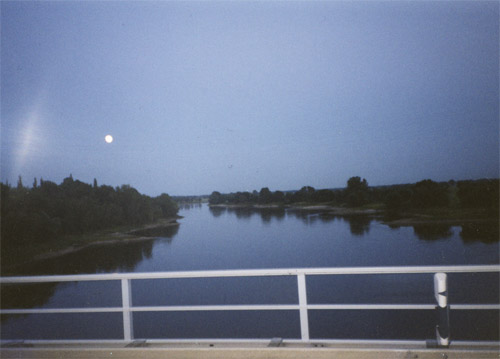 Crossing river Elbe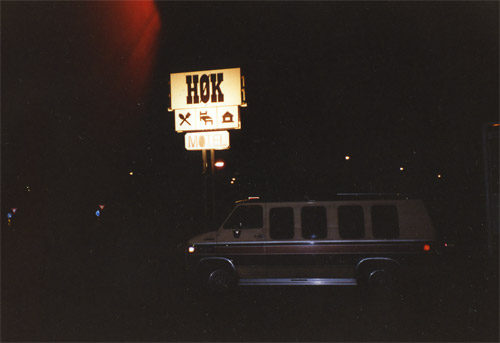 Swedish Norwegian Border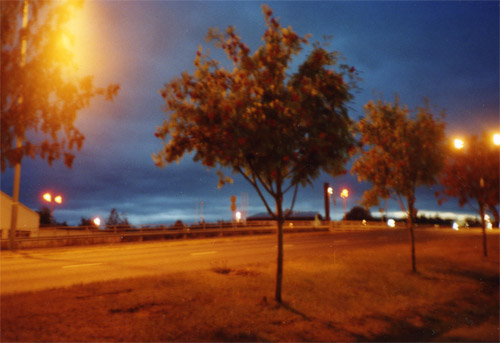 Rovaniemi, Finland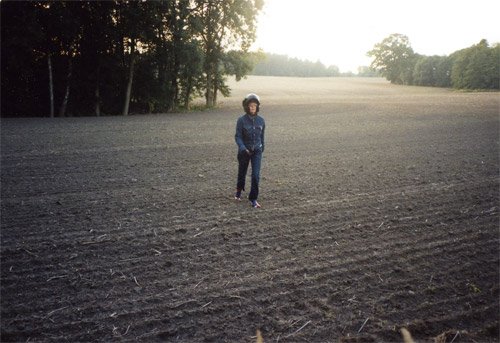 Rübel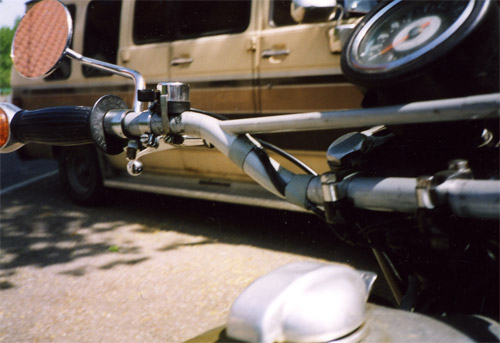 Coltmobil & 62 Birmingham Small Arms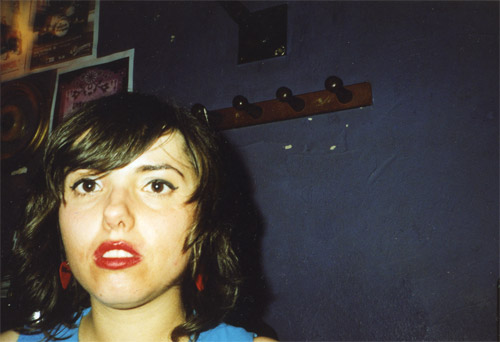 Tokyo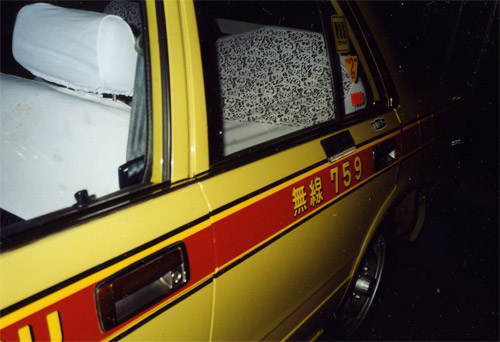 Monday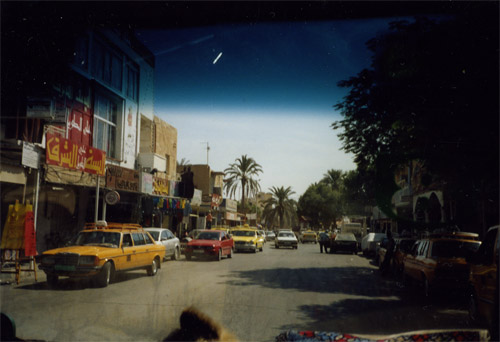 Jericho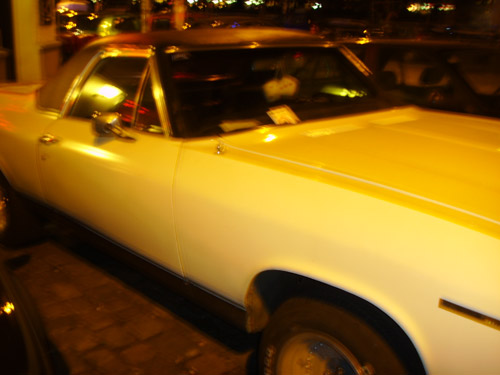 Friday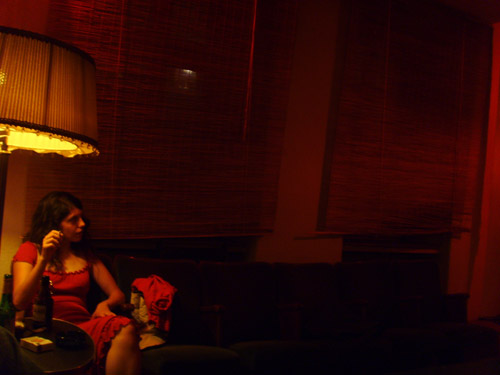 El Puerto de Santa Maria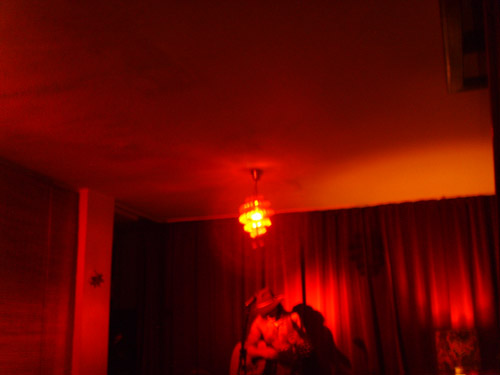 Boston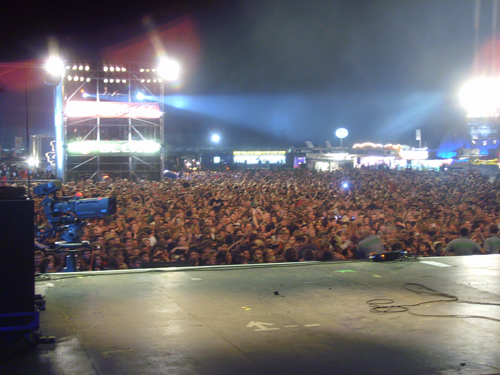 The Minute before 11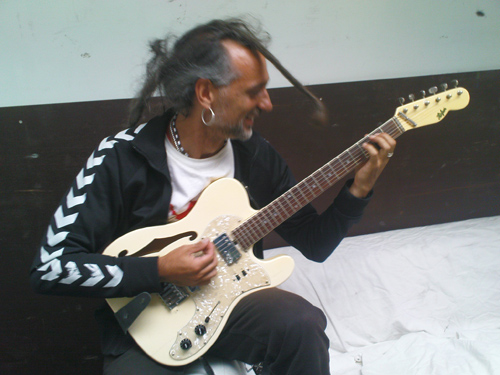 Hundzköter zuhause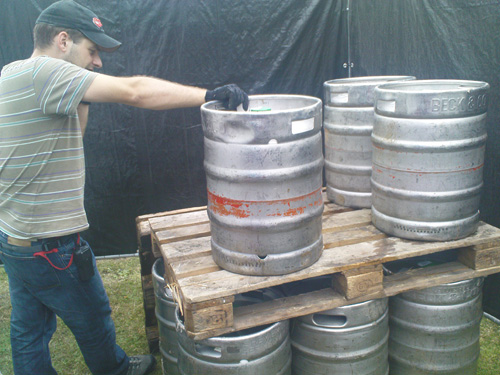 Nein! Nicht genug!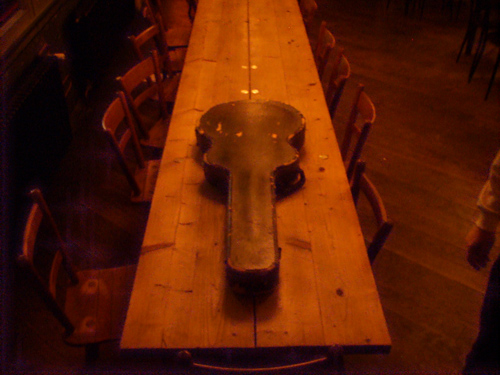 Stuttgart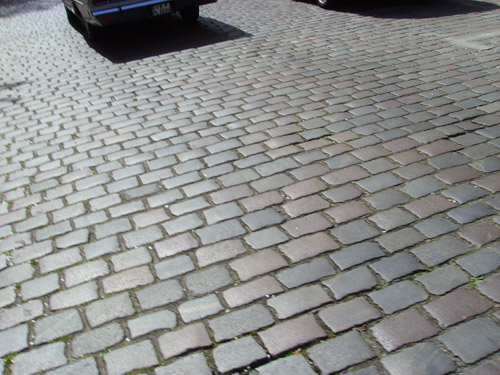 Tschausn Goodbye
nach oben